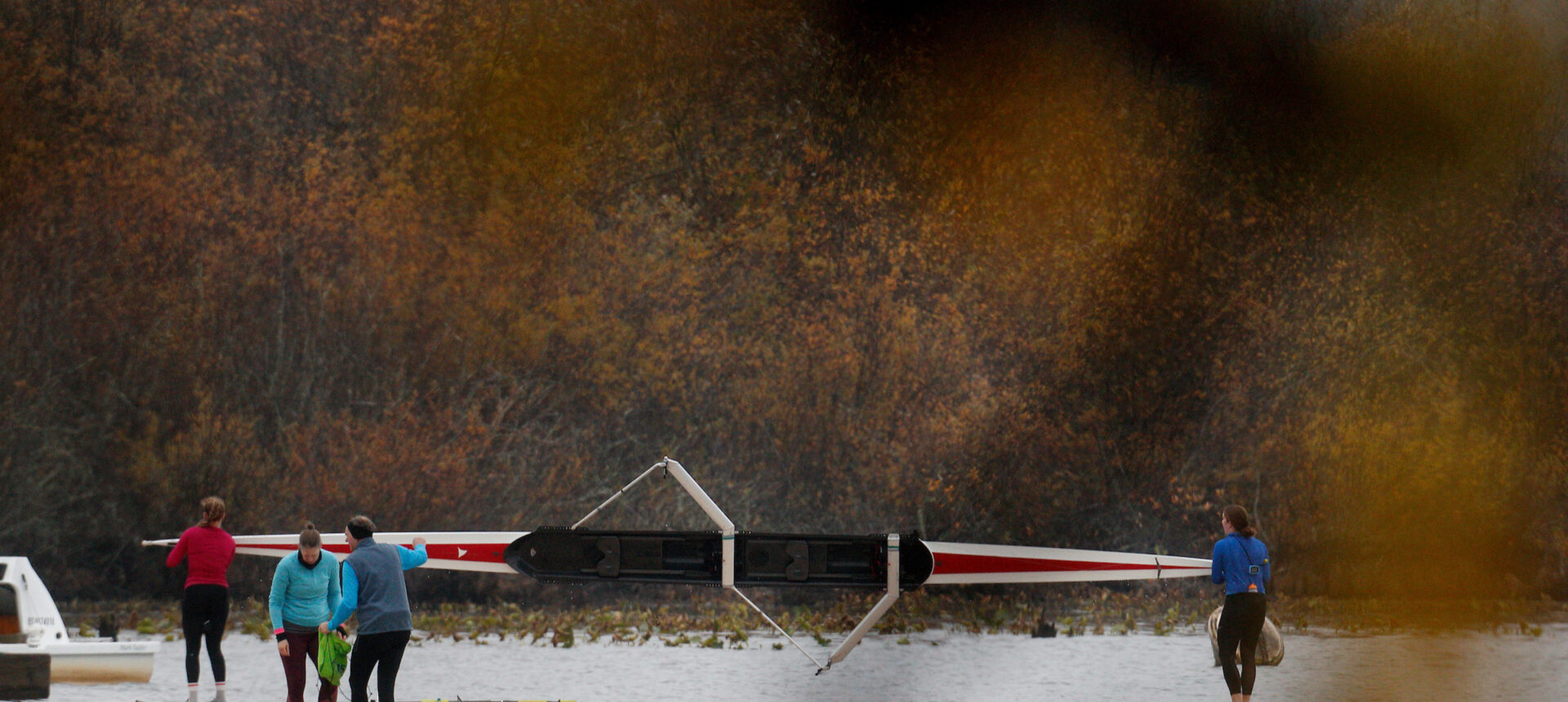 ---
RCA invites you to join us from January 28 to 30, 2022 in Victoria, BC for the 2022 RCA National Conference.
Now more than ever, we recognize the need to ignite the passion for rowing within our communities through sharing stories that celebrate our sport, our resilience, and our successes.
RCA will host professional development streams that help reignite our commitment to growing rowing in Canada, building thriving clubs and communities, and supporting coaches in developing safe and inclusive environments.
GROW ROWING STREAM
Learn about best practices from successful programs that have grown the number of participants through the creation of a deeper connection with their local community, embracing diversity and inclusion, and applying innovative thinking to their program design. This stream will build on your knowledge of conventional rowing programming and inspire you to apply new learnings and ideas to grow rowing in 2022 and beyond.
THRIVING ORGANIZATIONS STREAM
Learn how to create member organizations with robust – fit for purpose – governance and risk management; financial security through sustainable business models and revenue diversification; with safe, vibrant and inclusive cultures. This stream will have sessions on topics to enhance club sustainability and how to embrace and develop in areas that are considered a top priority for Canadian sport.
COACH STREAM
Redefining winning in terms of coaching behaviours that drive safe and inclusive environments focused on physical and mental wellbeing and supporting people to be the best that they can be. This stream will have sessions on developing emotional intelligence (EQ), technical skill development, and insights from successful Olympic coaches.
EXCELLENCE AWARDS
RCA will celebrate the successes and champions within our rowing community here in Canada and the extraordinary journeys of the Tokyo Olympic and Paralympic rowing teams. Nominations are now being accepted for RCA's 2021 Excellence Awards.
SEMI-ANNUAL MEETING
The 2022 Semi-Annual Meeting will be held on Sunday January 30.
Registration for the RCA conference will open the week of November 29
RCA is excited to welcome you back to our in-person conference at the Delta Hotel (Victoria Ocean Pointe Resort). Stay tuned for more information on optional pre-conference activities taking place on January 27. Everyone joining us on site at the conference is required to be fully vaccinated and show a valid government-issued photo ID.
VENDORS AND SPONSORSHIP OPPORTUNITIES
We also invite businesses and retailers to connect with us for vendor opportunities at the conference. More information on our vendor package will be made available shortly. Please contact us today.
LEARN MORE HERE