2023 National Rowing Championships
British Columbia
TBD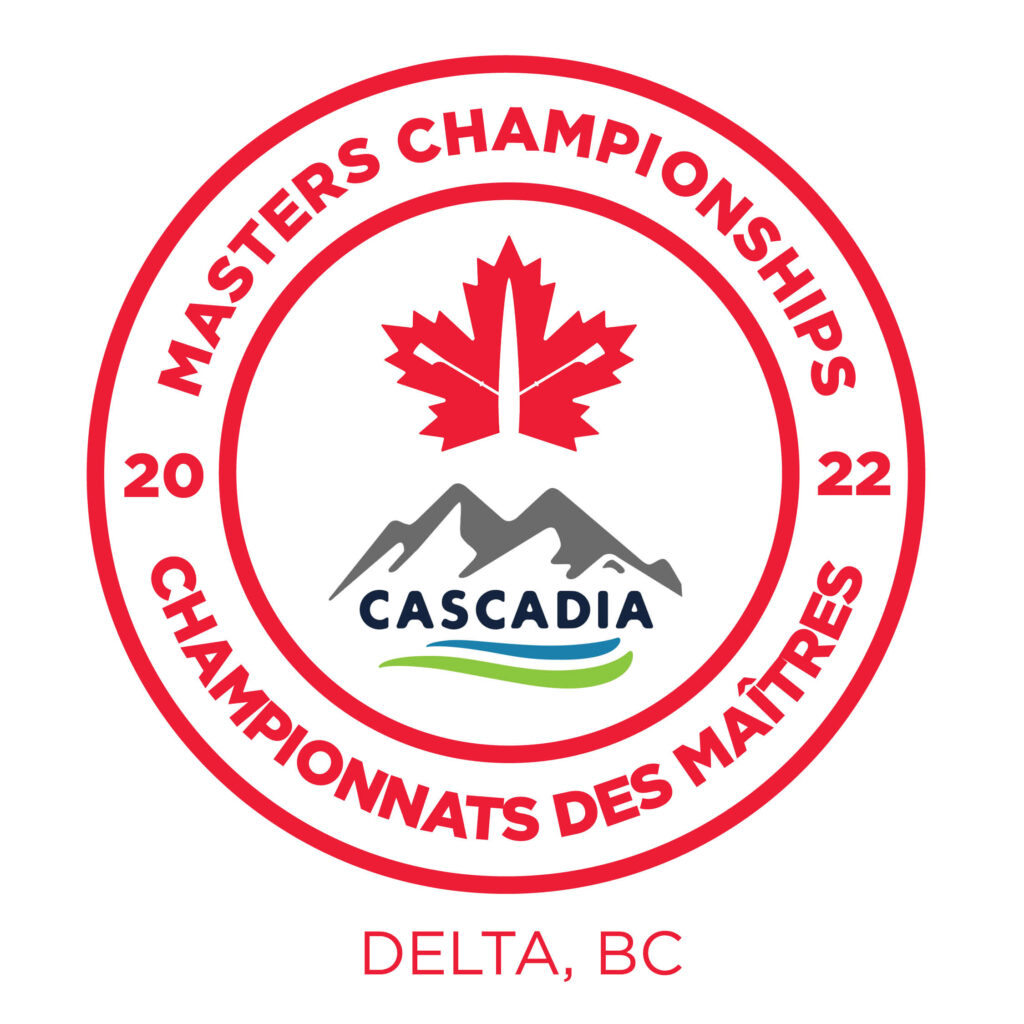 2022 Cascadia Rowing Canada Aviron Masters Championships
Delta Deas Rowing Club, BC
July 15-17, 2022   
The 2022 in-person regatta will feature men's, women's and mixed crews, as well as weight restricted (formerly lightweight), Para, and novice events with a range of age categories.
More information about the 2022 Cascadia Rowing Canada Aviron Masters Championships.
To receive bulletins and event updates, please subscribe to our Masters rowing mailing list here.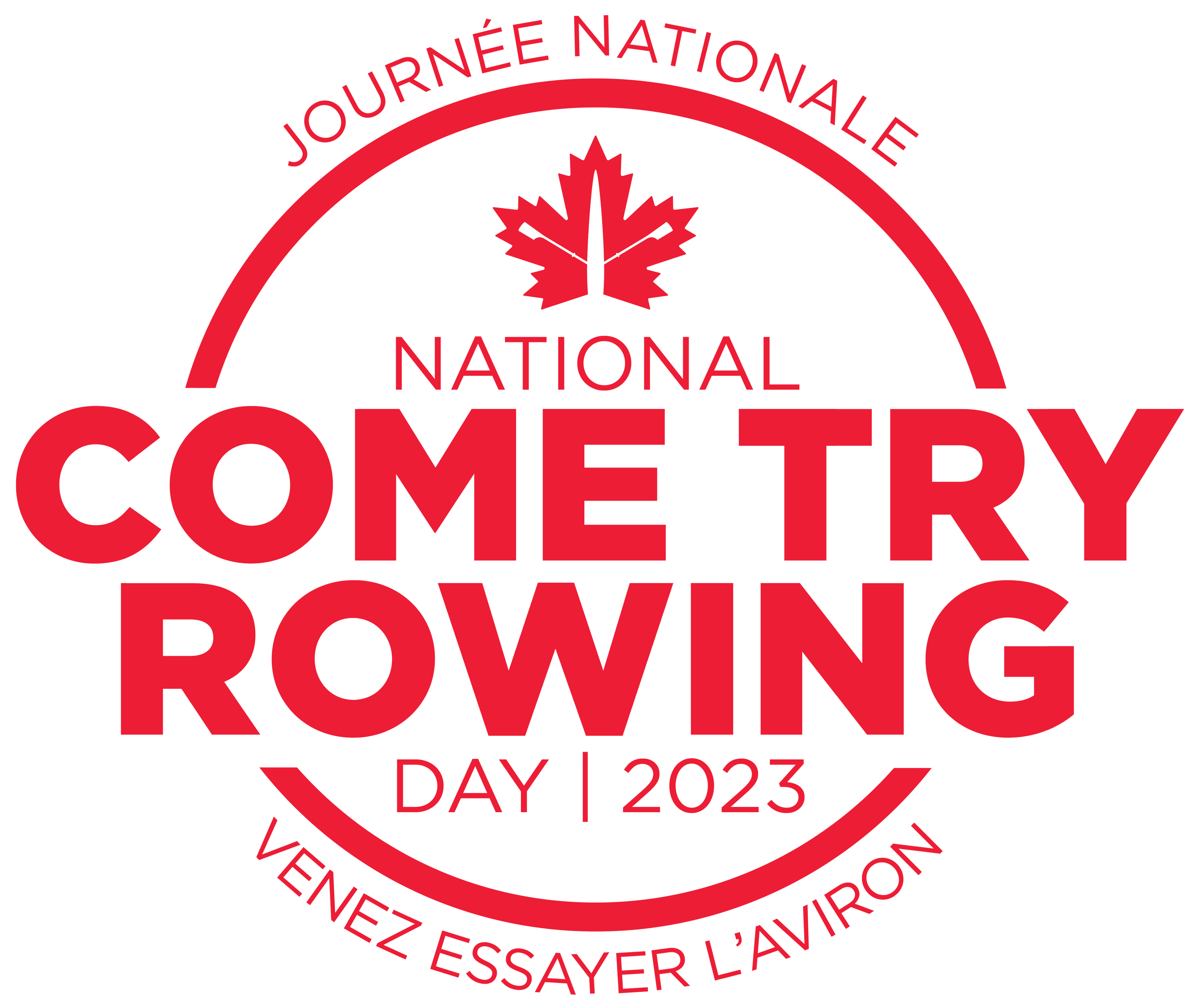 Discover rowing with us this May for National Come Try Rowing Day!
In conjunction with Rowing Canada Aviron and Provincial Rowing Associations, clubs across the country are hosting free, fun and safe introductory rowing sessions in May 2023.
Connect with us @rowingcanada on social media: #ComeTryRowing #EssayezLAviron 
EXPLORE THE GREAT INDOORS
Sign up today to get workouts, training programs and challenges sent straight to your inbox