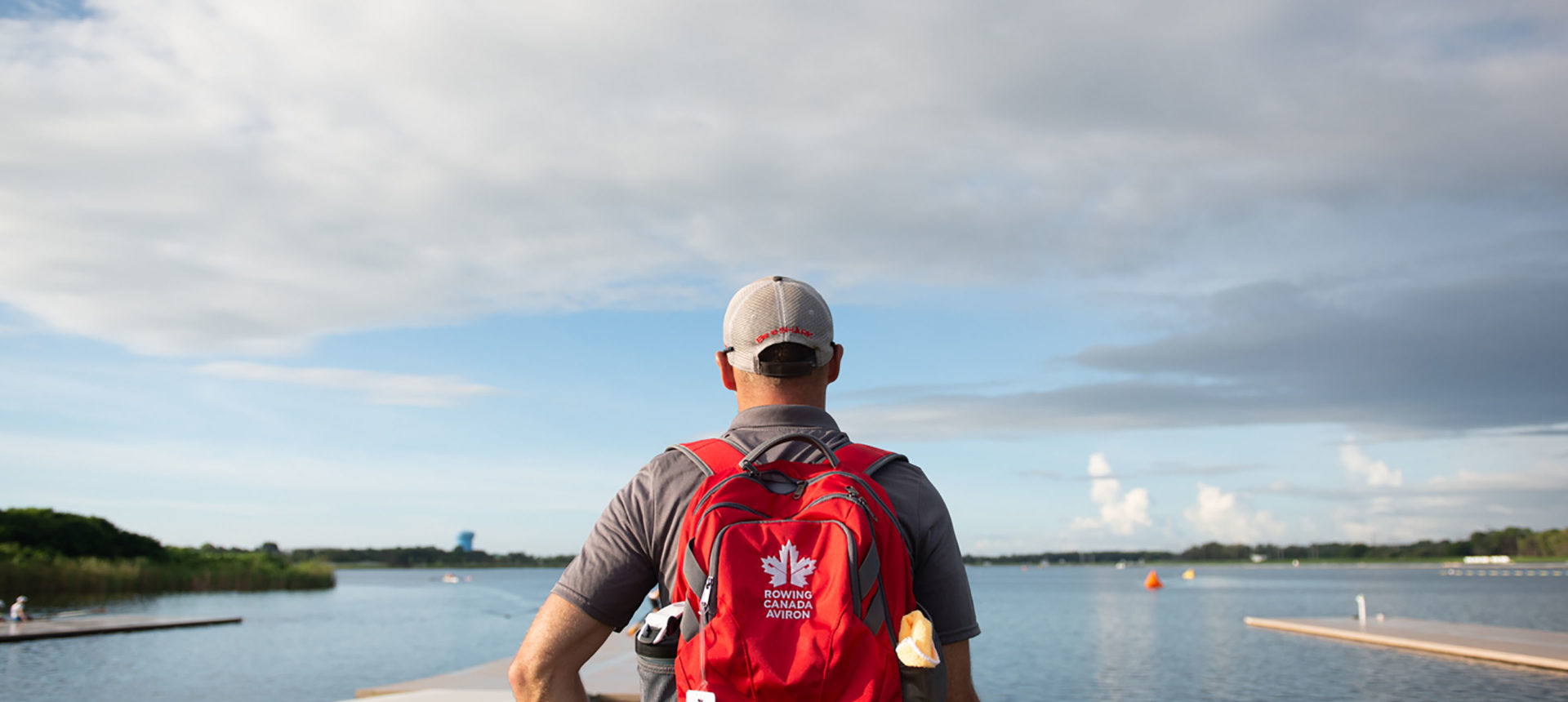 ---
Registration for the 2020 Rowing Canada Aviron (RCA) National Conference and Semi-Annual Meeting is now open.
The two-day annual conference will be held at the Brookstreet Hotel in Ottawa, Ontario from January 24 to 25, 2020, with the Semi-Annual Meeting taking place on January 26. The 39th Annual RCA Excellence Awards evening will take place January 25.
Opening the conference with a keynote on "The Future of Mental Health in High Performance Sport" will be Dr. Tom Patrick, Senior High Performance Director with Australia's New South Wales Institute of Sport. An experienced sport leader and psychologist, Dr. Patrick has worked with sport institutions and athletes in Canada, Australia, New Zealand, Qatar, India and Argentina.
In addition to the plenary sessions on mental health and gender equity, the conference sessions will be divided into streams for coaches (from beginner to advanced) and community leaders and administrators. The coach stream will include sessions on blade slip and rowing stroke improvement, rigging, and strength and conditioning. The sport administrator/community stream will include sessions on heart health, branding and digital engagement, and coastal rowing.
*New in 2020*
Two-day conference format designed to provide more value in less time
Conference mobile app powered by ePly and MobileUp
Session streams designed for coaches (beginner to advanced) and community leaders and sport administrators
Complimentary child care option (contact us for more information)
Full conference details, including schedule and registration information, can be found on the RCA website. The early bird registration deadline is December 4, 2019. Delegates who wish to book rooms at the Brookstreet Hotel can do so through the link on the accommodation page before January 3, 2020.
Click HERE to register for the 2020 RCA National Conference and Semi-Annual Meeting.
We also invite businesses and retailers to connect with us for vendor opportunities at the conference. Please contact us today.
REGISTER BEFORE DECEMBER 4TH FOR EARLY BIRD PRICING