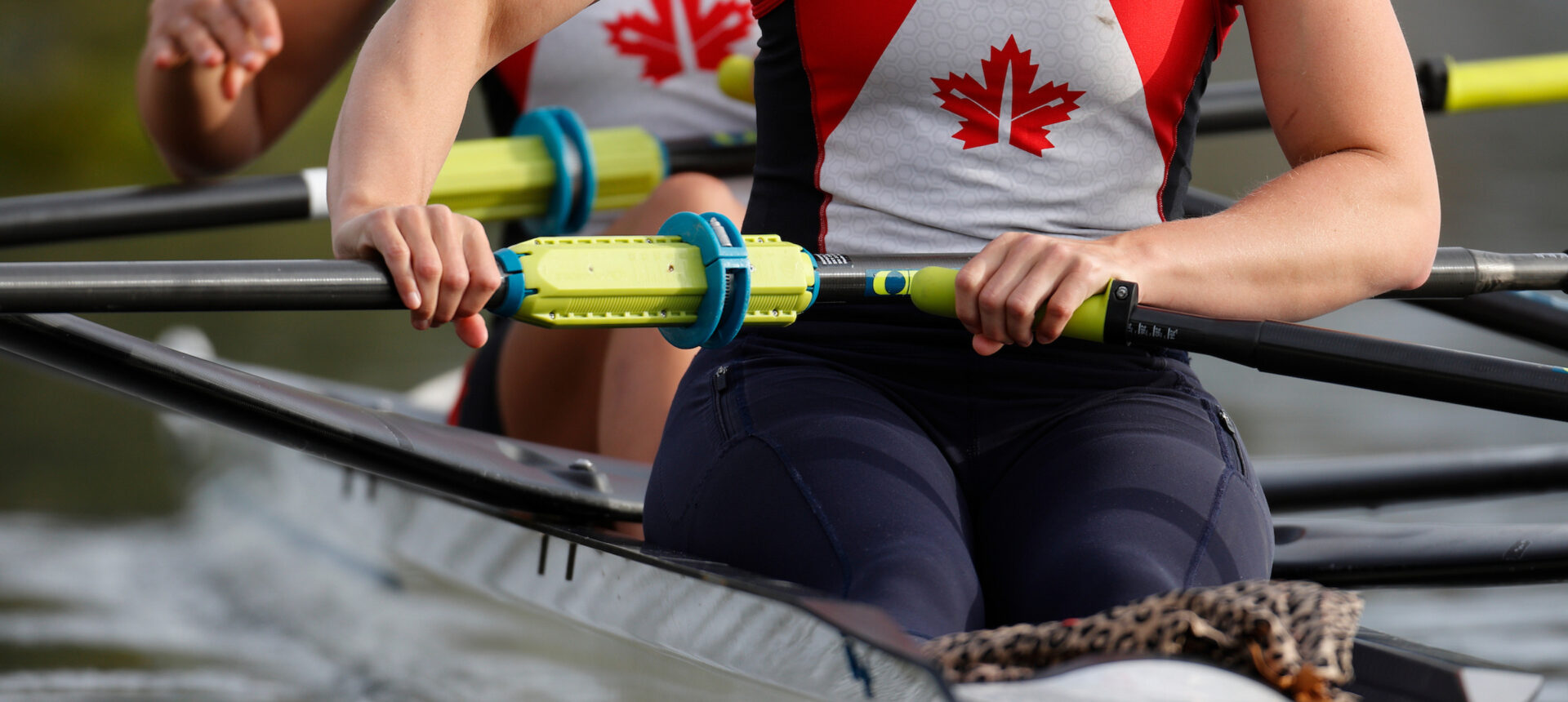 ---
The final keynote speech of the 2023 RCA National Conference will be delivered by a true trailblazer and leader in the Safe Sport space, Allison Forsyth. 
Allison's keynote speech, 'The Future of Safe Sport' will highlight Saturday's session program at the RCA National Conference. During this important session, Allison will share with us her expertise on what we all can do to contribute to a safe, happy, healthy and positive environment for all participants and the where the direction Safe Sport is headed in Canada.   
A two-time Olympian, 8-time Canadian Champion and a top-15 world ranked athlete alpine skiing for nearly a decade, Allison is an athlete, advocate, and change maker. Safe sport is her purpose and she fiercely and proactively can share with anyone and any organization what the real conversation is and steps that need to be taken to prevent and manage abuse in sport.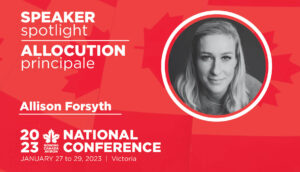 In addition to her keynote speech, Allison will also present an additional session titled 'Safe Sport at the Club' on Saturday. 
For more information on Allison and her work in Safe Sport, please visit ITP Sport.  
The 2023 RCA National Conference takes place in Victoria, BC from Jan. 27-29. The deadline for conference registration is January 11, 2023. Click HERE to register for the 2023 RCA National Conference and Semi-Annual Meeting. 
Full conference details, including schedule and registration information, can be found on the RCA website. Delegates who wish to book rooms at the Delta Hotel (Victoria Ocean Pointe Resort) can do so through the link on the accommodation page by January 11, 2023.