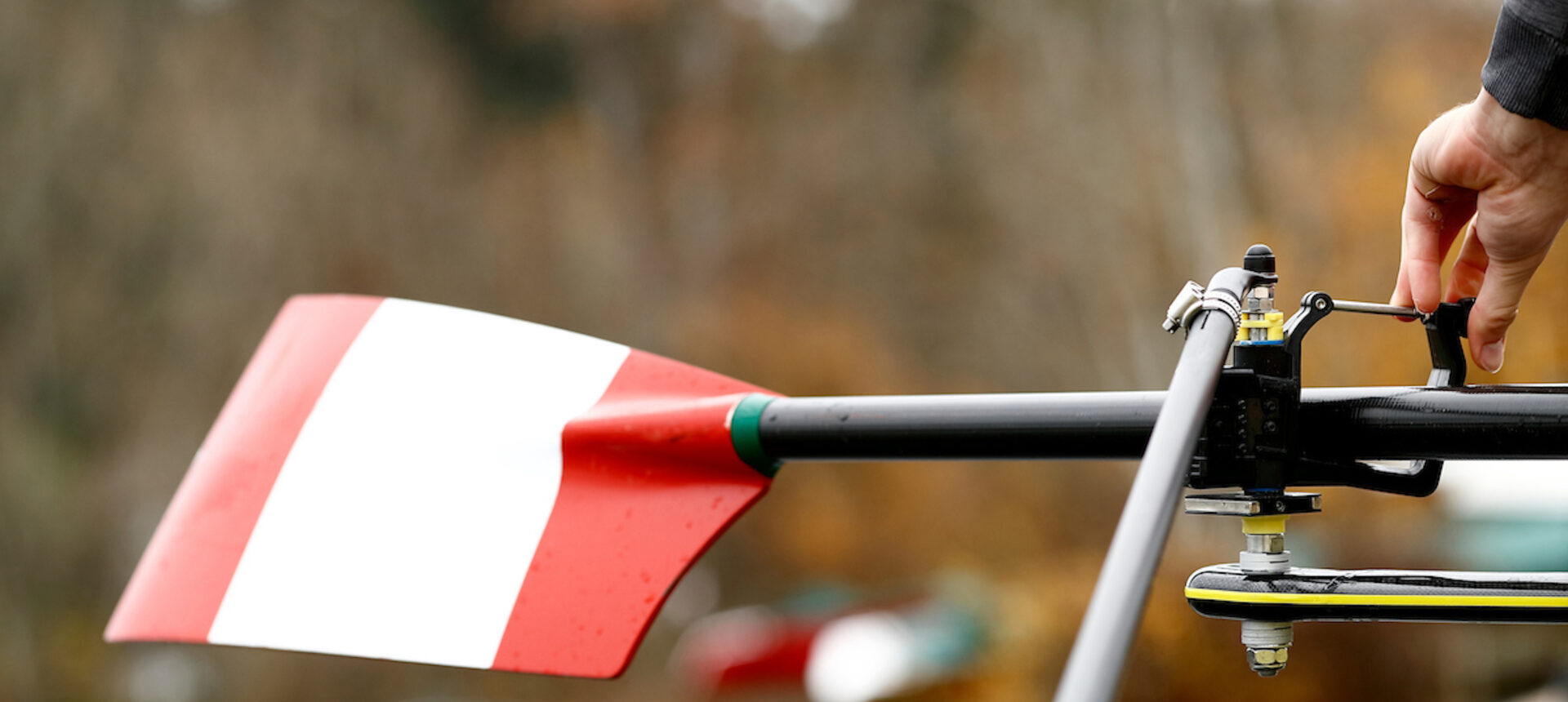 ---
Rowing Canada Aviron (RCA) recognizes the significant challenges that the COVID-19 pandemic has imposed on all of our member organizations. While we continue to patiently follow government advisories and adhere to social distancing guidelines, many provinces in Canada are sharing COVID-19 reopening plans which may allow for certain forms of rowing activity to resume.
 
To support clubs in their planning and ability to prepare to reopen, RCA has designed a Risk Assessment and Mitigation Checklist Tool. This resource is based on the World Health Organization (WHO) recommendations and was developed in collaboration with our Chief Medical Officer, national partners and Provincial Rowing Associations.
 
Clubs are expected to complete the tool to determine their Club Risk Assessment Score.  RCA will not sanction activity, and thus not provide insurance coverage, for a club that has a HIGH RISK or VERY HIGH RISK score.
 
The Mitigation Checklist includes expectations that are considered mandatory, highly recommended, or enhanced. At a minimum, clubs must ensure that all mandatory expectations are met to ensure their activity is sanctioned and thus covered with RCA insurance. Clubs that require support to meet a mandatory expectation or want to request an exception to a mandatory expectation should complete this form.
 
Completion of the tool does not in itself grant permission for reopening. Clubs must abide by their local, provincial and federal guidelines when making decisions and assessments for reopening.
 
We recognize that the Mitigation Checklist is robust and may be challenging to navigate initially. Please join us on Tuesday, May 19 for the 'Return to Rowing Planning' webinar to learn more about expectations and support, including the Risk Assessment and Mitigation Checklist.
 
Please note: Our strong advisory to cease all rowing activity currently remains in effect and will only be revised following the May 19th webinar.  
 
Key Considerations for Return to Rowing:
Clubs must complete a Risk Assessment Tool and Mitigation Checklist and maintain a copy for their records.
Activity will not be sanctioned by RCA at clubs that have a HIGH RISK or VERY HIGH RISK Assessment Score. Accordingly, RCA insurance coverage will not be provided.
All participants must be registered in the RCA Web Registration System before participating in any rowing program.
Presently only singles (1x) rowing is recommended. Exceptions may be considered as described in the Mitigation Checklist.
RCA guidelines and tools may change at any time to align with health authorities.
The Risk Assessment Tool and Mitigation Checklist is for Return to Rowing Club Program activity on water and does not apply to dry land training or associated facilities, or for delivery of regattas.
Any individual that chooses to row outside of sanctioned club activities does so at their own risk. They will not have coverage provided by RCA insurance.
Owners of private equipment should continue to respect facility access restrictions as issued by local government and/or the club.
RCA will continue to inform our members as the COVID-19 pandemic situation evolves. For more information and resources please visit our resource page.