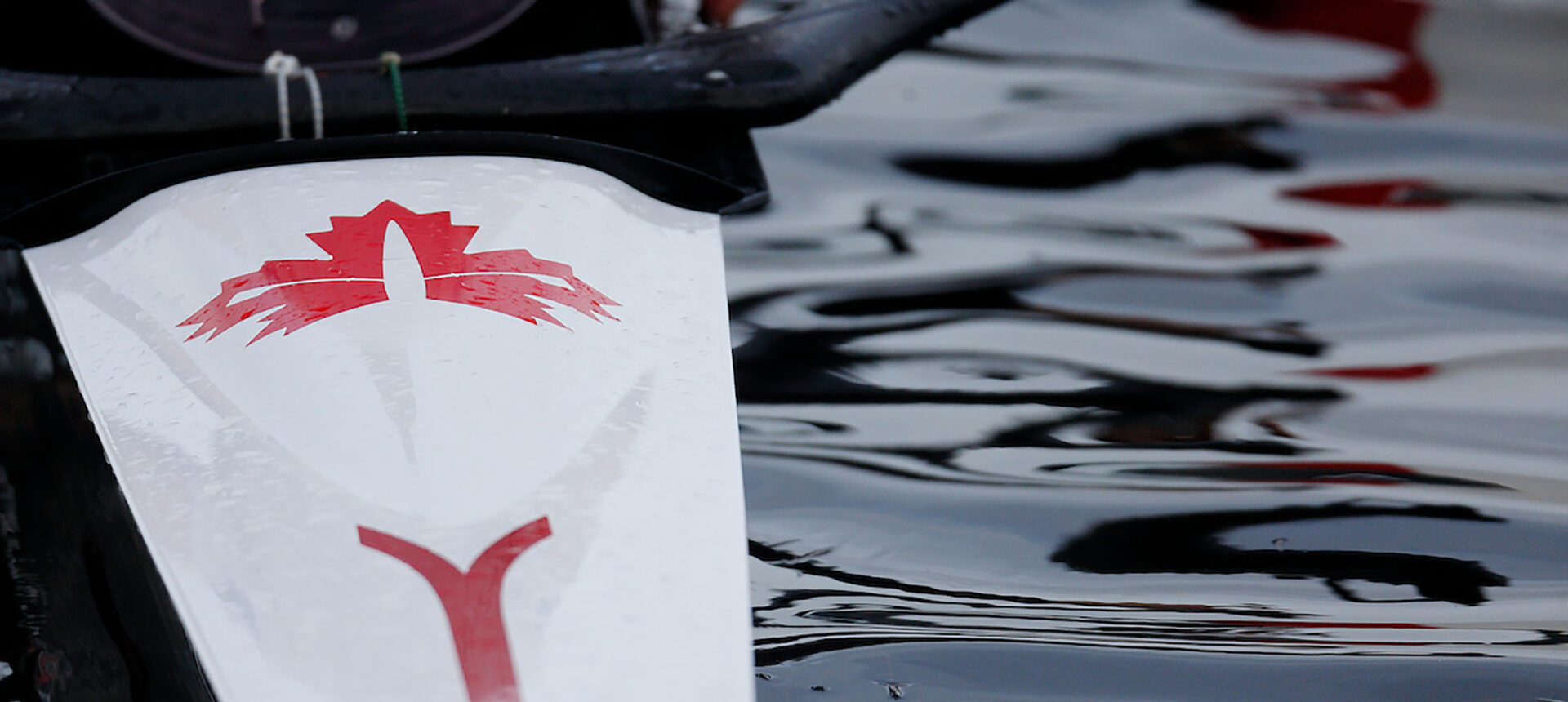 ---
As the coronavirus (COVID-19) outbreak rapidly evolves in Canada, we are all now facing significant and unique challenges. These are exceptionally difficult times and our number one priority is the health and well-being of our rowing community.
 
Working with RCA Chief Medical Officer Dr. Mike Wilkinson and informed by the Canadian Sport Medicine Advisory Committee, we continue to closely monitor the situation. We encourage our member organizations to remain informed through regular updates from health authorities and other governing agencies within their jurisdiction.
 
Following the advice of RCA Chief Medical Officer Dr. Mike Wilkinson, RCA STRONGLY ADVISES that all of our member organizations cancel or postpone upcoming spring regattas and suspend camps, clinics, workshops and club programming.
 
Given the seriousness of the current situation in Canada, RCA is suspending all high performance programming, except for our athletes currently preparing and supporting crews for the Olympic and Paralympic Games in Tokyo. These programs will continue under the close supervision of our medical staff with strict protocols to ensure their health and wellbeing and mitigate risk to other members of the community.
 
Below we have outlined updates on recent decisions and cancellations. RCA will continue to update the membership as more decisions are made and information becomes available.
 
OFFICE CLOSURE
The RCA office, located in the Pacific Institute for Sport Excellence (PISE), is closed effective immediately. Staff will be working remotely and are accessible via email and phone.
 
EVENT CANCELLATIONS
As of March 17, the following regattas scheduled to be delivered from now until the end of April have been cancelled:
Erg Marathon, Halifax, NS
Brown Cup, Victoria, BC
Duelling Over a Grand, Victoria, BC
Metro Vancouver Regatta, Burnaby, BC
Maple Bay Rowing Club Annual Regatta, Duncan, BC
Brentwood International Regatta, Mill Bay, BC
Learn more about the RegattaCentral cancellation and refund policies and fees that have been waived in light of the COVID-19 situation here.
 
Regatta organizers should contact RegattaCentral so they can assist in updating the information on the event webpage. You may also connect with RCA directly to update your regatta and other event information on the RCA website.
STRATEGIC PLANNING CONSULTATION
Our nationwide in-person strategic planning consultation planned for the spring and summer of 2020 has been postponed indefinitely.
 
Please reference the below sites to remain informed:
 
Government of Canada update and current travel restrictions
 
International Olympic Committee – Athlete Advice
International Olympic Committee – March 17 Update
 
World Health Organization updates
 
For questions or concerns, contact Rowing Canada Aviron Chief Executive Officer, Terry Dillon.