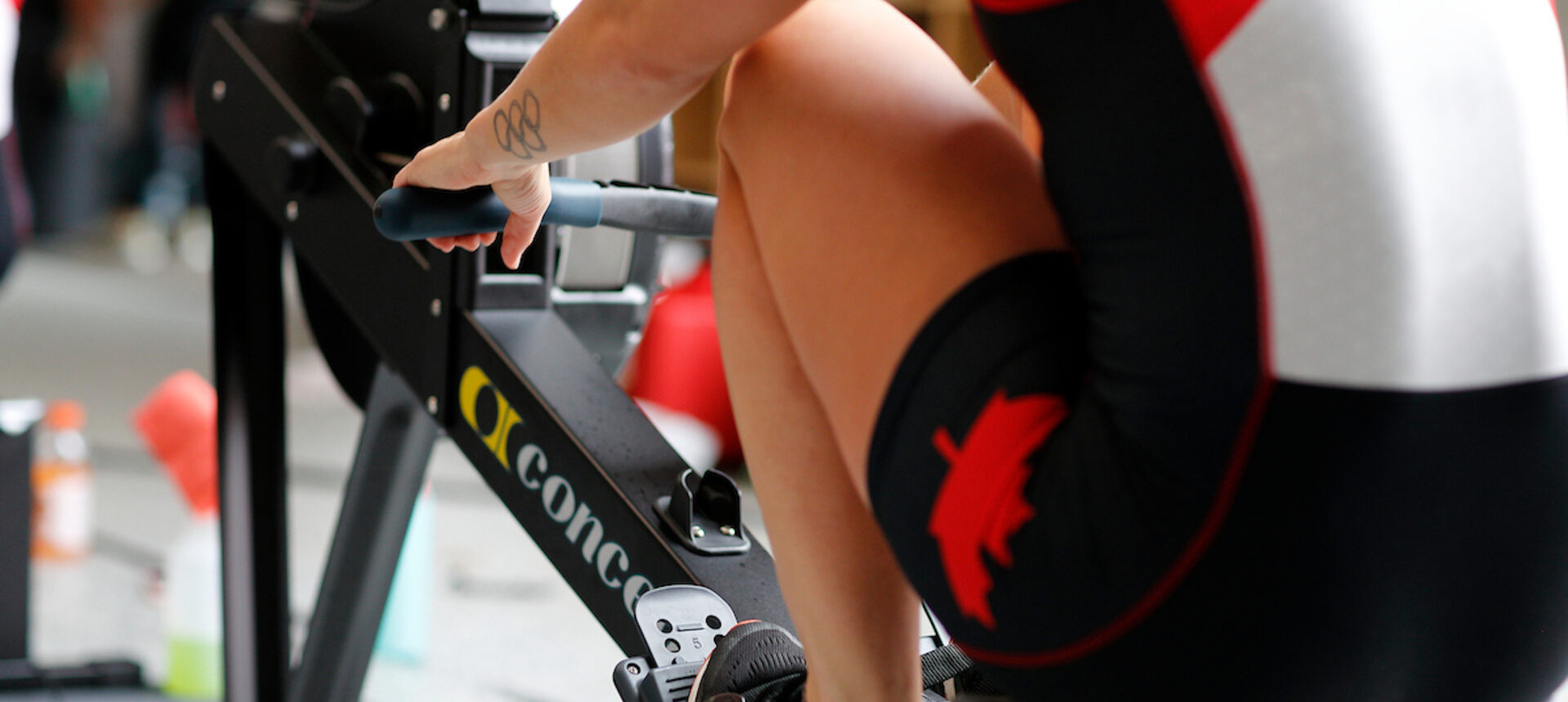 ---
RCA has been sanctioning outdoor events since July 23, 2021. RCA will begin sanctioning indoor events delivered February 18, 2022 onwards where local and provincial restrictions allow.
Member organizations must continue to abide by their local, provincial and federal public health guidelines when making decisions and assessments related to hosting events. 
EVENT ORGANIZERS
In addition to the typical RCA Event Sanctioning requirements, RCA member organizations planning to host outdoor and indoor events must also adhere to the following COVID-19 specific event requirements:
RCA Risk Assessment and Mitigation Checklist Tool. Member organizations must have a completed RCA Risk Assessment and Mitigation Checklist Tool and associated club protocols on file. Organizations that completed a tool in 2020 are not required to create a new version, however it is necessary that club protocols have been updated within current local guidelines.
 
Event COVID-19 Safety Plan. Event Organizers are required to create an Event COVID-19 Safety Plan that is publicly available to all participants.  The plan must include expectations and protocols that all participants and event personnel are expected to follow before, during and after the event (if applicable), including any requirements that are outlined in their local and provincial public health guidelines. Requirements, guidelines and other considerations for Event COVID-19 Safety Plans are detailed here and include new details for events as of February 18, 2022.
 
Event Organizers who have not yet delivered an event as of July 23, 2021 are required to meet with their PRA and RCA (as arranged by the PRA) to review the Event COVID-19 Safety Plan prior to being granted event sanction. Event Organizers who have already received approved sanction for previous events are not required to arrange a meeting for future events.
 
COVID-19 Officer. Event Organizers are required to appoint an individual responsible for implementing and monitoring adherence to the Event COVID-19 Safety Plan and to be the key point of contact for COVID-19 related issues and questions before, during and after the event.
 
Post Event Report. An assessment of the execution and associated outcomes of the Outdoor Event COVID-19 Safety Plan should be included in the post event report.
These additional event sanction requirements are in place until further notice by RCA.
EVENT PARTICIPANTS
Participation in RCA Sanctioned Events is only for individuals with an active RCA membership who belong to member organizations that have COVID-19 protocols in place. 
Member organizations are required to ensure that their event participants adhere to protocols outlined in the Event COVID-19 Safety Plan published by the event. Participants should also follow club protocols that have been adapted for event participation when applicable (e.g. hygiene, cleaning and sanitizing for individuals and equipment, limit sharing of equipment, water bottles, towels, while at the event, etc.) 
NEXT STEPS
Member organizations interested in hosting an event should notify their PRA to learn more about timelines and how to submit an application for event sanction that includes the necessary supplementary COVID-19 information.