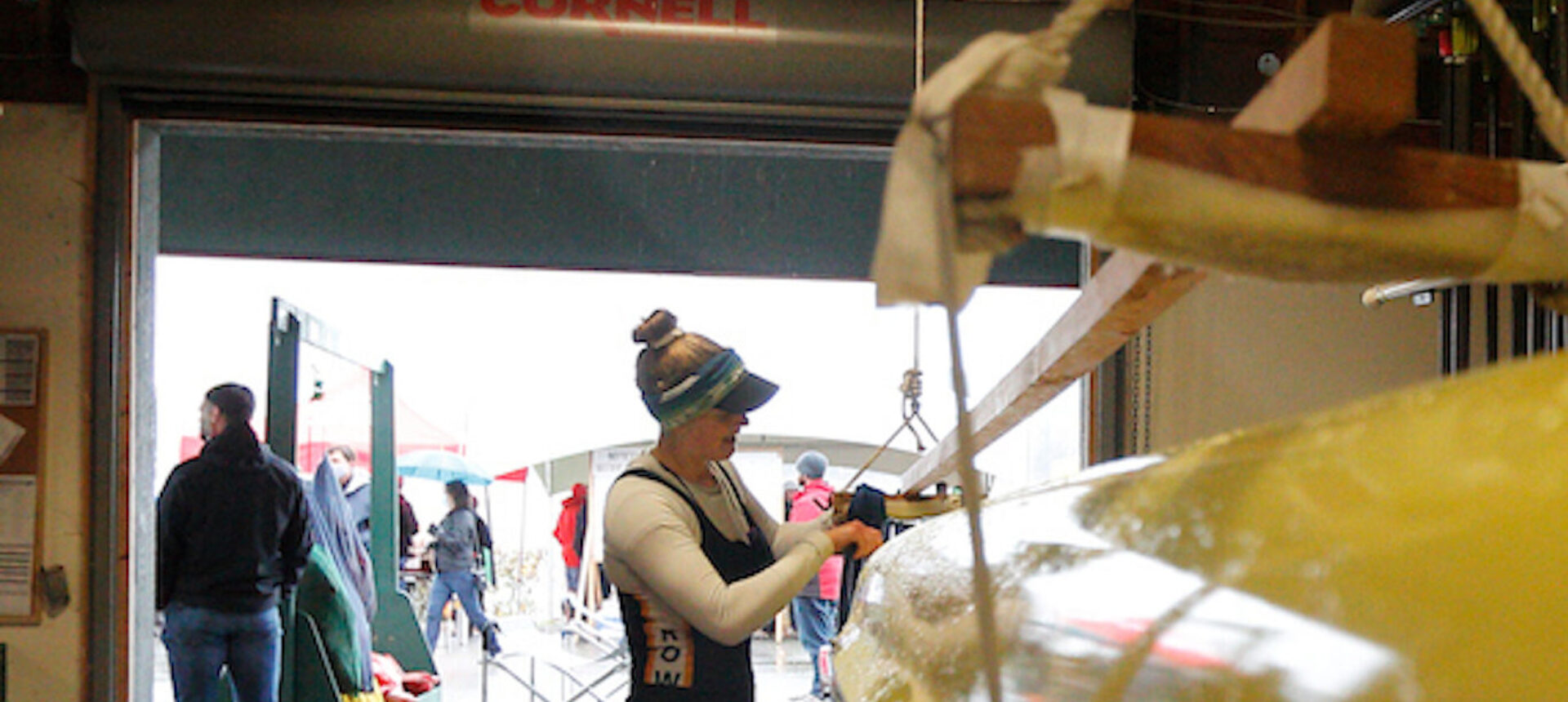 ---
Early bird registration for the 2022 Rowing Canada Aviron (RCA) National Conference and Semi-Annual Meeting is now open!
Now more than ever, we recognize the need to ignite the passion for rowing within our communities through sharing stories that celebrate our sport, our resilience, and our successes.
The two-day annual conference will be held at the Delta Hotel (Victoria Ocean Pointe Resort) in Victoria, BC from January 28 to 29, 2022, with the Semi-Annual Meeting taking place on January 30. The RCA Excellence Awards evening will take place on January 29. Virtual sessions will be held on Tuesday January 25 with keynote sessions also streaming live. Registration and schedule information for the virtual sessions will be announced shortly.
Conference delegates are welcome to join us early on Thursday, January 27 before the conference officially begins to visit the site of the National Training Centre and for an opportunity to join Elder Arvid Charlie to learn the history of the Quw'utsun people and their use of the Canoes.
Matt Rostron, CEO of London Youth Rowing (LYR) will deliver the keynote presentation on Saturday January 29 titled 'Will diversity grow rowing in Canada?' Matt will share his experiences at LYR and offer practical examples to help organizations and clubs reach a wider, more diverse and inclusive workforce and membership.
Two-time Olympian and Tokyo Olympic gold medallist Christine Roper will share her journey to Olympic gold and the critical elements of team culture that contributed to the success of the women's eight in Tokyo. Join us for this in-person session taking place on Saturday January 29.
Learn more about the conference themes and key sessions of the conference here.
Everyone who joins us onsite at the National Conference will be required to show proof of full vaccination. Any updates or changes to the BC PHO order that affect the delivery of the conference will be posted on the conference webpage.
RCA has arranged for complimentary child care options to be  available. Please contact us before January 6 for more information.
Full conference details, including schedule, registration information and cancellation policies, can be found on the RCA website. The early bird registration deadline is December 16. Delegates who wish to book rooms at the Delta Hotel (Victoria Ocean Pointe Resort) can do so through the link on the accommodation page before January 6, 2022.
Click HERE to register for the 2022 RCA National Conference and Semi-Annual Meeting.
We also invite businesses and retailers to connect with us for vendor opportunities at the conference. Please contact us today.