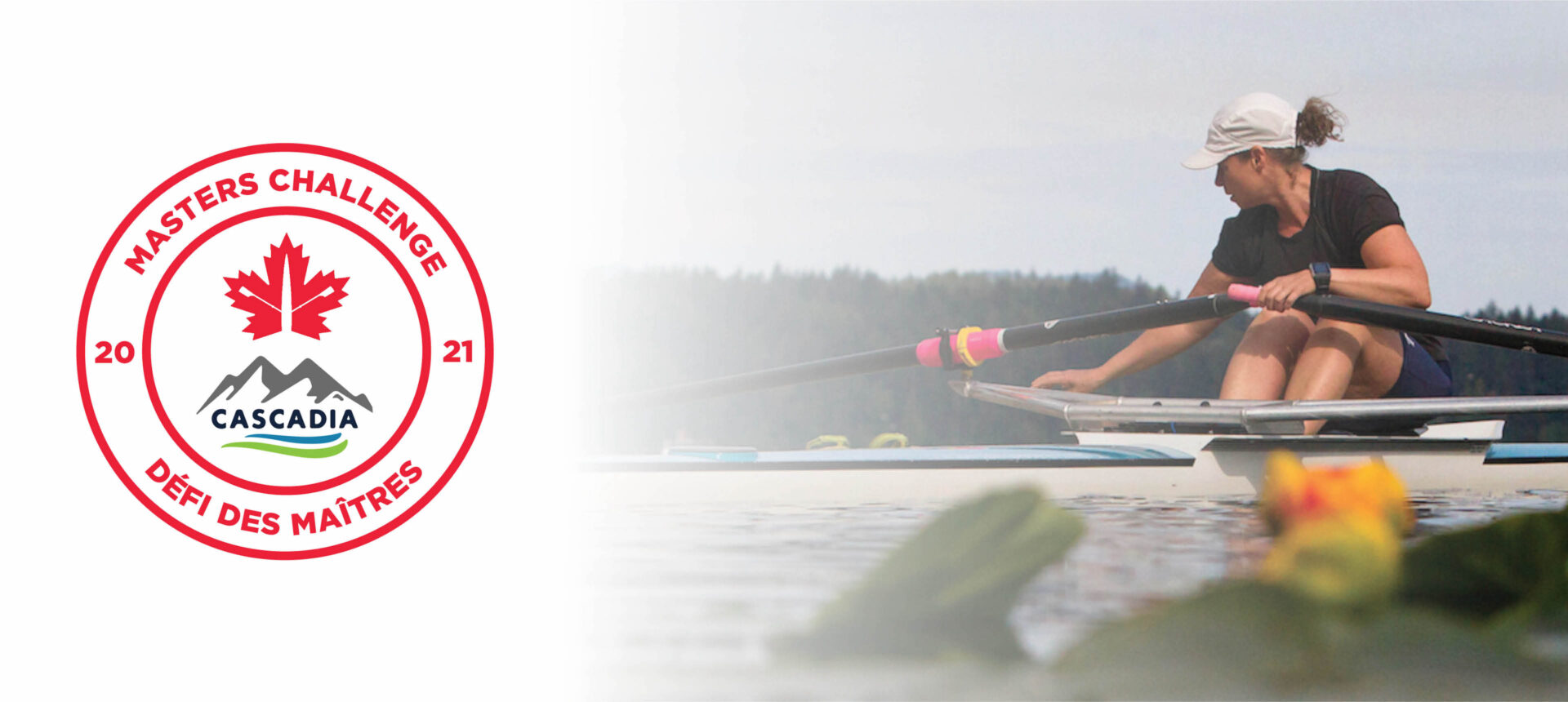 ---
RCA and the Cascadia Regatta Association are excited to announce the 2021 Cascadia RCA Masters Challenge, which will take place virtually from July 12 to 18, 2021.
Participants will be able to compete in a variety of on-water and ergometer categories and submit their results online at any time during the event period. There will also be a series of educational sessions hosted on Zoom throughout the event.
"We are greatly looking forward to engaging with our Masters rowers virtually this summer through this event," said Matt Draper, RCA National Events Manager. "While we may not be able to all meet together in person, we are confident that the Masters Challenge will provide a unique opportunity for Masters rowers to connect and compete in a safe, flexible, and enjoyable format."
The Cascadia Regatta Association was announced as the host of the 2020 RCA Masters Championships last January. Following the cancellation of the 2020 event due to COVID-19, RCA and the Cascadia Regatta Association continued to work together on the development of the 2021 Masters Challenge.
Registration is now open. To register, and for more details on the event, please visit RegattaCentral.
For more information:
Matt Draper
National Events Manager
Rowing Canada Aviron
mdraper@rowingcanada.org
Bill Myra
Vice-President and Regatta Chair
Cascadia Regatta Association
bill@cascadiaregatta.ca