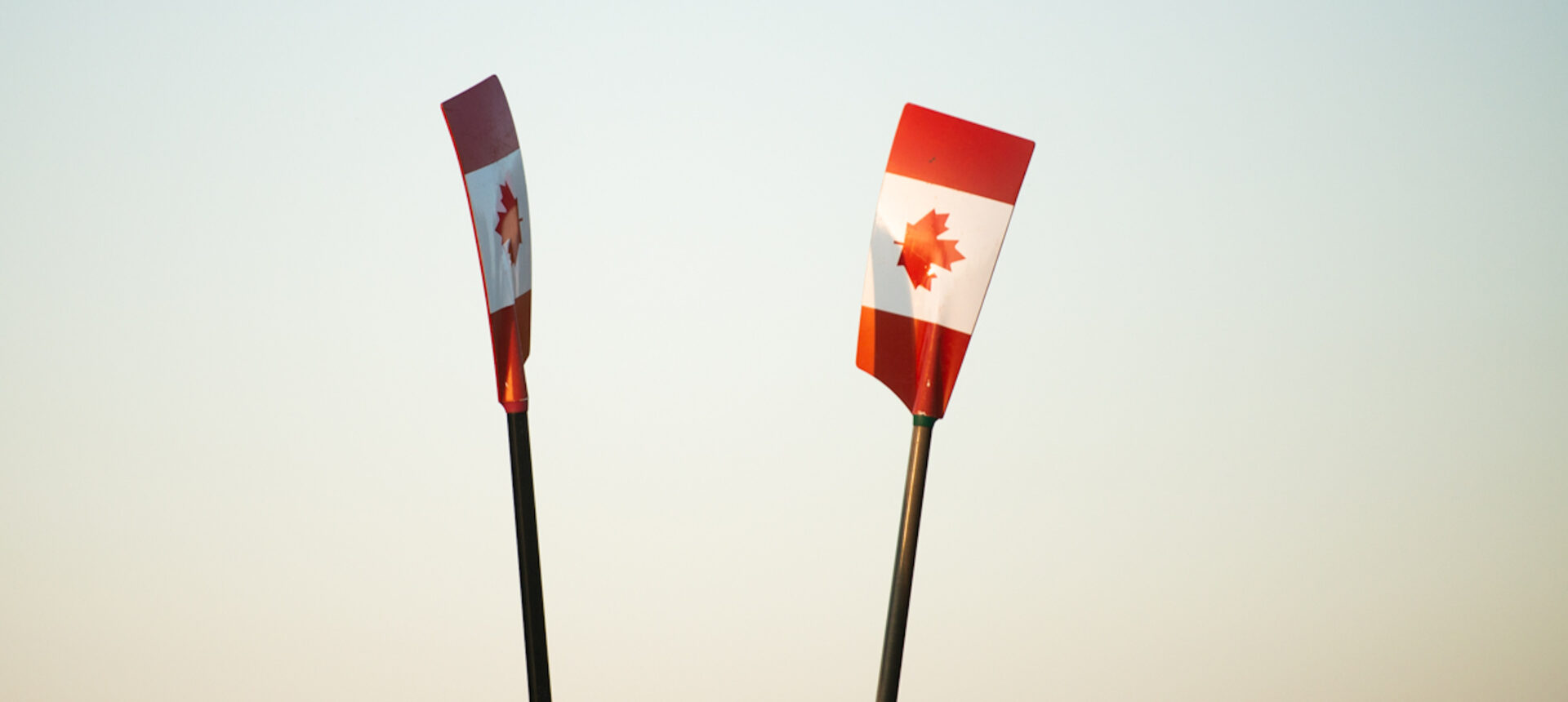 ---
Rowing Canada Aviron (RCA) announces that it will not be sending Canadian crews to the 2021 World Rowing Cups. Due to the ongoing global pandemic, travel restrictions, and health considerations, all crews will continue training at the National Training Centre (NTC) in Victoria, BC in the lead up to the Tokyo Olympic and Paralympic Games.
RCA will seek strategies for sending non-qualified crews to the Final Olympic and Paralympic Qualification Regattas in May/June 2021. This decision-making process will be led by RCA's Chief Medical Officer and RCA's High Performance Operations team with health and performance front of mind. RCA's six qualified crews will not be travelling to international regattas this spring and will continue their Tokyo Games preparations within the NTC.
RCA continues to work directly with our medical team, NTC coaches, Sport Canada, performance partners and government authorities to develop RCA's risk mitigation tool – this includes assessing and minimizing health risk to athletes and staff and an assessment of the performance impacts from quarantines and infection with COVID-19.
RCA recognizes and greatly appreciates the unrelenting resolve displayed by NTC athletes as they persevere through the daily challenges inflicted by the pandemic. RCA is dedicated and committed to delivering the best possible preparation for all athletes and their podium success in Tokyo.
Once travel decisions are finalized for the Final Olympic and Paralympic Regattas, RCA will release further information.
For information and updates on Canadian crew qualifications and details on Tokyo Olympic and Paralympic Regattas, click here.
Photo: Merjin Soeters