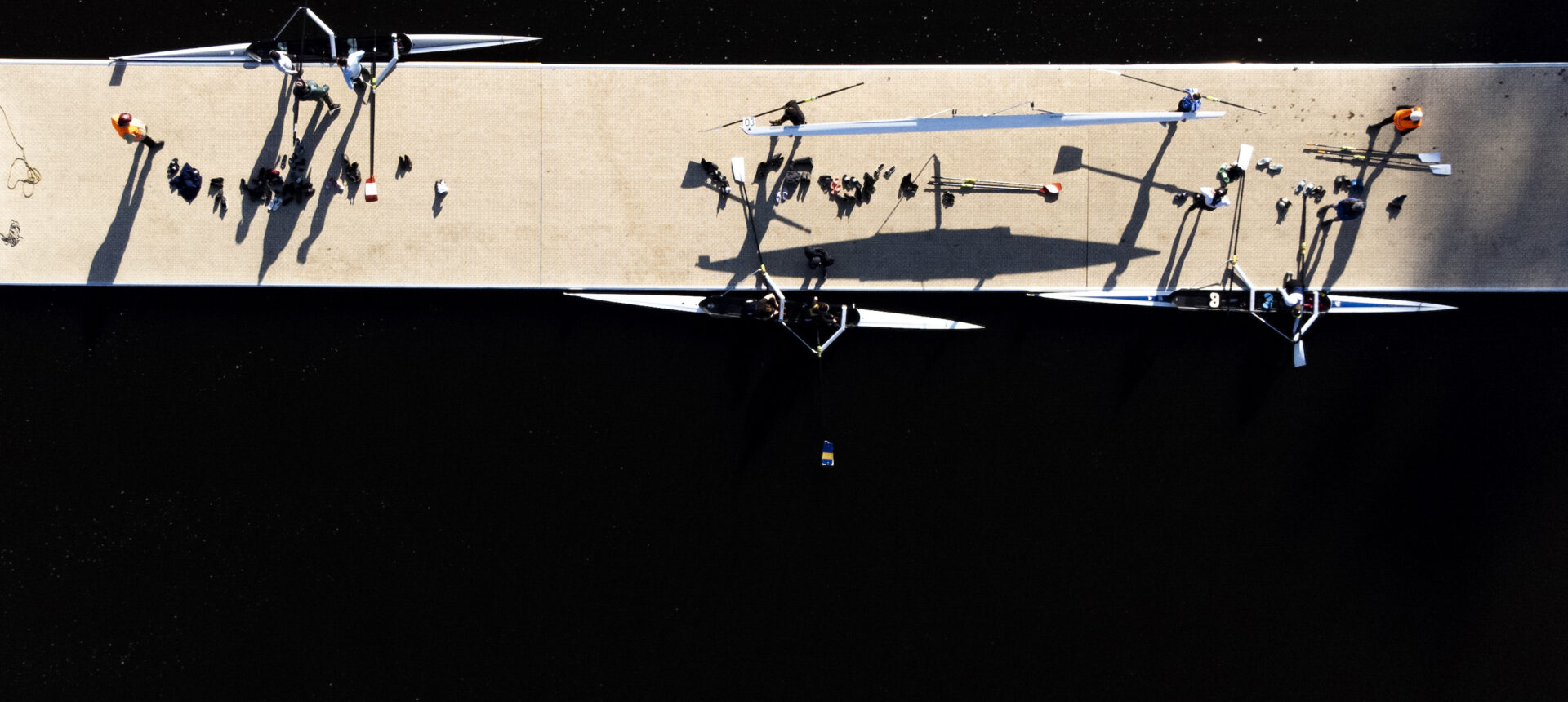 ---
The 2023 RCA National Conference will kick off on Friday, January 27 with a high energy keynote by a familiar face to the RCA Community, Judy Riege.  
Judy is returning to the RCA National Conference to deliver 'Better: Creators Wanted', a plenary session that will expand and elevate your thinking and vision of what is possible and what is better. In this session, Judy will explore problems, challenges and opportunities and how to expand the way we see and relate to each other to find possibilities and solutions that eluded us before. You will become energized and engaged in possibility and learn about the new leadership playbook for today – the mindsets.  
For over 25 years, Judy has been in the business of elevating leadership thinking and behavior for people who truly want to be world-class in all they do. She is a proud learning partner and a faculty member of Canada's Coach Development Program – Pursuit, teaching the Emotionally Intelligent Leadership modules for coaches and high-performance directors. She is a leadership performance coach to many NSO leadership teams across the country, and is on a mission to increase connection, conversation, and collaboration across our sports system – shifting mindsets and inviting people to lean in focus more on creating GREAT sports experiences for all! 
In addition to her keynote speech, Judy will also present an additional session titled 'CR-EA-TE' – How to Take the Action You Need, on Saturday, January 28.   
For more information on Judy and the work she's involved in, please visit Connected Leaders.  
The 2023 RCA National Conference takes place in Victoria, BC from Jan. 27-29. The deadline for conference registration is January 11, 2023. Click HERE to register for the 2023 RCA National Conference and Semi-Annual Meeting. 
Full conference details, including schedule and registration information, can be found on the RCA website. Delegates who wish to book rooms at the Delta Hotel (Victoria Ocean Pointe Resort) can do so through the link on the accommodation page before January 5, 2023.