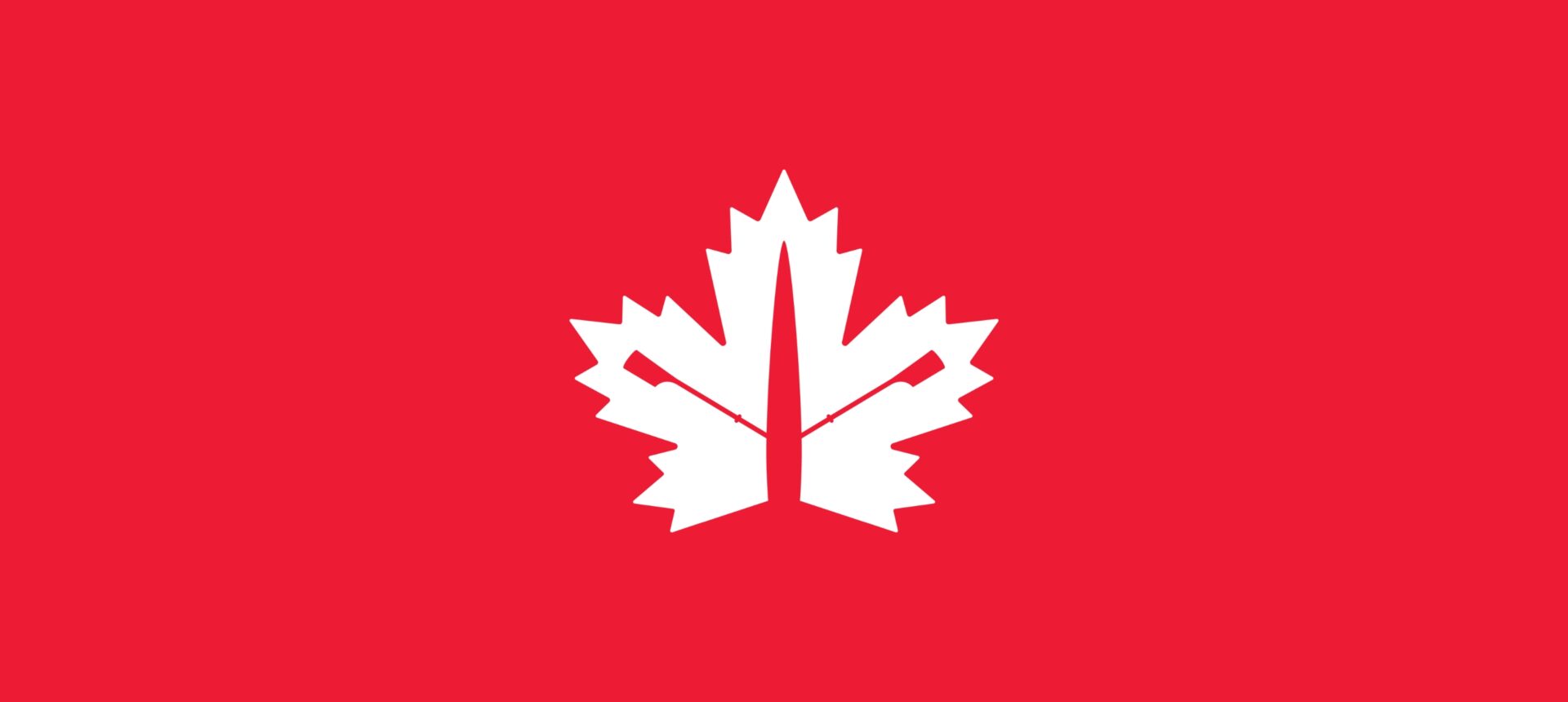 ---
At the request of RCA members, carrying 5% of the voting rights, and in accordance with the RCA By-laws, a SPECIAL MEETING OF MEMBERS was held on February 22, 2023 to consider the following Motions:
Motion 1: To remove the RCA Board (other than the Athlete Director who is elected by the National Team athletes)
Motion 2: To hold an election to reconstitute the Board (other than the Athlete Director and the Provincial Director)
The meeting was Chaired by Lindsay Bergen, Athlete Director, as the only Director not directly impacted by Motion 1. Prior to the vote, the other RCA Directors had the opportunity to speak, and then there was an opportunity for the Membership to comment and ask questions.
There were 131 Member Organization Registered to vote with 306 weighted votes, and 108 Member Organizations voted at the meeting casting 264 weighted votes. This was a secret ballot with votes being cast electronically.
The results for Motion 1 were 152 (57.6%) weighted votes against the motion, and 112 (42.4%) weighted votes in favour.
Motion 1 was defeated, the Board was not removed, and there was no need to vote on Motion 2.
The Board would like to thank all members who attended the Special Meeting of Members, and we thank you for the confidence you have placed in the Board. As a Board, our desire is to bring together all members of RCA to address the impact this journey has had on our organization. We are committed to improving communications, improving our governance structures, and being more accessible to our members so we can work together towards sustainable solutions. Over the next short while, we will communicate more about our plans to address the concerns that have been brought forward and how we will keep the membership updated and engaged in the days, weeks, and months ahead.
We face many challenges ahead, but we also see great opportunities. We welcome your feedback. Please join us as we all work together to move the Association forward.
RCA Board of Directors
Carol Purcer              President and Director
Tom Hawker             Treasurer and Director
Lindsay Bergen         Athlete Director
Derek Ventnor          Provincial Director
Dana Thorne             Director at Large
Fred Enns                  Director at Large
Paul Fritz-Németh   Director at Large