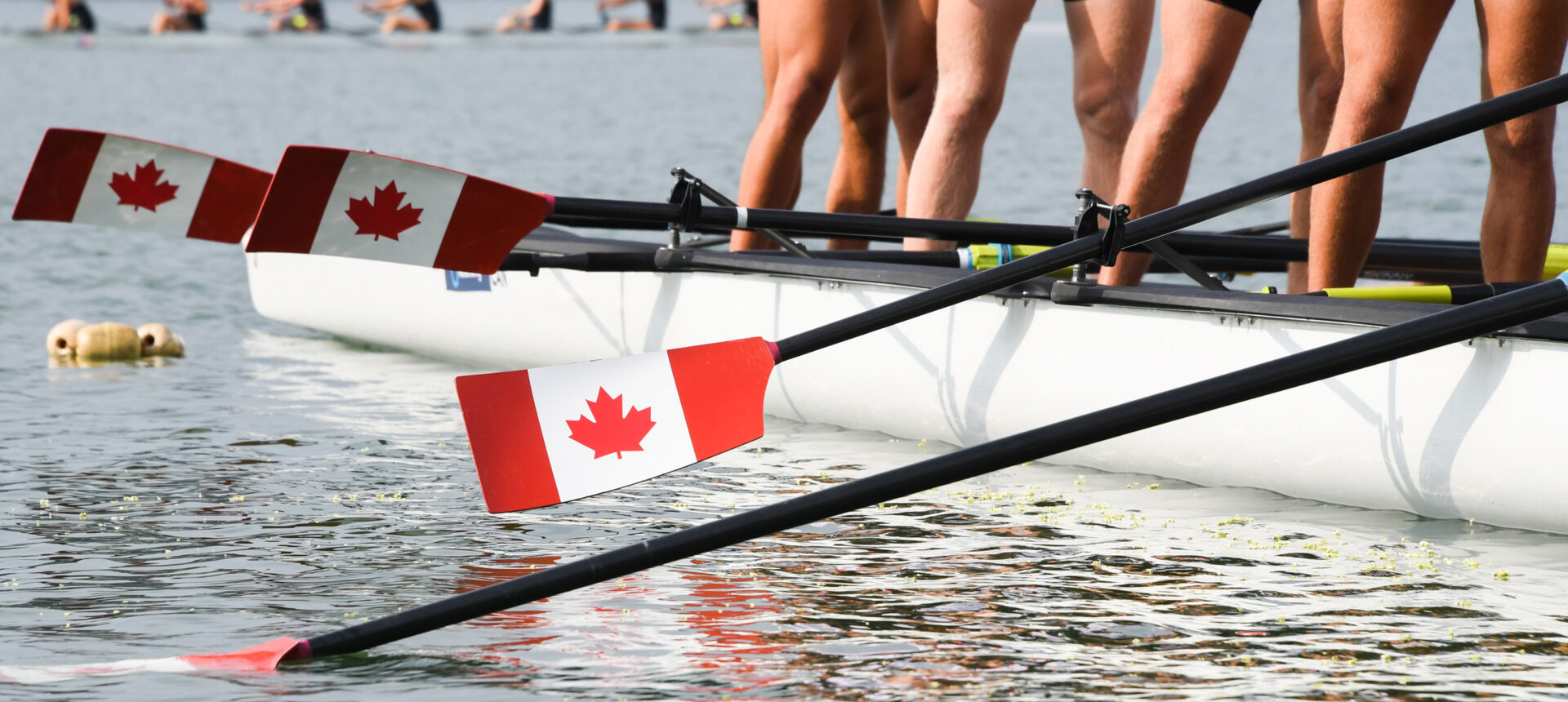 ---
After an extensive domestic and international search Rowing Canada Aviron (RCA) is pleased to announce the appointment of Lauren Fisher as the new National Training Centre Coach. 
Rowing Canada Aviron High Performance Director Adam Parfitt is thrilled with the addition of Fisher to the national training centre staff and is looking forward to her continuing to help maximize the progression along RCA's High Performance Pathway, while promoting growth and athlete wellbeing. 
"It's great to have Lauren joining our team as we grow closer to Paris 2024," said Parfitt. "Lauren is going to be a great fit with the program and bring an expertise that will continue to unlock potential from within our team both on and off the water."  
Fisher spent the last decade coaching the Great Britain Rowing Team across all levels of experience, most recently focusing on Team GB's women's quad, helping the team to the 2021 European Championships silver medal and a seventh place finish at the Tokyo Olympic Games. 
A former elite rower herself, Fisher is excited at the opportunity to join RCA helping Canada's best rowers towards achieving their goals and objectives. 
"I am incredibly excited to be joining the coaching team at Rowing Canada Aviron," said Fisher.  "I look forward to becoming part of the developing team and culture as we make preparations for the coming season and Paris 2024" 
RCA welcomes Lauren Fisher to the role starting on February 15.