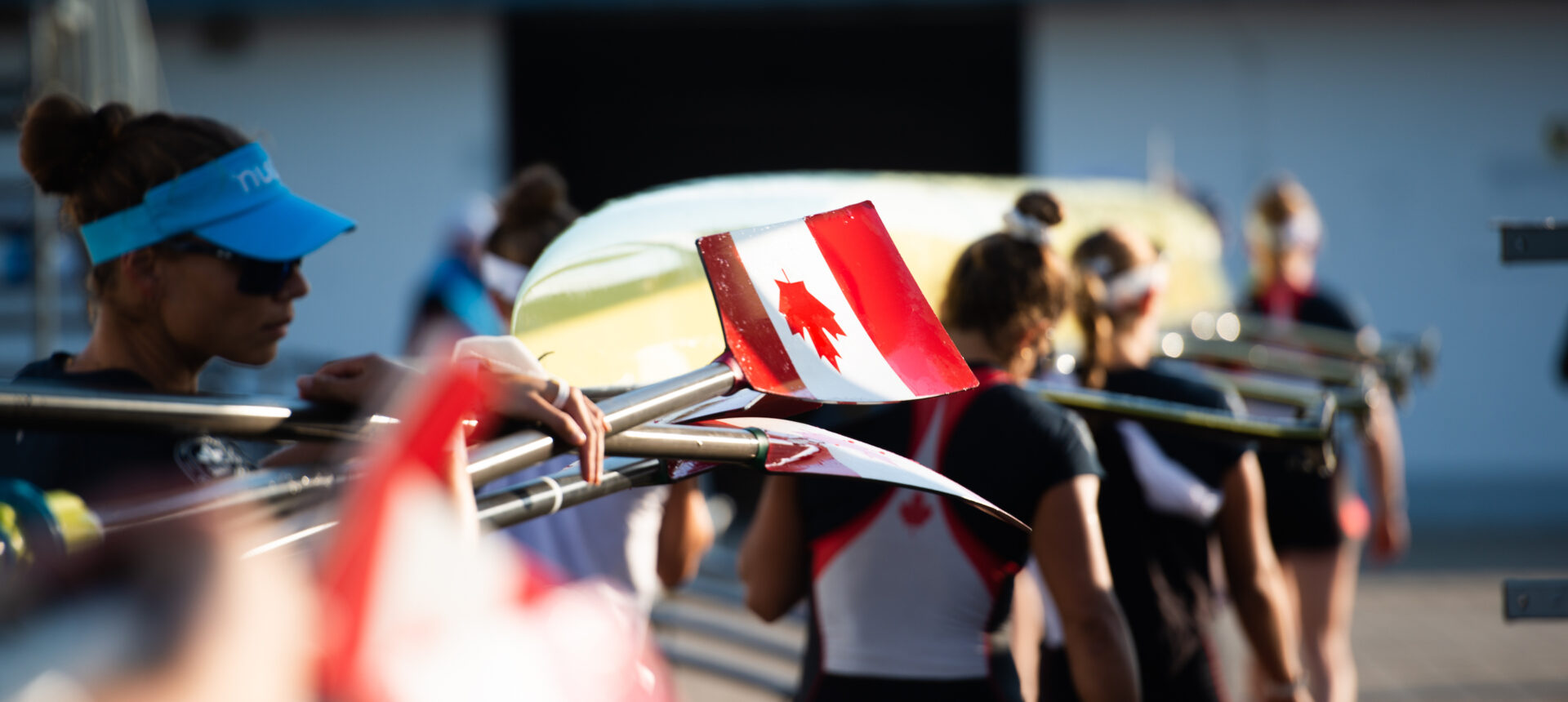 ---
Rowing Canada Aviron (RCA) is seeking a highly motivated individual to join our team as Communications Coordinator.
Reporting to the Director of Partnerships and Sport Development, the Communications Coordinator is responsible for helping us tell our stories. Working closely with the RCA Communications Lead, the successful candidate will help elevate the profile of our rowing community and our National Teams through our digital platforms, newsletter and social and mainstream media.
The successful candidate will coordinate content on the RCA digital platforms such as the website, newsletter and social media, support the execution of press releases, and coordinate the development of promotional material and reports. The Communications Coordinator will also support the planning and delivery of certain events and campaigns.
This position is for an individual with professional communication and marketing experience who can position our activities to raise the profile of rowing in Canada and to elevate our international presence. Individuals with refined written and oral communication skills, exceptional attention to detail, and a creative mindset will excel in this role. Top candidates will have a combination of these skills and attributes with previous experience working within the Canadian sport system. The individual will possess a post-secondary degree in Marketing and Communications or equivalent combination of education and experience and should also have the following:
Minimum of 2-5 years in a Marketing and Communications role
Proficiency with WordPress
Proven experience in graphic design, including Photoshop, Canva and other design tools
Proficiency with MS Word, Excel and PowerPoint 
Experience overseeing digital platforms such as Instagram, Twitter, Facebook and TikTok
Refined writing skills
Experience creating promotional material and reports
Experience managing live streaming
Experience applying critical thinking skills in a high-paced environment 
Experience working in management databases
Ability to function in a multi-stakeholder environment
Knowledge of and involvement in the sport of rowing is considered an asset  
Bilingualism is considered an asset 
This position will require some travel and weekend hours. The nature of this work enables this position to be held remotely, which may be considered. The National Office is located in Victoria, BC and the National Training Centre is located in Duncan, BC. The ideal candidate would reside in the British Columbia region.
For a full job description, please see the link below. Salary commensurate with experience and qualifications.
To apply, please submit a resume and cover letter by November 21, 2022 to hr@rowingcanada.org. Applications should have "Communications Coordinator " in the subject line and should be addressed to Jennifer Fitzpatrick.
Application Deadline: November 21, 2022
Applications to: hr@rowingcanada.org
Studies have shown that women and people of colour are less likely to apply to jobs unless they meet every single qualification in the job posting. At RCA we are committed to creating a diverse and inclusive environment, so we strongly encourage you to apply even if you don't believe you meet every single qualification outlined. We are proud to be an equal opportunity employer and applicants will be considered for employment without regard to race, ancestry, place of origin, colour, ethnic origin, creed, gender, sexual orientation, age, marital status, family status or disability. Candidates for this role will be subject to the RCA screening process.
This position is supported by funding from Sport Canada and Own the Podium.