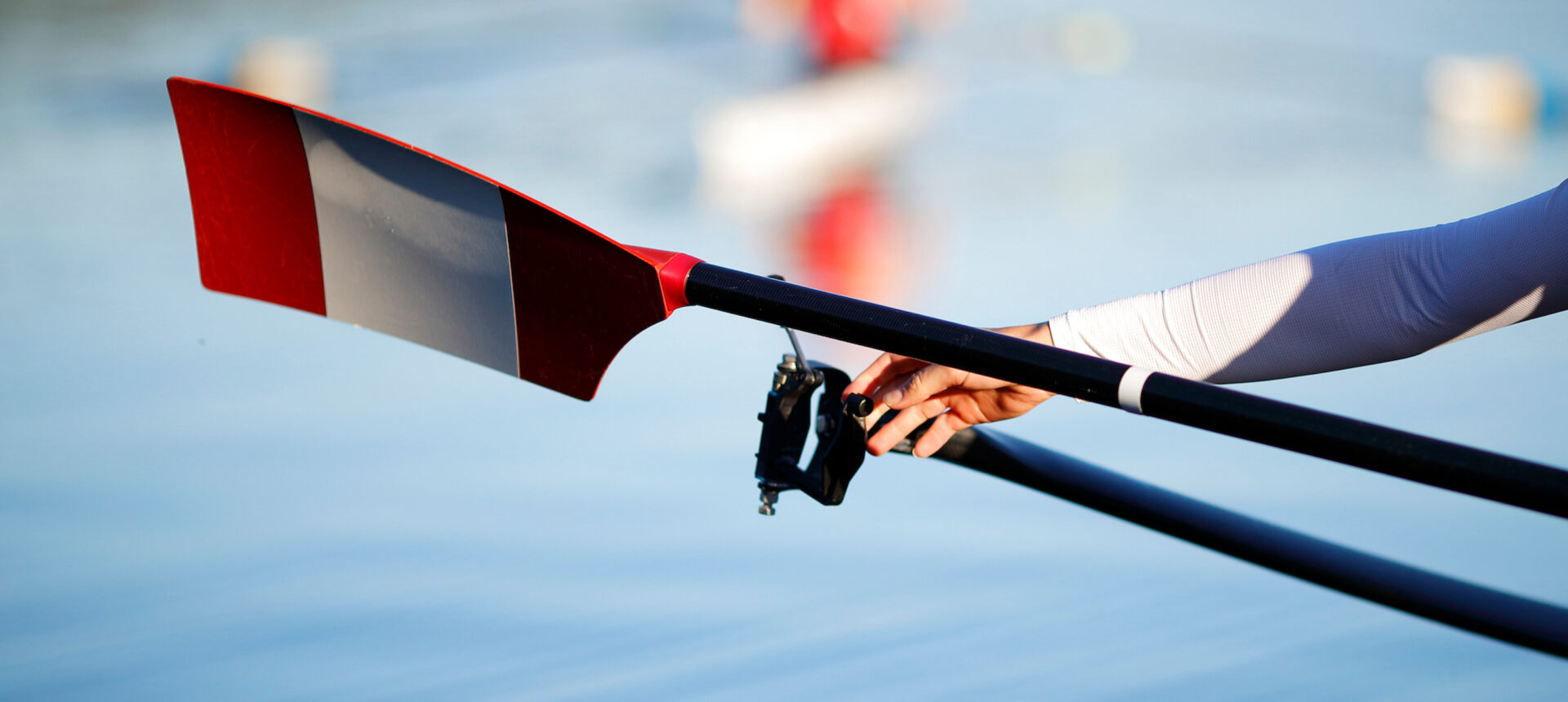 ---
Deadline for Expressions of Interest: Monday October 17 at 9am PT. 
RCA wishes to create an RCA Under 19 (U19) Lightweight Rowing Review Working Group.
The U19 Lightweight Rowing Review Working Group (the Working Group) will provide the RCA Board of Directors recommendations for consideration to inform a safe, fair, and inclusive way forward to address the risks and concerns raised about weight restricted rowing categories for rowers under the age of 19 years old. The mandate and the key duties of the Working Group are found in the Terms of Reference.
RCA is seeking expressions of interest from individuals to fill up to 7-9 volunteer roles on our U19 Lightweight Rowing Review Working Group.
Qualifications include knowledge, expertise and experience in the areas of:
Relevant medical expertise
Knowledge of and experience in programming (including competition) within the Canadian Rowing Community (U19 and beyond). Specifically:

Athlete Development Pathway
Inclusion considerations and best practices
Rowing culture
Familiarity of connection with international rowing

Formal research and consultation experience, including:

designing and delivering multi-stakeholder consultations
report writing
analyzing and identifying trends and considerations from quantitative and qualitative data

Strong administration and communication (written and presentation) skills
Working Group members must also meet the profile listed in Section 4. Composition of the Terms of Reference.
This is an incredibly important and sensitive topic to our community and this work requires a very specific skillset. Our community is encouraged to reach out to others (including outside of the rowing community) who have the desired qualifications to ensure they are aware of this opportunity.
Meetings and Time Commitment
The Working Group will meet by video conference. Meetings will be called as required by the Chairperson. Members of the Working Group should anticipate ~ 6-8 hrs of commitment per month.
Application
Individuals who meet the desired qualifications and are interested in contributing their expertise to RCA should submit a brief resume and expression of interest that outlines how they meet the desired qualifications and the profile outlined in Section 4 of the Terms of Reference to Sid Murdoch (rca@rowingcanada.org) by Monday October 17 at 9am PT.
Questions related to this working group should be directed to Terry Dillon, RCA CEO.