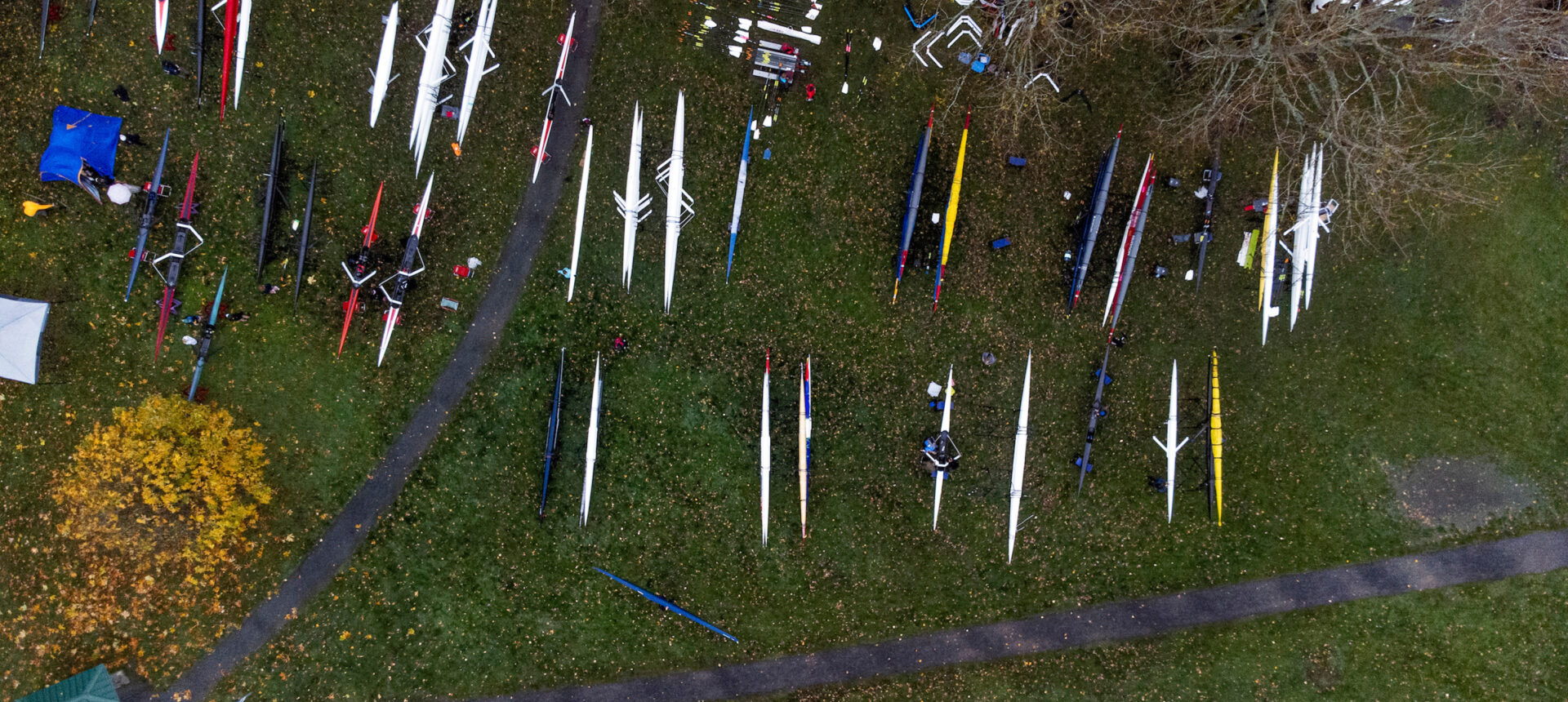 ---
OMICRON COVID-19 VARIANT
We are committed to delivering a safe and enjoyable conference and we are closely monitoring the evolving situation created by the Omicron COVID-19 variant.  At this time we are planning to proceed with delivering an in-person conference alongside select virtual sessions.  We will provide an update related to the status of the in-person conference in early January 2022 or before.
Information about COVID-19 requirements while at the conference and registration deferrals is outlined here.
EARLY BIRD PRICING
Today is the final day to take advantage of early bird pricing! Regular pricing takes effect on Friday December 17, with registration closing on January 14. Register now.
VIRTUAL SESSIONS
RCA is pleased to offer a number of free virtual sessions during the 2022 National Conference.
Two virtual-only sessions will be held on Tuesday January 25:
What's Next for Coastal Rowing in Canada and the World! (11:00am-12:00pm PT)
Grow Rowing Pilots Community Update (4:00-5:30pm PT)
The Friday and Saturday keynotes will also be available for livestreaming. Register for the virtual 2022 Conference sessions HERE.
ALUMNI EVENT
The new RCA National Team Alumni Association committee is launching with a reception event during the RCA National Conference.
Multiple events across the country will occur simultaneously with a meet-up over Zoom. If you would like to create an event in your location, please contact Don Telfer.
The Victoria event will take place on Friday January 28 at Four Mile Pub and Restaurant at 6:00pm. Appetizers will be provided and cash bar available.
TRAVEL GRANTS
RCA is pleased to offer 3 grants of up to $1200 each to support the attendance at the RCA National Conference of developing leaders from underrepresented populations. This opportunity is exclusively for first time RCA National Conference attendees. Any developing leader of an RCA member organization who wants to advance within their desired pathway (e.g. coach, board member, umpire, program coordinator/manager, etc.) is encouraged to apply.
Applications are due to Liz Hardy by January 3, 2022. All applicants will be notified of the status of their application by January 7, 2022.