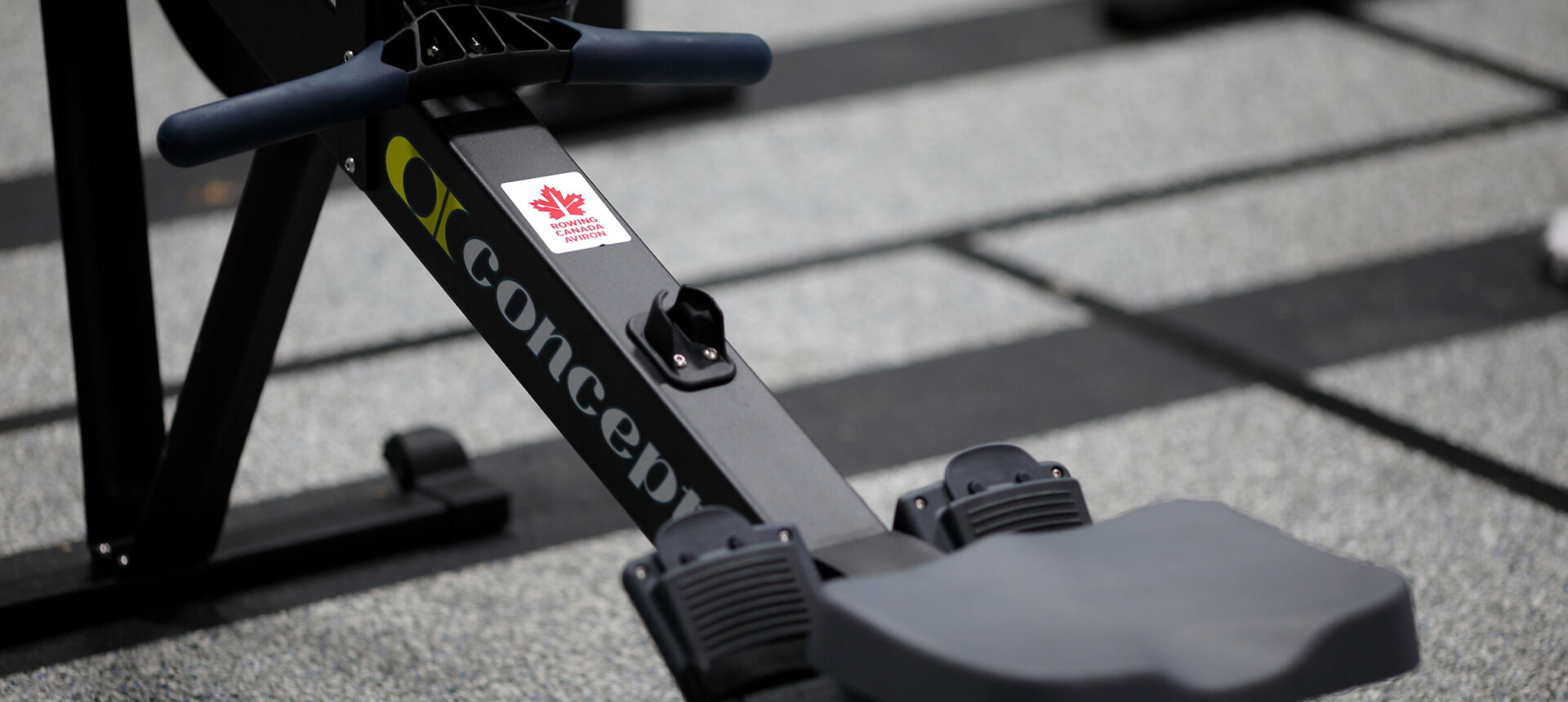 ---
Our journey around the country on indoor rowing machines is complete! From November 22 to December 10, teams and individuals participated in the Epic Canadian Adventure, submitting their metres rowed to an online leaderboard and progress map.
During the adventure, we made "stops" in each province and territory, starting in Dartmouth, Nova Scotia and ending in St. John's, Newfoundland. Twenty four teams representing RCA Member Organizations and CrossFit facilities collectively rowed 16,162,653 metres.
As the team that contributed the most metres to the overall total with 2,010,136, Victoria City Rowing Club/Claremont Sports Institute (Froggos) has won the grand prize of a Concept2 ergometer for their club and a prize package for each team member.
In addition, five Canadians who participated as individuals and finished in the top 25 were selected as draw winners.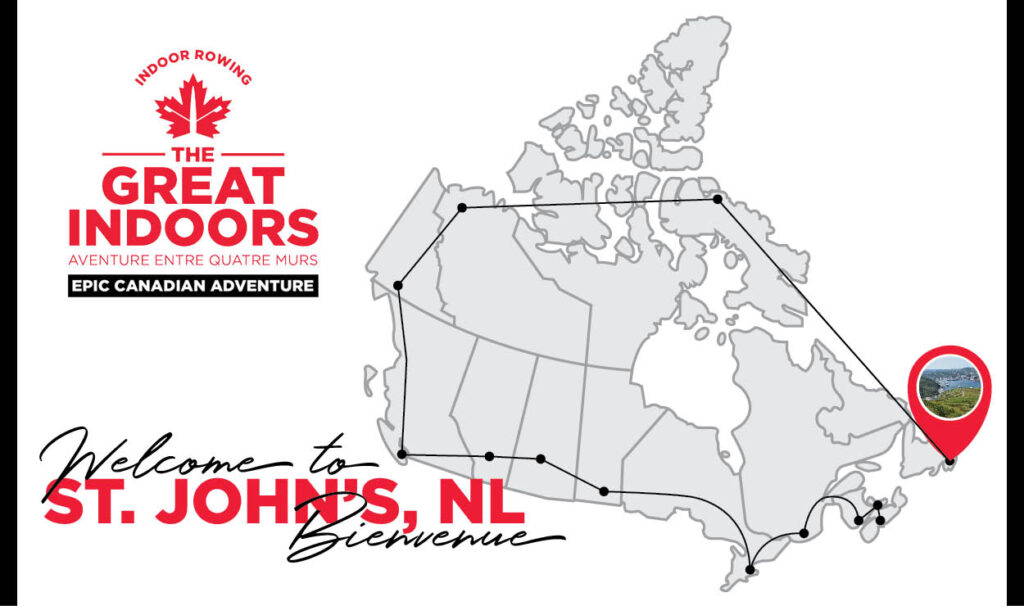 From November 22 to December 12, Canadians also took part in the Sprint Series, three week-long challenges. Congratulations to everyone who was selected as a draw prize winner!
100M LEADERBOARD 500M LEADERBOARD 1000M LEADERBOARD
Interested in taking part in or following another indoor rowing event? Check out these upcoming events:
Want to be the first to know about future indoor rowing events (and get access to our indoor rowing training programs)? REGISTER HERE to join our indoor rowing community.
The Great Indoors is an initiative that was launched in February with the goal of growing and promoting the discipline of indoor rowing in Canada. Our online hub for indoor rowing resources, news and events can be found here.
Get easy access to our indoor rowing resources by downloading our app for free on the Google Play and Apple App stores.
Connect with us @rowingcanada: #TheGreatIndoors
Come and explore the Great Indoors with us!
Individuals and RCA member organizations must continue to abide by their local, provincial and federal public health guidelines.