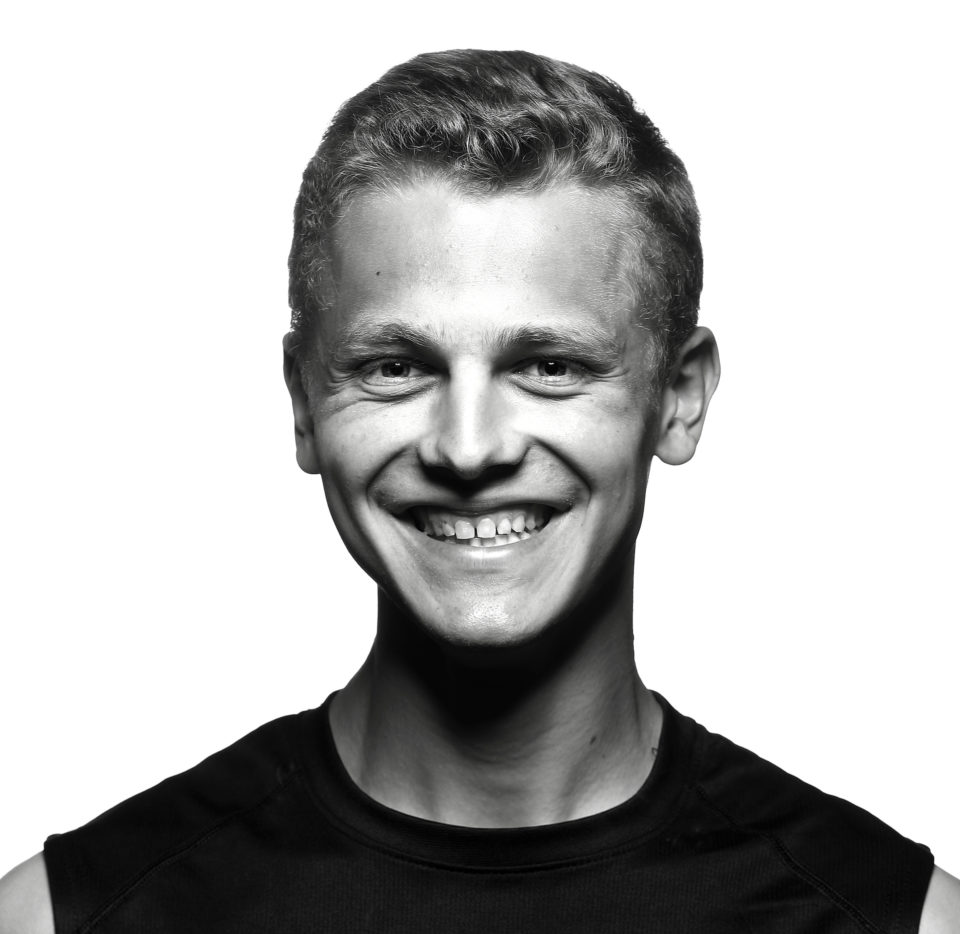 Stephen
Harris
2019 NextGen Team Athlete
Program

Men's Open

Club Affiliation

Guelph Rowing Club
General Facts
Date of Birth

October 24, 2001

Hometown

Guelph, ON
---
Career Info
Joined National Team

2018

Club Affiliation

Guelph Rowing Club

First Rowed

2016

First Coach

Pat Weir and Alexandra Glista
---
Fun Facts
What I love about rowing
I feel at peace on the water. I love racing as I am uber competitive and I love the friendships I have made. I have met people from all over Canada and rowing has given me the opportunity to travel to Mexico to train and compete for Canada at CanAmMex. It has also allowed me to travel to BC twice for the National Championships. Rowing also gives me an excuse to eat as much food as I want!
Inspirational quote
"Gentlemen, we are going to relentlessly chase perfection, knowing full well we will not catch it, because nothing is perfect. But we are going to relentlessly chase it, because in the process we will catch excellence. I am not remotely interested in just being good." - Vince Lombardi
Hobbies
Running, biking and downhill skiing (in the winter I coach U16 downhill ski racing).
Favourite place to race
St. Catharines
---
Achievements
| Year | Event | Class | Position |
| --- | --- | --- | --- |
| 2019 | World Junior Championships | JM4x | 10th |