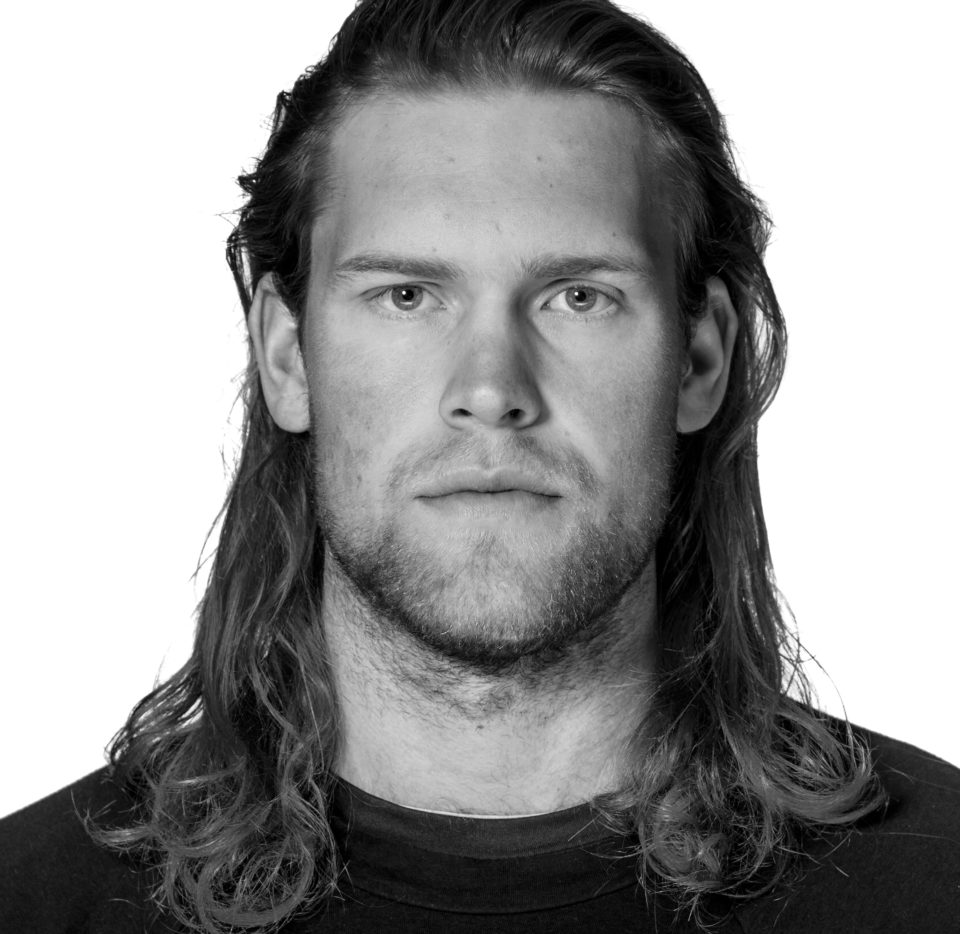 Martin
Barakso
2019 National Team Athlete
Program

Men's Open

Club Affiliation

Brentwood College Rowing Club
General Facts
Date of Birth

August 3, 1994

Hometown

Nanaimo, BC

Social Media
---
Career Info
Joined National Team2018
Club AffiliationBrentwood College Rowing Club
Current CoachDick Tonks
First Rowed2007, Novice Rowing Program at the Nanaimo Rowing Club
First CoachHarold Backer
---
Fun Facts
What I love about rowing
You never know what you are capable of. Rowing rewards persistence, and hopefully, the thousands of hours you put in will pay off. You must continually strive to reach your full potential.
Favourite place to race
Henley-on-Thames, England
Hobbies
Scuba diving, spearfishing, crabbing, prawning and cooking
Inspirational quote
"In rowing, quite simply, miles make champions; quality training will improve you."
---
Achievements
| Year | Event | Class | Position |
| --- | --- | --- | --- |
| 2019 | World Cup 2 | M8+ | 3rd |
| | World Championships | M8+ | 8th |
| 2018 | World Cup 3 | M8+ | 6th |
| | World Championships | M8+ | 8th |
| 2017 | World Cup 3 | M4- | 15th |
| 2016 | World U23 Championships | BM4- | 7th |
| 2015 | World Championships | M2- | 12th |
| | Pan American Games | M8+ | 1st |
| 2014 | World U23 Championships | M4+ | 1st |
| 2011 | World Junior Championships | JM4x | 11th |
| 2010 | World Junior Championships | JM4x | |