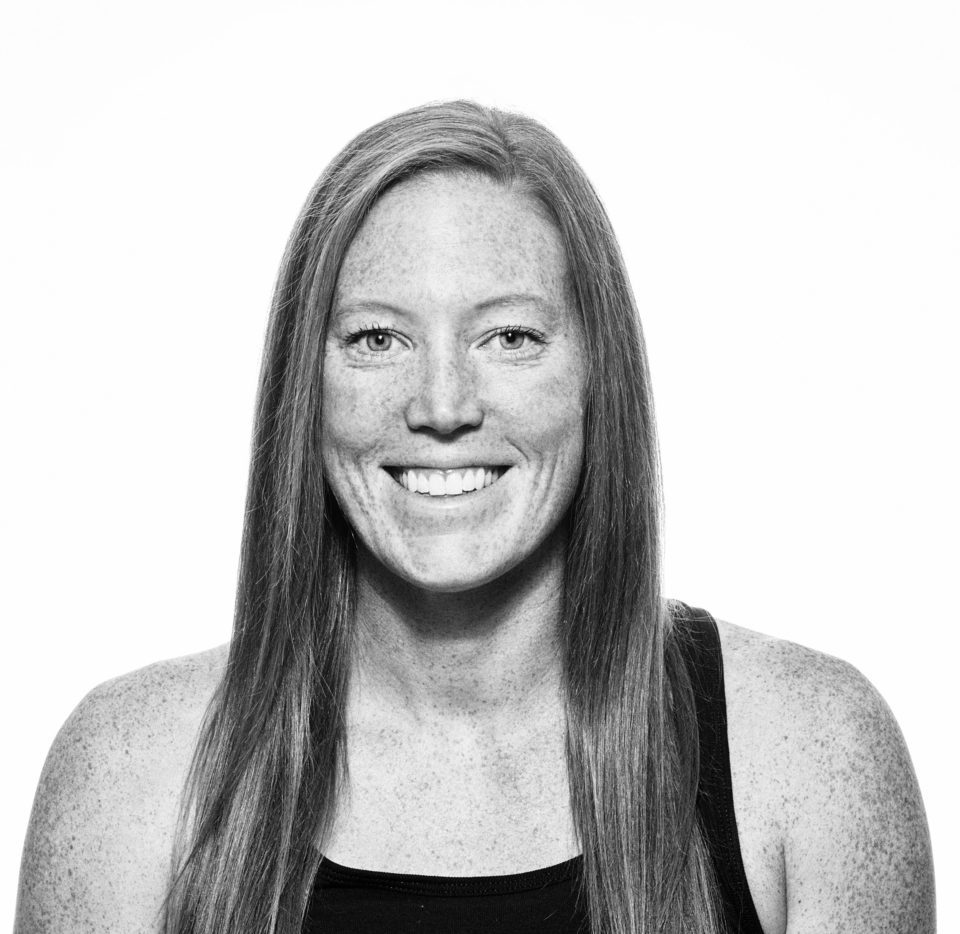 Kristin
Bauder
2019 National Team Athlete
Program

Women's Open

Club Affiliation

Western Rowing Club
General Facts
Date of Birth

August 10, 1989

Hometown

Langley, BC

Social Media
---
Career Info
Joined National Team2013
Club AffiliationWestern Rowing Club
Current CoachDave Thompson
First Rowed2012
First CoachJohn Wetzstein
---
Fun Facts
What I love about rowing
I love the team dynamic and camaraderie of rowing. The feeling of full commitment from a crew during daily training creates such a unique bond between teammates during racing.
Favorite place to race
My favourite place to race is Lucerne, Switzerland.
Hobbies
Some of my hobbies include trying to spend as much time as possible with my family and friends, and enjoying the outdoors.
---
Achievements
| Year | Event | Class | Position |
| --- | --- | --- | --- |
| 2019 | World Cup 2 | W2- | 14th |
| | World Cup 3 | W4- | 12th |
| 2017 | World Championships | W8+ | 2nd |
| 2016 | World Championships | W4- | 6th |
| 2015 | Pan American Games | W2- | 3rd |
| 2014 | World Championships | W2- | 10th |
| | World Championships | W4- | 5th |
| | World Cup 3 | W2- | 7th |
| | Word Cup 2 | W4- | 2nd |