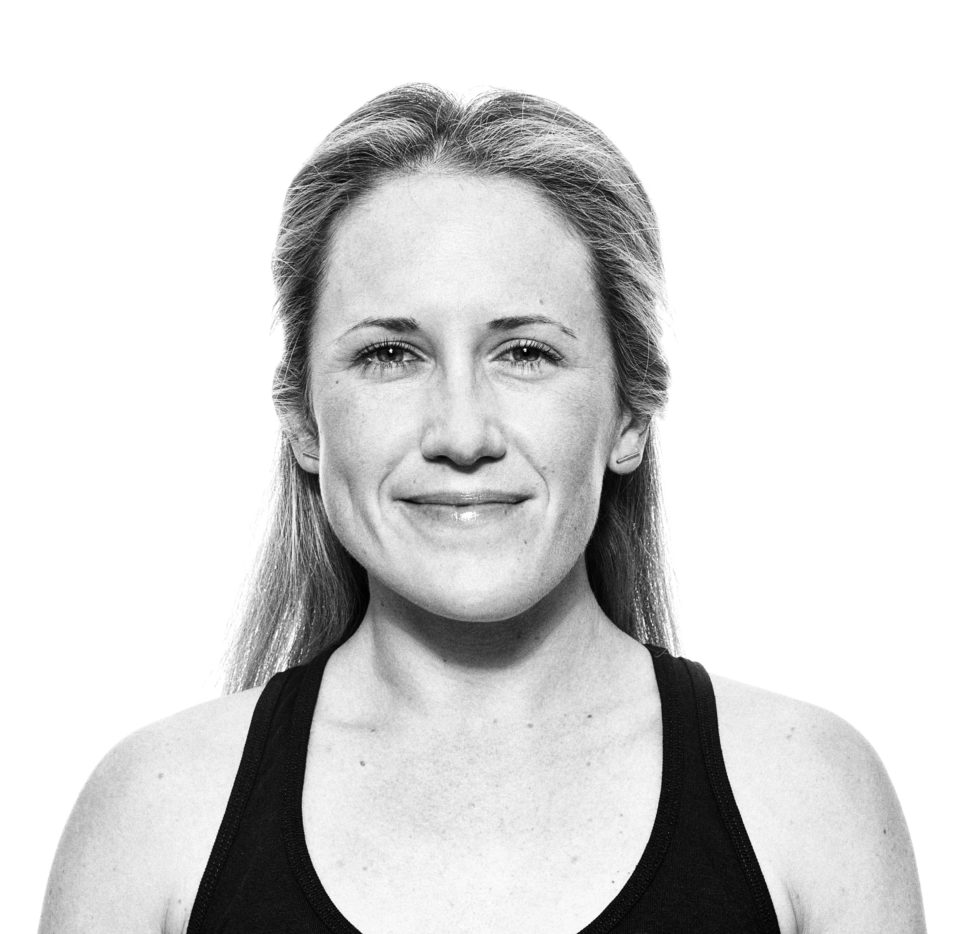 Kristen
Kit
2021 National Team Athlete
Program

Coxswain

Club Affiliation

University of British Columbia/St. Catharines Rowing Club
General Facts
Date of Birth

August 18, 1988

Hometown

St. Catharines, ON

Social Media
---
Career Info
Joined National Team2009
Club AffiliationUniversity of British Columbia/St. Catharines Rowing Club
Current CoachMichelle Darvill
First Rowed2002
First CoachAndrew Pilsworth
---
Fun Facts
What I love about rowing
I love racing!
Favourite place to race
Lac d'Aiguebelette, France.
Hobbies
In my spare time, I can be found on two wheels exploring wherever I am in the world! I am also working on completing my undergraduate degree in Economics. This has taken up a lot of my spare time, so my academic life is somewhat a hobby at this stage.
---
Achievements
| Year | Event | Class | Position |
| --- | --- | --- | --- |
| 2021 | Olympic Games | W8+ | 1st |
| 2019 | World Cup 2 | W8+ | 6th |
| | World Cup 3 | W8+ | 3rd |
| | World Championships | W8+ | 4th |
| 2018 | World Championships | W8+ | 2nd |
| | World Cup 3 | W8+ | 2nd |
| 2017 | World Championships | W8+ | 2nd |
| 2016 | Paralympic Games | PR3 Mix 4+ | 3rd |
| | World Cup 3 | PR3 Mix 4+ | 1st |
| 2015 | World Championships | PR3 Mix 4+ | 3rd |
| 2013 | World Championships | W8+ | 3rd |
| | World Cup 3 | W8+ | 3rd |
| 2012 | Paralympic Games | PR3 Mix 4+ | 7th |
| | World Cup 3 | PR3 Mix 4+ | 6th |
| 2010 | World U23 Championships | BW8+ | 3rd |
| 2009 | World U23 Championships | BW8+ | 4th |