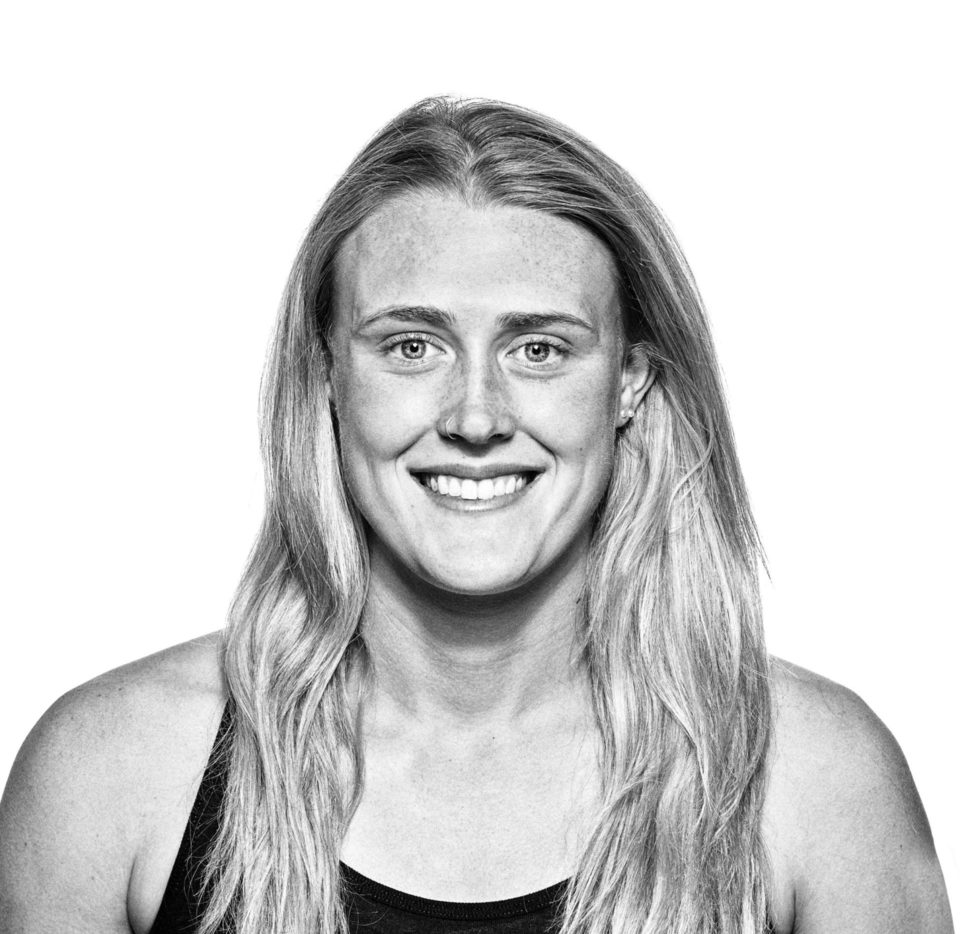 Kendra
Wells
2018 National Team Athlete
Program

Women's Open

Club Affiliation

University of Toronto Rowing Club
General Facts
Date of Birth

July 12, 1996

Hometown

Toronto, ON

Social Media
---
Career Info
Joined National Team2018
Club AffiliationUniversity of Toronto Rowing Club
Current CoachMichelle Darvill
First Rowed2016, University of Toronto Rowing Program
First CoachMing Chang-Tsai
---
Fun Facts
What I love about rowing
I love both the challenge and competition that comes with rowing. Not only the obvious competition with other athletes, but also the competition between the athlete you were the day before. I love the challenge that comes from constantly pushing your physical and mental limits, completing sweaty workouts and striving towards perfection.
Favourite place to race
Poznan, Poland
Hobbies
Being outdoors, traveling, listening to music, and fun times with friends.
Inspirational Quote
Just do what makes you happy. You shouldn't be sad, because sad spelled backwards is das and das not good.
---
Achievements
| Year | Event | Class | Position |
| --- | --- | --- | --- |
| 2018 | World U23 Championships | BW8+ | 1st |
| | World Championships | W4- | |