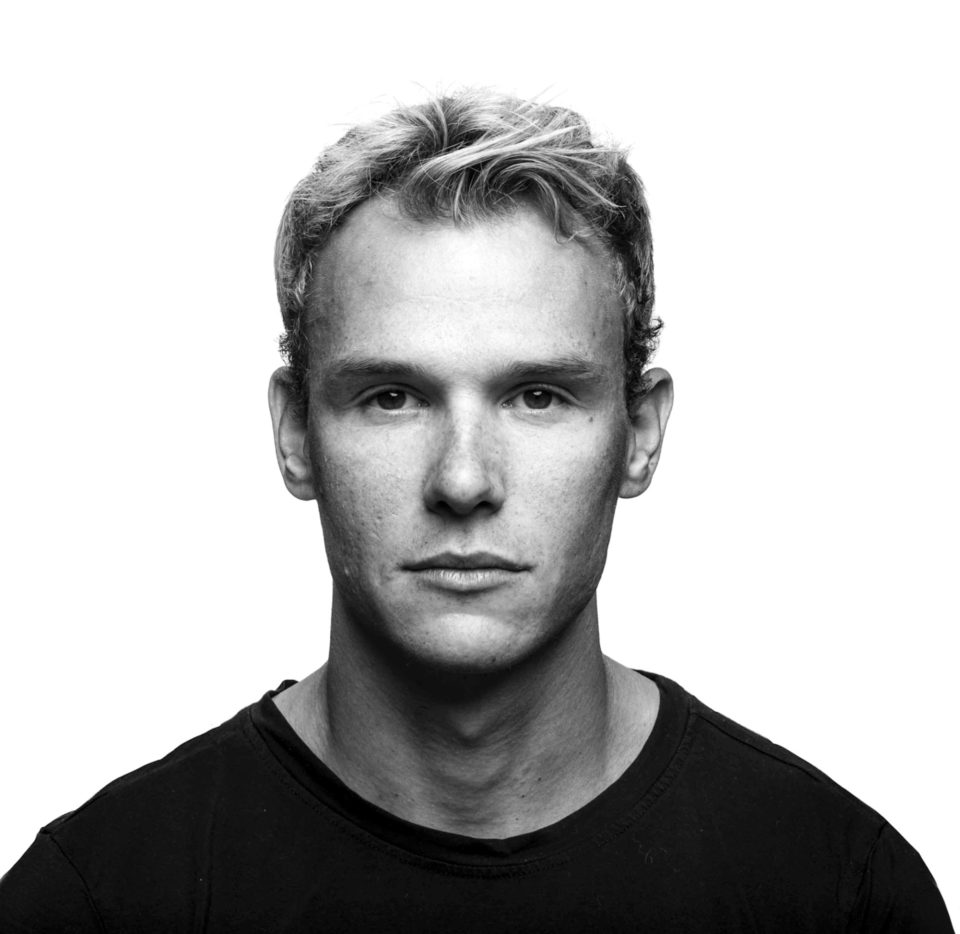 Jakub
Buczek
2021 National Team Athlete
Program

Men's Open

Club Affiliation

St. Catharines Rowing Club
General Facts
Date of Birth

October 10, 1993

Hometown

Burnaby, BC

Social Media
---
Career Info
Joined National Team2018
Club AffiliationSt. Catharines Rowing Club
Current CoachTerry Paul
First Rowed2009, Wayland-Weston Rowing Association, a public high school team outside of Boston, MA
First CoachBrian Dedominici
---
Fun Facts
What I love about rowing
I love that it pushes me beyond my comfort zone, helping me prove to myself what I am capable of. I love the pursuit of perfection of a motion that is so simple yet so complex. And I love the many great friendships that rowing has given me.
Favourite place to race
Henley-on-Thames, England. It is a great racing atmosphere and an even better afterparty.
Hobbies
Videography, reading, cars, environmental sustainability reading, hiking, showering, singing, shower singing, sing showering
Inspirational Quote
"Your achievements in life are only limited by the magnitude of your drive to achieve them." -Unknown
---
Achievements
| Year | Event | Class | Position |
| --- | --- | --- | --- |
| 2019 | World Cup 2 | M8+ | 3rd |
| | World Championships | M8+ | 8th |
| 2018 | World Cup 3 | M8+ | 6th |
| | World Championships | M8+ | 8th |
| 2015 | World U23 Championships | BM4- | 3rd |