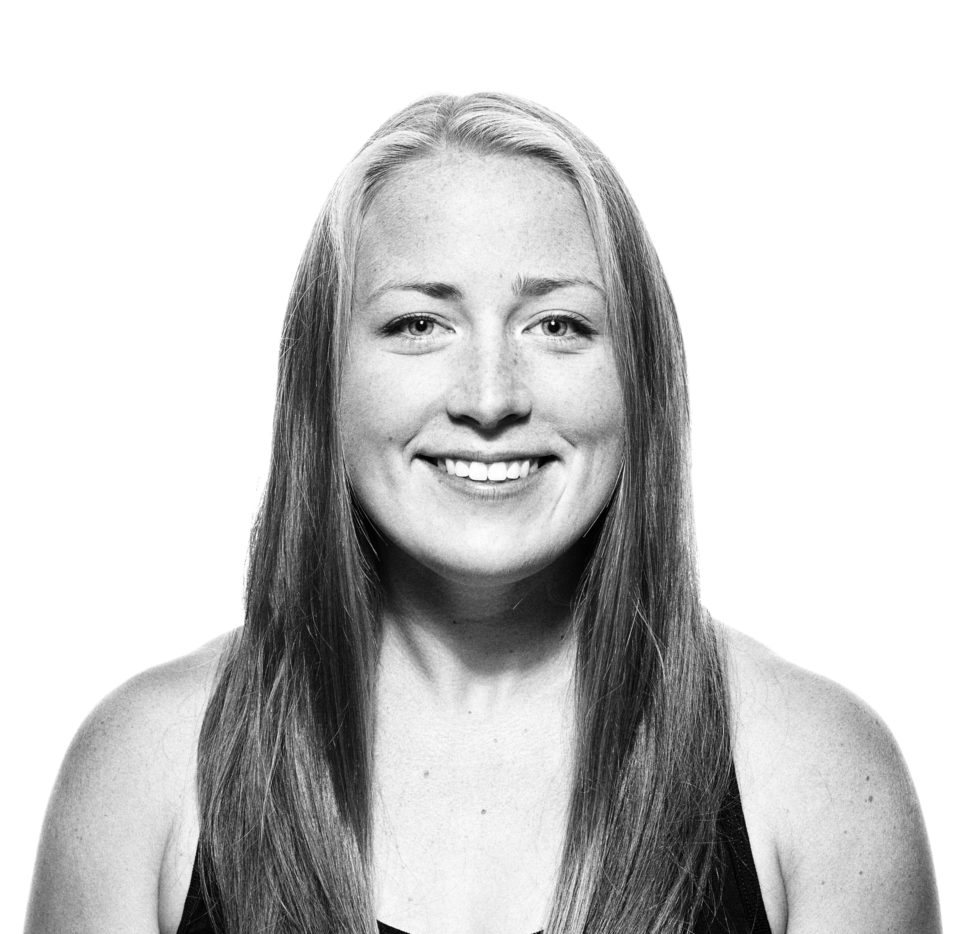 Caileigh
Filmer
2023 National Team Athlete
Program

Women's Open

Club Affiliation

University of Victoria Rowing Club
General Facts
Date of Birth

December 18, 1996

Hometown

Victoria, BC

Social Media
---
Career Info
Joined National Team2013
Club AffiliationUniversity of Victoria Rowing Club
Current CoachDane Lawson
First Rowed2010, Victoria City Rowing Club/Mount Douglas Secondary School
First CoachSarah Waterfield
---
Fun Facts
What I love about rowing
I love the endless challenges and new boundaries you are able to try and surpass. Also, the satisfaction gained from accomplishing something you once never thought was possible is addicting.
Favourite place to race
Lucerne, Switzerland
Hobbies
Currently a student at UVic, who is hopeful of someday finishing her BSc in combined Earth and Ocean Sciences and Physical Geography.
Inspirational quote
Make the impossible possible and always smile.
---
Achievements
| Year | Event | Class | Position |
| --- | --- | --- | --- |
| 2023 | World Championships | W2- | 18th |
| 2021 | Olympic Games | W2- | 3rd |
| 2019 | World Championships | W8+ | 4th |
| | World Championships | W2- | 3rd |
| 2018 | World Championships | W2- | 1st |
| | World Cup III | W2- | 2nd |
| | World Cup I | W2- | 1st |
| 2017 | World U23 Championships | BW8+ | 1st |
| 2016 | Olympic Games | W8+ | 5th |
| | World Cup II | W2- | 10th |
| | World Cup I | W2- | 7th |
| 2015 | World U23 Championships | BW4- | |
| 2014 | Youth Olympic Games | JW2- | 3rd |
| | World U19 Championships | JW2- | 2nd |
| 2013 | World U19 Championships | JW4- | 8th |