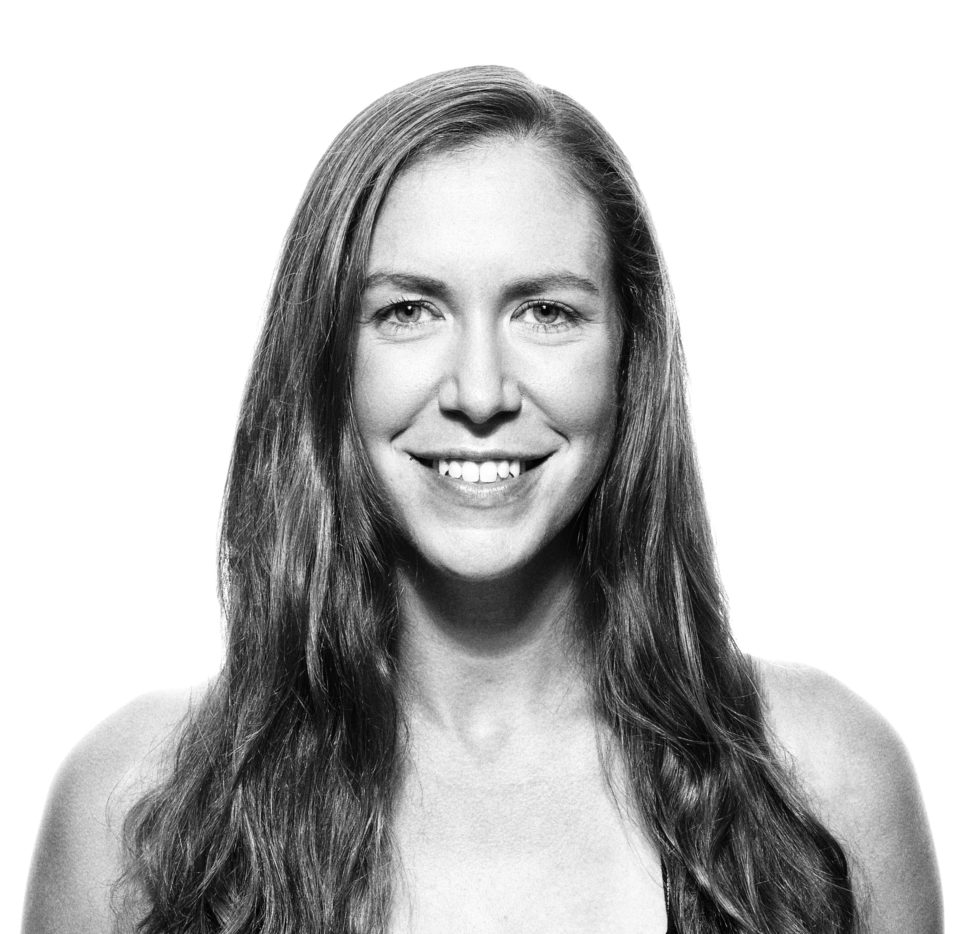 Andrea
Proske
2021 National Team Athlete
Program

Women's Open

Club Affiliation

False Creek Rowing Club
General Facts
Date of Birth

June 27, 1986

Hometown

Langley, BC

Social Media
---
Career Info
Joined National Team2018
Club AffiliationFalse Creek Rowing Club
Current CoachMichelle Darvill
First Rowed2013, 4 years ago with Row to Podium in Burnaby, BC.
First CoachJohn Wetzstein & Ben Rutledge
---
Fun Facts
What I love about rowing
Rowing builds and reveals character. There's nowhere to hide in a 2k.
Favourite place to race
Lucerne, Switzerland. Especially, the local livestock cheering us on with their cowbells.
Hobbies
Sleeping, eating and gardening: it's nice to be able to cook with herbs and veggies you grow yourself.
Inspirational Quote
Success is not final, failure is not fatal; it's the courage to continue that counts.
---
Achievements
| Year | Event | Class | Position |
| --- | --- | --- | --- |
| 2021 | Olympic Games | W8+ | 1st |
| 2019 | World Cup 2 | W2x | 9th |
| | World Cup 3 | W2x | 3rd |
| | World Championships | W2x | 4th |
| 2018 | World Championships | W2x | 6th |
| | World Cup 3 | W2x | 2nd |