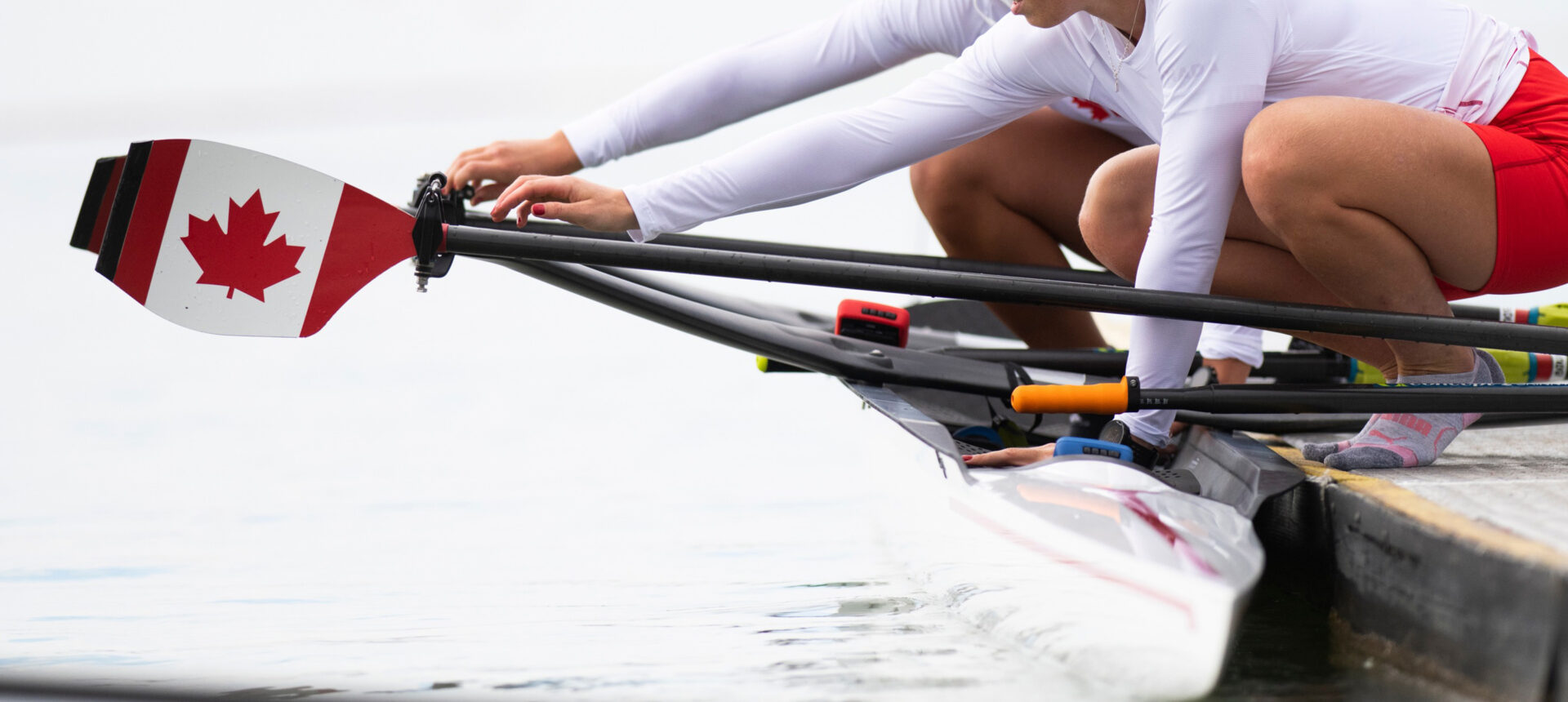 ---
Over the last few quadrennials, Rowing Canada Aviron (RCA) has seen a decline in Lightweight seats at the Olympic Games, with the Paris 2024 Games being the last year that Lightweight events will be offered.
With a strong tradition of World Championship and Olympic results, and a depth of talented Lightweights in the country, RCA recognizes a need to create more opportunities for athletes to represent Canada in this category. It is RCA's goal to create a system that allows Lightweights to gain selection to National Team programs.
This LIGHTWEIGHT INITIATIVE will be piloted in 2023 at the World Rowing Under 23 Championships, with the goal of expanding to other lightweight events at the 2024 World Rowing Championships and World Rowing U23 Championships in St. Catharines, Ontario.
RCA is currently building out the elements of this program and have circulated a U23 LWT Selection Document.
The following are some key elements to the program:
Selection will be through a Trials based system.

A camp will be offered to build boats in advance of trials.
Trialing boats must achieve targets to attend events.
Athletes and Crews will be decentralized outside of the National training centre.

Athletes and crews will be responsible for their own equipment while decentralized.

Events are self-funded.

RCA will work with selected athletes and coaches to support logistics for international competition.
Fundraising opportunities can be discussed to offset fees.