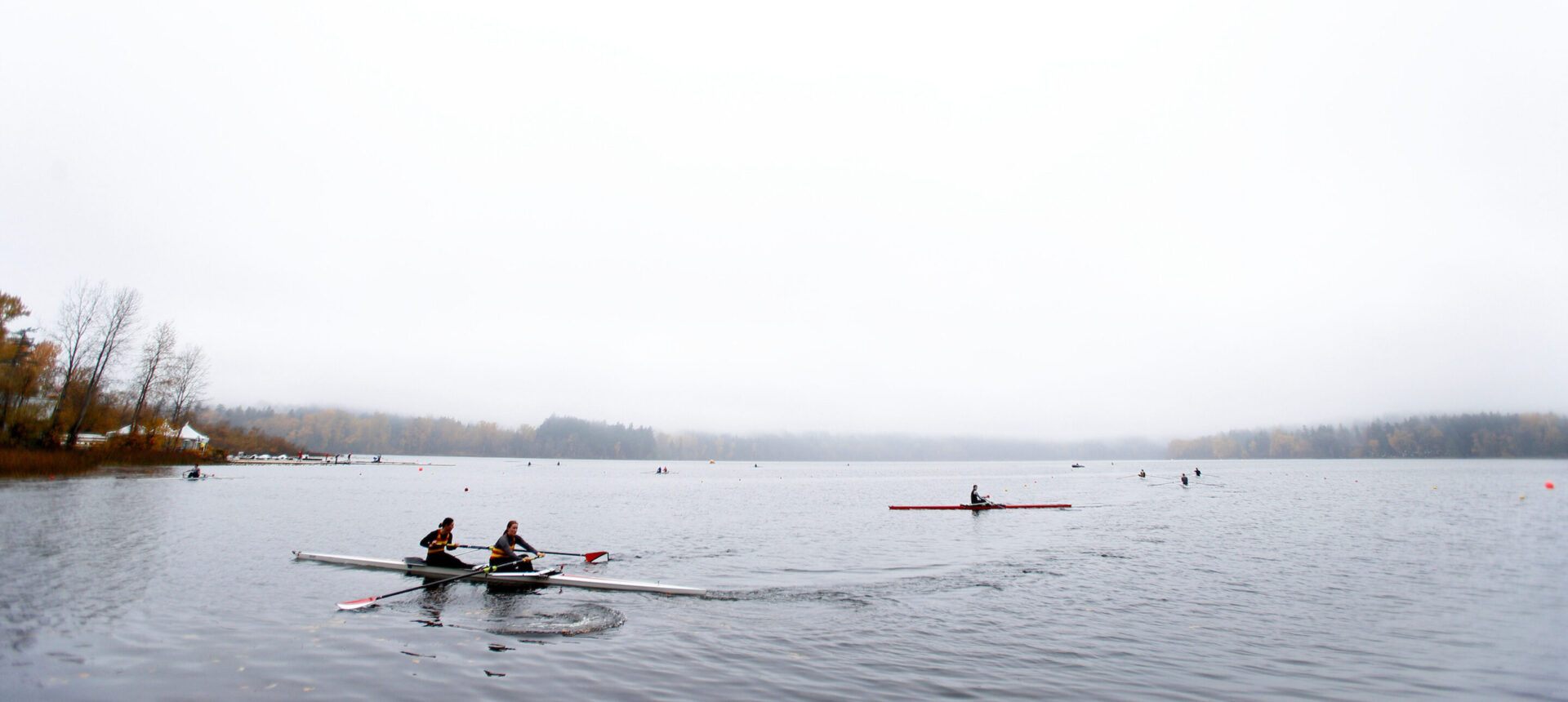 ---
Registration has officially launched  for the virtual 2022 RCA National Conference, taking place January 28-30.
The conference is FREE to all RCA members. Non-members are invited to join for a registration fee. Those who had previously registered for the in-person conference are automatically registered for the virtual conference and do not need to re-register.
In "What's on your 'TO BE' list for 2022?" on Friday January 28, leadership coach and educator Judy Riege (Connected Leaders) will invite participants to consider what it means to be a leader in our sport communities in 2022 and how we can become more connected and inclusive.
Matt Rostron, CEO of London Youth Rowing (LYR) will deliver the keynote presentation on Saturday January 29 titled 'Will diversity grow rowing in Canada?' Matt will share his experiences at LYR and offer practical examples to help organizations and clubs reach a wider, more diverse and inclusive workforce and membership.
On Sunday January 30, two-time Olympian and Tokyo Olympic gold medallist Christine Roper will share her journey to Olympic gold and the critical elements of team culture that contributed to the success of the women's eight in Tokyo.
Registrants will receive links to join sessions via email at the start of each day of the conference, and will receive access to session recordings in February.
Registration is open until 11:59pm PT on Wednesday January 26.
REGISTER NOW.