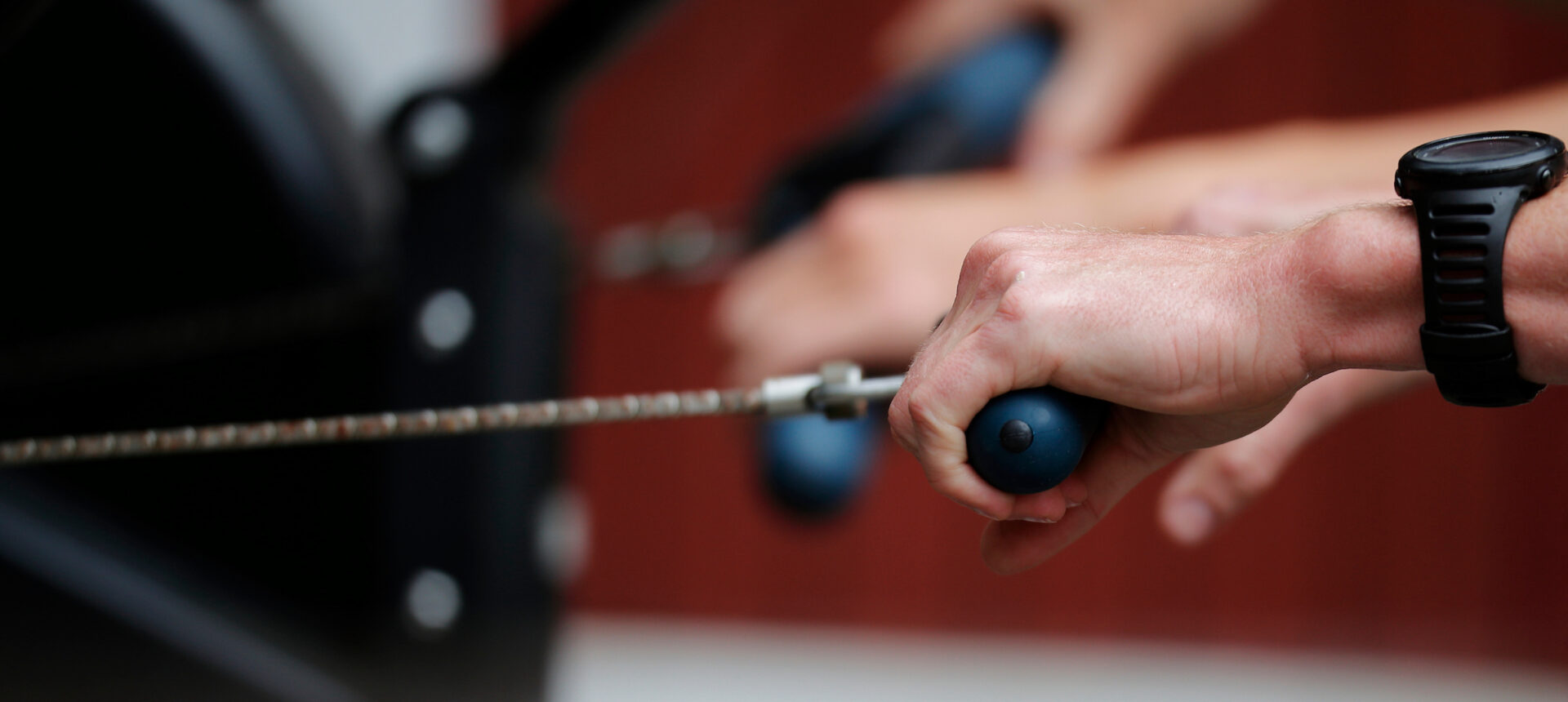 ---
Registration is now open for our upcoming The Great Indoors challenges!
These challenges are open to and free for anyone residing in Canada, regardless of whether or not they are a participant of an RCA member organization. REGISTER TODAY!*
*Upon registration, you will receive links in your email inbox to the leaderboard platforms for both the Epic Canadian Adventure and Sprint Series challenges, as well as access to our 4 weeks to 2km training plan.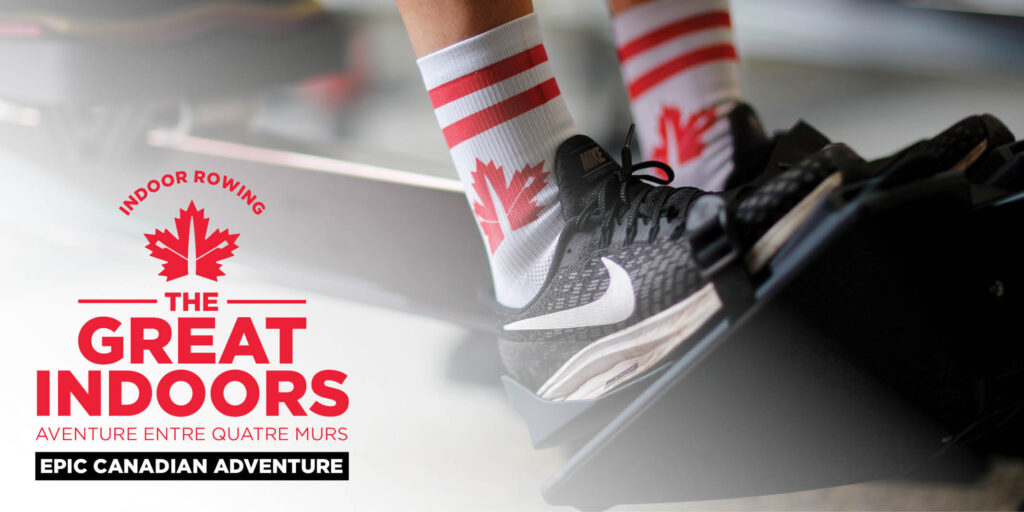 The Epic Canadian Adventure will run from November 22 to December 10, and will see participants collectively row around Canada on rowing machines, making "stops" in each province and territory.
Canadians can participate as individuals or on a team, submitting metres rowed to our NEW online leaderboard during the event period.
Teams can consist of up to six people, and composite teams made up of participants from different RCA clubs/CrossFit/gym facilities are allowed. Teams must indicate which club or facility they are representing upon registration in their team name.
The team that contributes the most metres will win the grand prize of a Concept2 indoor rowing machine for the club/facility they choose to represent. Each member on the team will also receive a prize package. Unaffiliated teams (those not representing an RCA member club/CrossFit/gym facility) will not be eligible for the grand prize.
Individuals finishing in the top 25 (for metres submitted) will be entered in a draw to win one of five prize packages.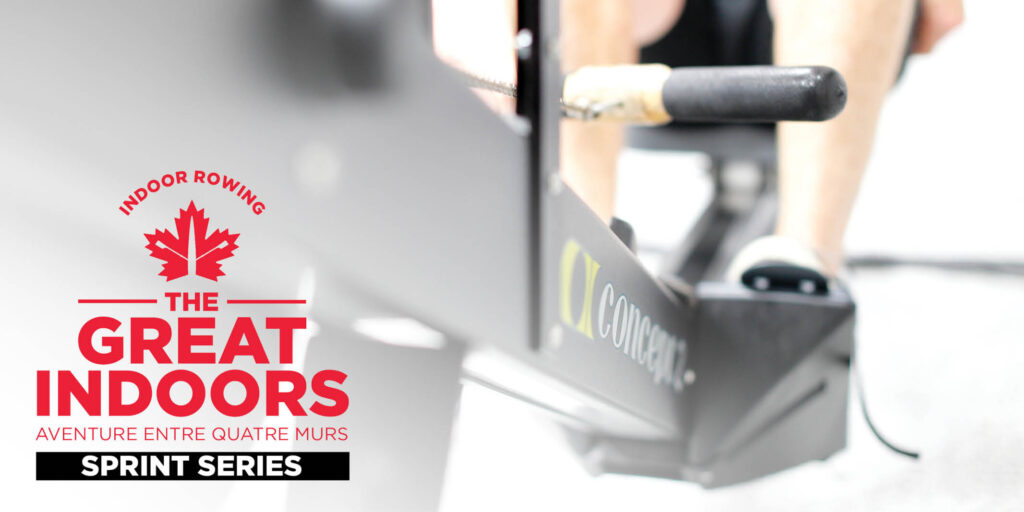 The Sprint Series will consist of three weeklong challenges in which individuals will be challenged to row different distances and log their times online. Individuals can choose to take part in one or more challenges.
100m: November 22-28
500m: November 29-December 5
1000m: December 6-12
Participants will be able to view their ranking on an online leaderboard. Everyone who submits a time will be entered in a draw to win one of 15 prize packages (five per challenge).
The Great Indoors is an RCA initiative that was launched in February with the goal of growing and promoting the discipline of indoor rowing in Canada. Our online hub for indoor rowing resources, news and events can be found here.
Get easy access to our indoor rowing resources by downloading our app for free on the Google Play and Apple App stores.
Connect with us @rowingcanada: #TheGreatIndoors
Come and explore the Great Indoors with us!
Individuals and RCA member organizations must continue to abide by their local, provincial and federal public health guidelines.