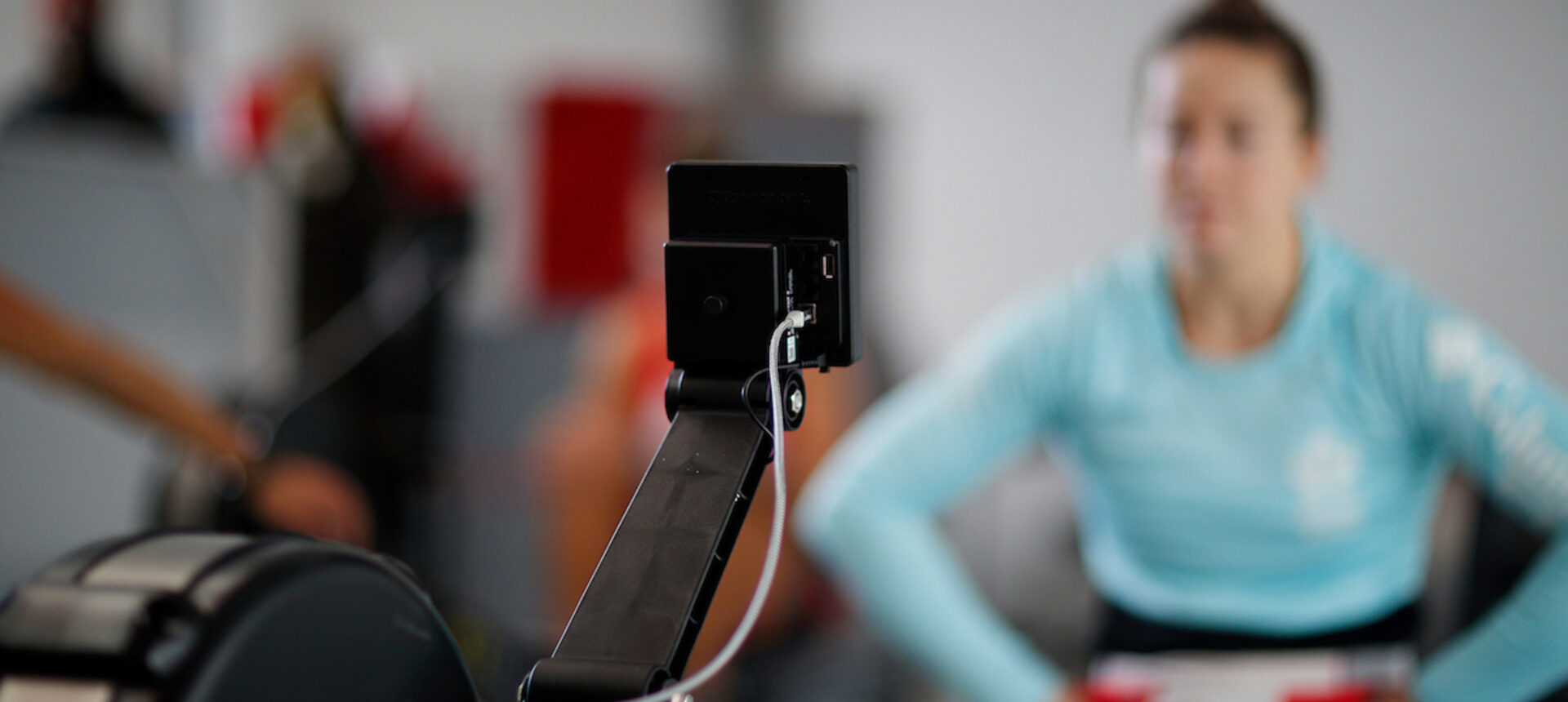 ---
Registration is now open for the first The Great Indoors challenge of the season: the Map Challenge!
This team challenge is open to and free for anyone residing in Canada, regardless of whether or not they are a participant of an RCA member organization.
The Map Challenge will run from November 21 to December 11, and will see teams of participants collectively row from Paris, France, the location of the last in-person World Rowing Indoors Championships, to Mississauga, Toronto, the location of the 2023 event.
Participants will submit metres rowed to an online leaderboard and be able to track their progress on a live map. At each 200 kilometre milestone, teams will receive an entry into a draw to win the grand prize of an indoor rowing machine for their club/facility.
To get started, designate a Team Captain. Upon registration, your Captain will receive a team-specific link and confirmation number that other members of the team can use to register and join the team.
Teams can consist of up to six people, and composite teams made up of participants from different RCA clubs/CrossFit/gym facilities are allowed. Teams must indicate which club or facility they are representing upon registration in their team name.
The Great Indoors is an RCA initiative that was launched in 2021 with the goal of growing and promoting the discipline of indoor rowing in Canada. Our online hub for indoor rowing resources, news and events can be found here.
Connect with us @rowingcanada: #TheGreatIndoors #AventureEntreQuatreMurs