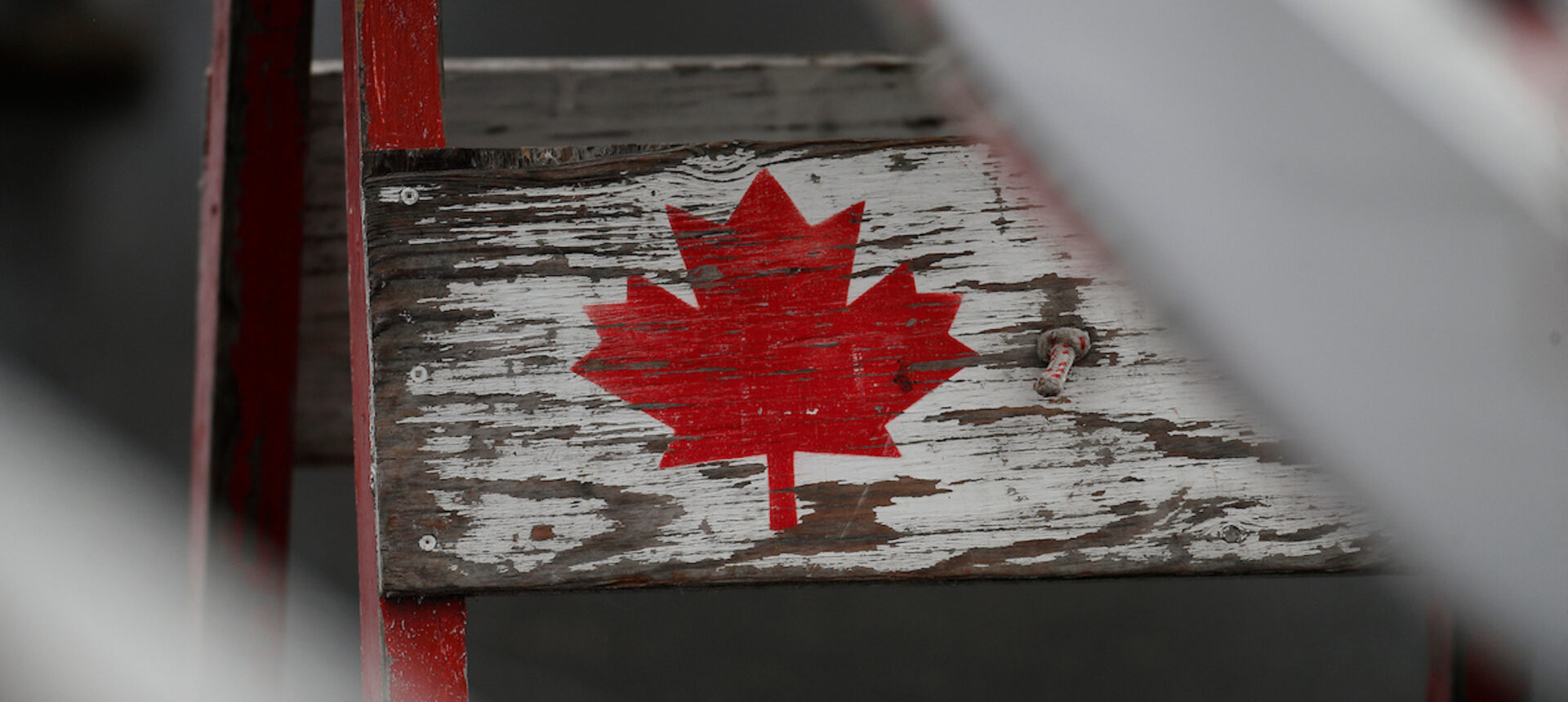 ---
World Rowing (FISA) announced today their decision to cancel all remaining 2020 World Rowing events due to the ongoing coronavirus (COVID-19) situation. The events include the World Rowing Senior, Under 23, and Junior Championships, the World Rowing Masters Regatta, the World Rowing Beach Sprint Finals and Coastal Championships, and World Rowing Tours.
These cancellations follow the previous cancellation announcement of three 2020 World Rowing Cup regattas and the Olympic and Paralympic qualification events. Rowing Canada Aviron fully supports these difficult decisions issued by the FISA Executive Committee.
Based on FISA's recent decisions, RCA is cancelling all 2020 NextGen selection events. Additionally, a joint decision has been made between Canada, the USA and Mexico to postpone the 2020 CanAmMex event to 2021, with Canada maintaining its hosting privileges.
The RCA's High Performance leadership team is working to best support athlete development through the nuances of the 2020 season to ensure proper preparation is achieved for the 2021 competitive rowing season.  
RCA is aware of the many disruptions related to the coronavirus (COVID-19) outbreak and continues to strongly encourage our communities to stay at home and abide by the recommendations issued by government authorities. We continue to work closely with RCA Chief Medical Officer Dr. Mike Wilkinson to support our athletes and support staff during this challenging time.
We encourage you to reference our COVID-19 resource page for updates.