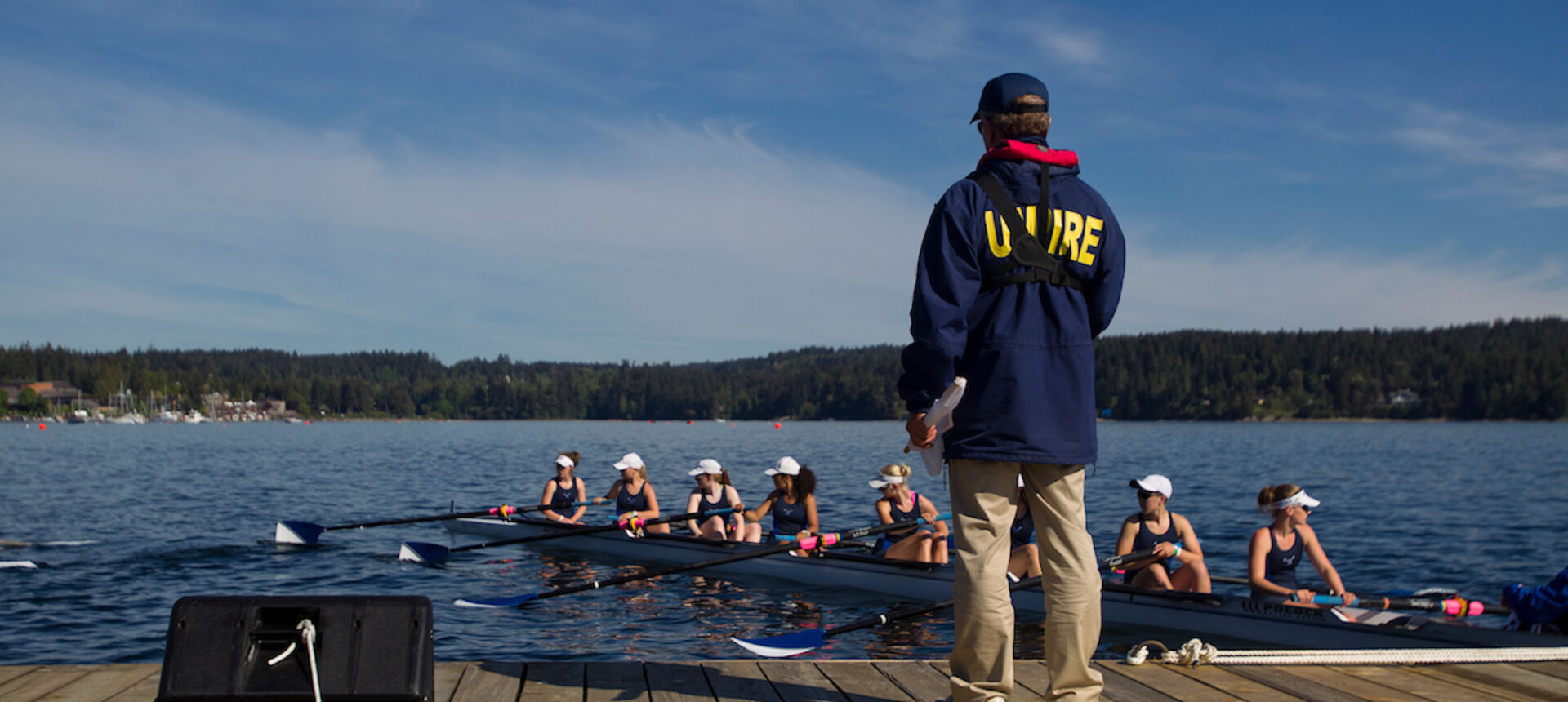 ---
Rowing Canada Aviron (RCA) is seeking expressions of interest from qualified individuals to fill a volunteer position:
One position on the RCA Umpires Committee
EXPRESSIONS OF INTEREST DEADLINE: July 7, 2023
RCA Umpires Committee:
The mandate of the Umpires Committee is to ensure that there is a robust cadre of Canadian Umpires with the appropriate education and development to ensure safety and fairness at all rowing competitions in Canada, and to represent Canada at international rowing competitions governed by World Rowing (formerly FISA).
The terms of reference for the committee are found here.
The RCA Umpires Committee is interested in a minimum of Level 2 and above umpire. Top candidates will also have the following skills, attributes and experience:
Identified leadership skills
Collaborative attitude
Ability to multi-task and meet deadlines
Superior written and verbal communication skills – ability to undertake studies and write reports
Superior attention to detail
A diverse experience at a wide variety of regattas (sprint, head, coastal, indoor, skills, with both traffic light, flag and floating Starts)
Experience with coastal regattas, including beach sprints, is an asset
Educational background is an asset
Bilingualism is considered an asset
The time commitment is:
One in person meeting, typically held in the Fall
4-6 virtual meetings annually
This is an operational committee, and all members are volunteers and are required to take on program work during and in between scheduled meetings.
Inquiries about this position and the RCA Umpires Committee can be sent to Judy Sutcliffe, Chair RCA Umpires Committee, at judy.sutcliffe@gmail.com
The Committee is interested in individuals with a diverse range of backgrounds.
Interested umpires should submit a resume and a letter explaining how their skills and abilities match the described characteristics, as well as, why they would be a suitable candidate to fill this volunteer role. 
Submissions by July 7, 2023 to Sid Murdoch, RCA Secretary, at rca@rowingcanada.org with "RCA Umpires Committee Expression of Interest" in the subject line.
Candidates for this volunteer role will be subject to the RCA screening process and may be invited for an interview.
RCA is proud to be an equal opportunity organization and applicants will be considered for this volunteer position without regard to race, ancestry, place of origin, colour, ethnic origin, creed, gender, sexual orientation, age, marital status, family status or disability.