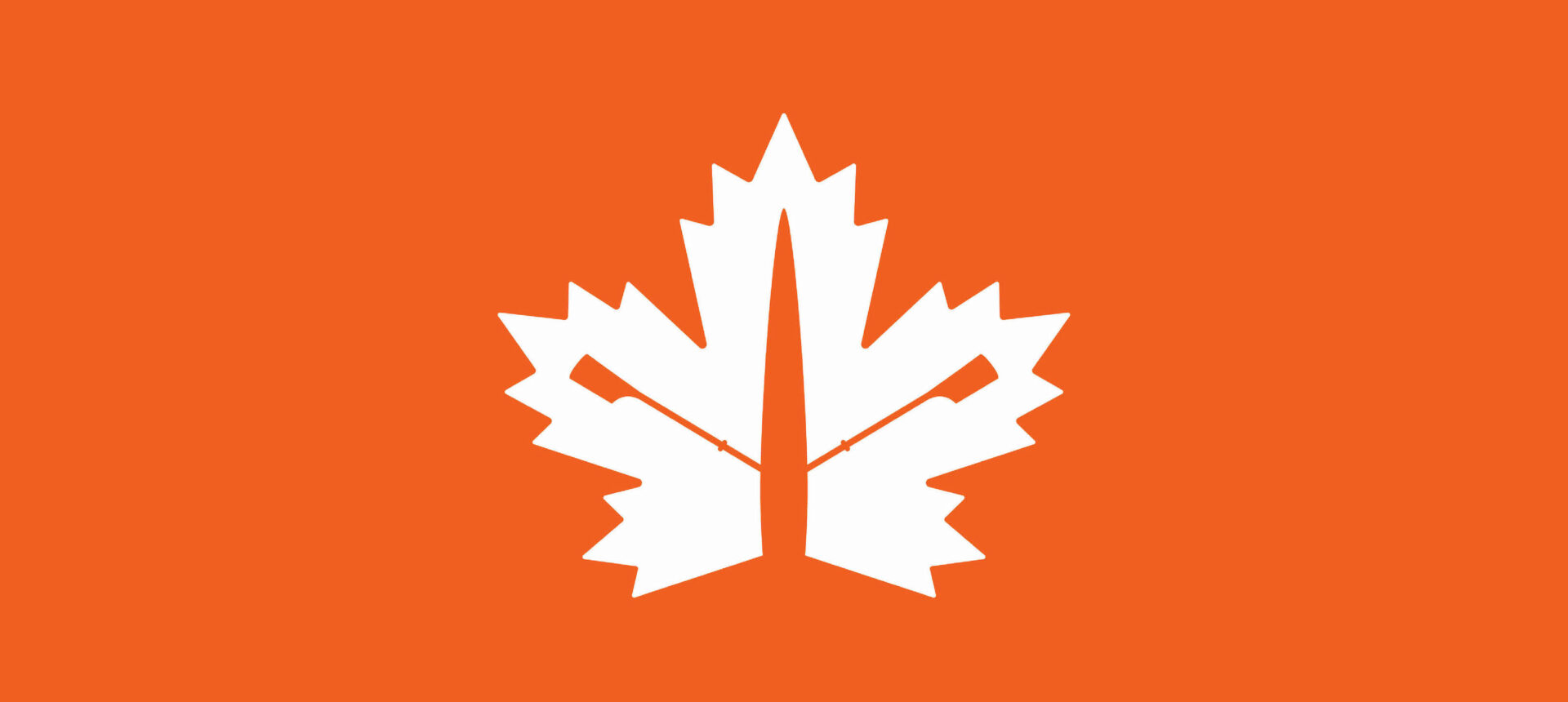 ---
September 30, 2021, marks the first National Day for Truth and Reconciliation. The day honours the lost children and survivors of residential schools, their families and communities. Public commemoration of the tragic and painful history and ongoing impacts of residential schools is a vital component of the reconciliation process.
What this means for RCA is that tomorrow, September 30, is an official Statutory Day for all staff. RCA will be pausing all structured programming, administration, and all planned high-performance activity for all athletes. This is a small, yet important step on our learning journey as we work towards reconciliation with First Nations, Inuit and Métis Peoples. The expectation is that each and every one of us will take time on this important day to read, listen, watch, and learn.
To commemorate this day, RCA will be temporarily changing our logo to orange on all social media platforms and pausing all other communications and social media engagement. We encourage you to join us in doing the same. Also consider updating your logo or downloading one of the Government of Canada commemorative promotional banners here and using the hashtag #NDTR.