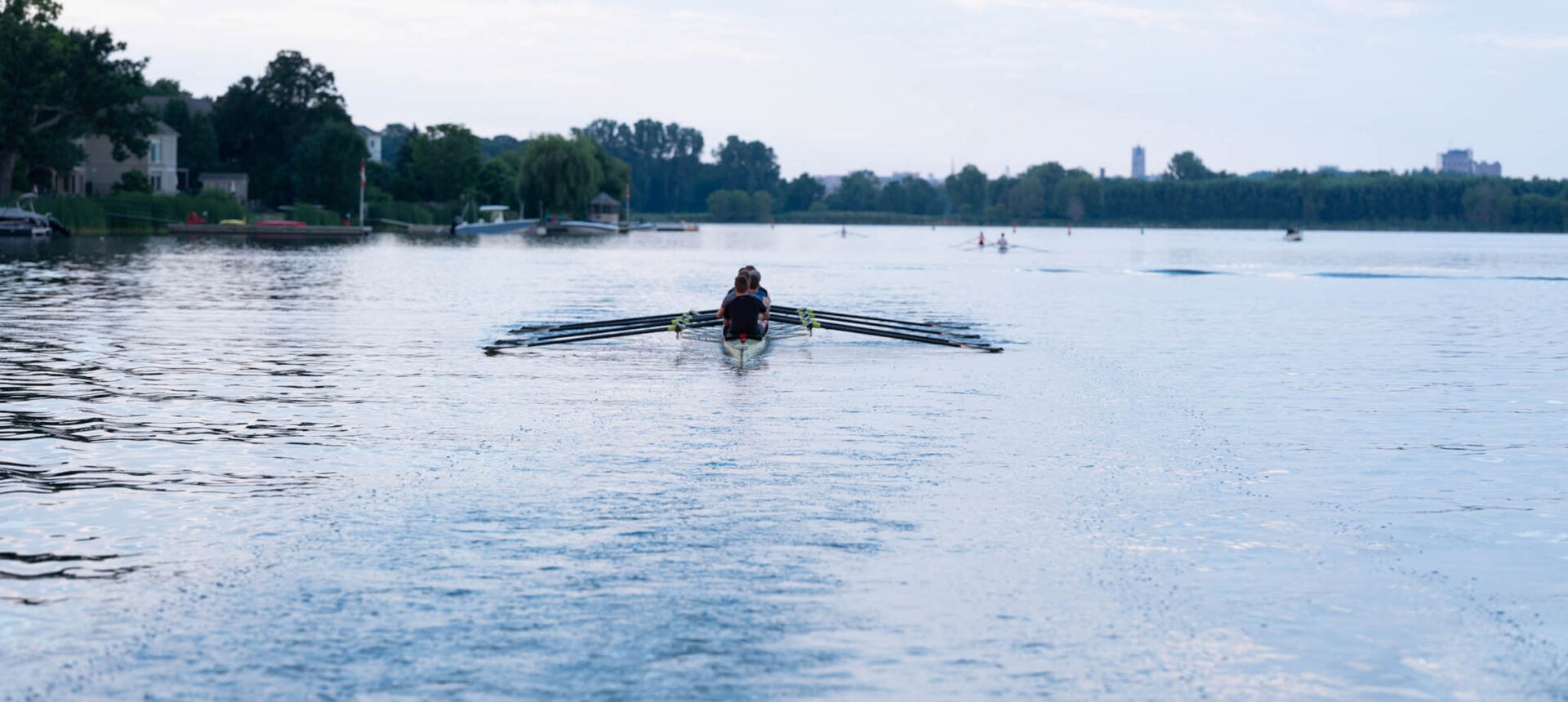 ---
Tuesday, May 18, 2021
Victoria, BC
Today the Canada Games Council (CGC) announced the 2025 Canada Games Host Choice Sport Selection. The decision, made by the St. John's, NL 2025 Canada Games Bid Committee ('The Bid Committee') confirms the inclusion of female and male rugby sevens in the 2025 Canada Games.
As a result of this decision, rowing is currently not selected as a sport for the 2025 Canada Summer Games.
RCA recognizes that this is disappointing news, however, we are maintaining a positive dialogue with the CGC and remain optimistic regarding an additional opportunity for rowing to be included in the 2025 Games.
It is our priority to ensure rowing is included at every Canada Games as it is a driver of athlete development in each province, and we have a proud legacy of Canada Games rowing alumni who progress from the podium at the Canada Games to the podium at the Olympic Games. RCA is committed to working with the CGC and our Provincial Rowing Associations as we prepare our final submission for selection to the 2025 Canada Games within the remaining quota spots available.
With the Host Choice sports now selected, the CGC Sport & Games Committee will commence the process to select the final 24 quota spots for the 2025 Canada Games.
Over the coming months, the CGC Sport & Games Committee will confirm with NSOs the process and criteria that will be implemented to select the final sports for the 2025 Canada Games.
It is expected that the CGC Sport & Games Committee will make a final decision prior to the end of 2021.
For background information on the 2025 CGC selection process, please click here. 
For questions or further information, please contact Jennifer Fitzpatrick, Director of Partnerships and Sport Development.