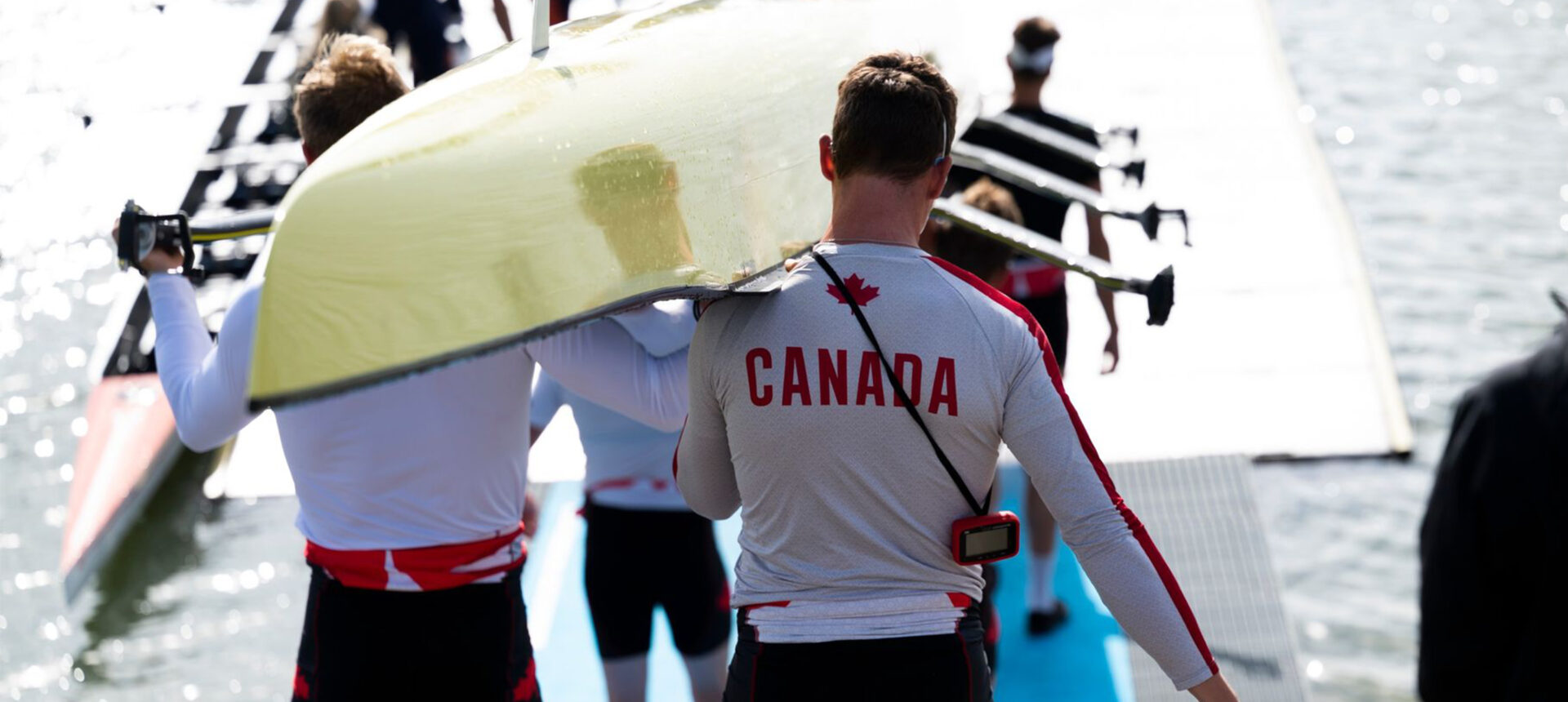 ---
Rowing Canada Aviron (RCA) has begun its selection period for the upcoming international season with the trials taking place at the National Training Centre in Duncan, North Cowichan.
RCA will be fielding teams at World Cup II held in Varese, Italy on June 16-18, and at World Cup III held in Lucerne, Switzerland on July 7-9, with a focus on the 2023 World Rowing Championships held in Belgrade, Serbia on September 3-10 that will serve as the first Paris 2024 Olympics qualification event.
"We have a massive season this year with two World Cup events leading into the 2023 World Championships," RCA High Performance Director, Adam Parfitt said. "The World Championships are a top priority for the program as they will be our first opportunity for boat qualification for the Paris Olympics."
Selection to the World Cup will be based on time trial results, side by side racing, seat racing matrices, and targeted seat racing. Other factors that may be considered for selection include ongoing NTC ergometer testing, crew compatibility, commitment to the program, assessment of competitive readiness, potential development, and past international results.
At the end of the selection period on April 5, Canadian crews will be identified for the 2023 World Cup season.
"We have a very talented group of athletes who will be competing hard for the opportunity to represent Canada," Parfitt said. "There will be some hard decisions for sure, it's the toughest part of the job, but we know that our selected athletes will be giving it their all over the coming season and fully supported by their peers."
Following the World Cup regattas, performance trends will be analyzed to determine the crew compositions which will continue on towards the 2023 World Rowing Championships in Serbia, where the selected team members will compete against the world's best.