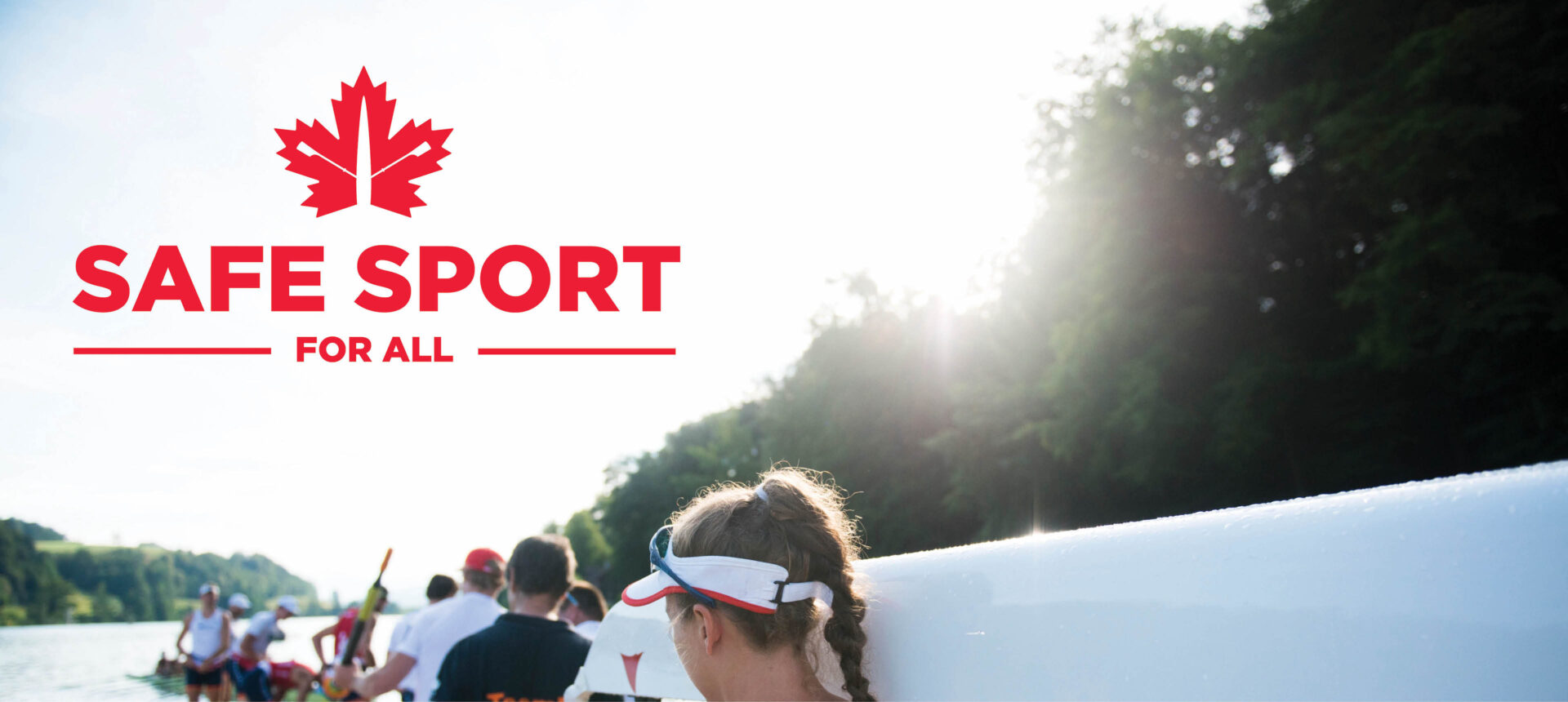 ---
Rowing Canada Aviron (RCA) and our Members continue to give the highest priority to ensuring the health and safety, as well as the physical and mental well-being of everyone in the Canadian rowing community.
RCA's Safe Sport policies contain procedures so that complaints can be heard through an independent process and, if conduct is found to have breached RCA's policy standards, appropriate sanctions are applied to those individuals found responsible.
RCA's Safe Sport process also includes making decisions of the independent Safe Sport panels publicly accessible, where possible and when a hearing panel has determined it is appropriate.
Today, RCA has published the full-written case decision on rowing coach, Barney Williams.
Full Written Decision with Reasons on Complaints Against Barney Williams
Please note that at the request of certain complainants, this decision has been redacted to protect their privacy.
RCA believes that everyone in rowing has the right to enjoy the sport at all levels of participation. Athletes, coaches, officials, umpires and volunteers have the right to participate in a safe and inclusive training and competitive environment that is free of abuse, harassment or discrimination – collectively referred to as maltreatment.
Individuals who are experiencing or are aware of any forms of maltreatment should connect with the support services listed HERE to learn how to proceed. Please review the comprehensive suite of policies that sets out RCA's and the Canadian rowing community's commitment to creating a safe sport environment.