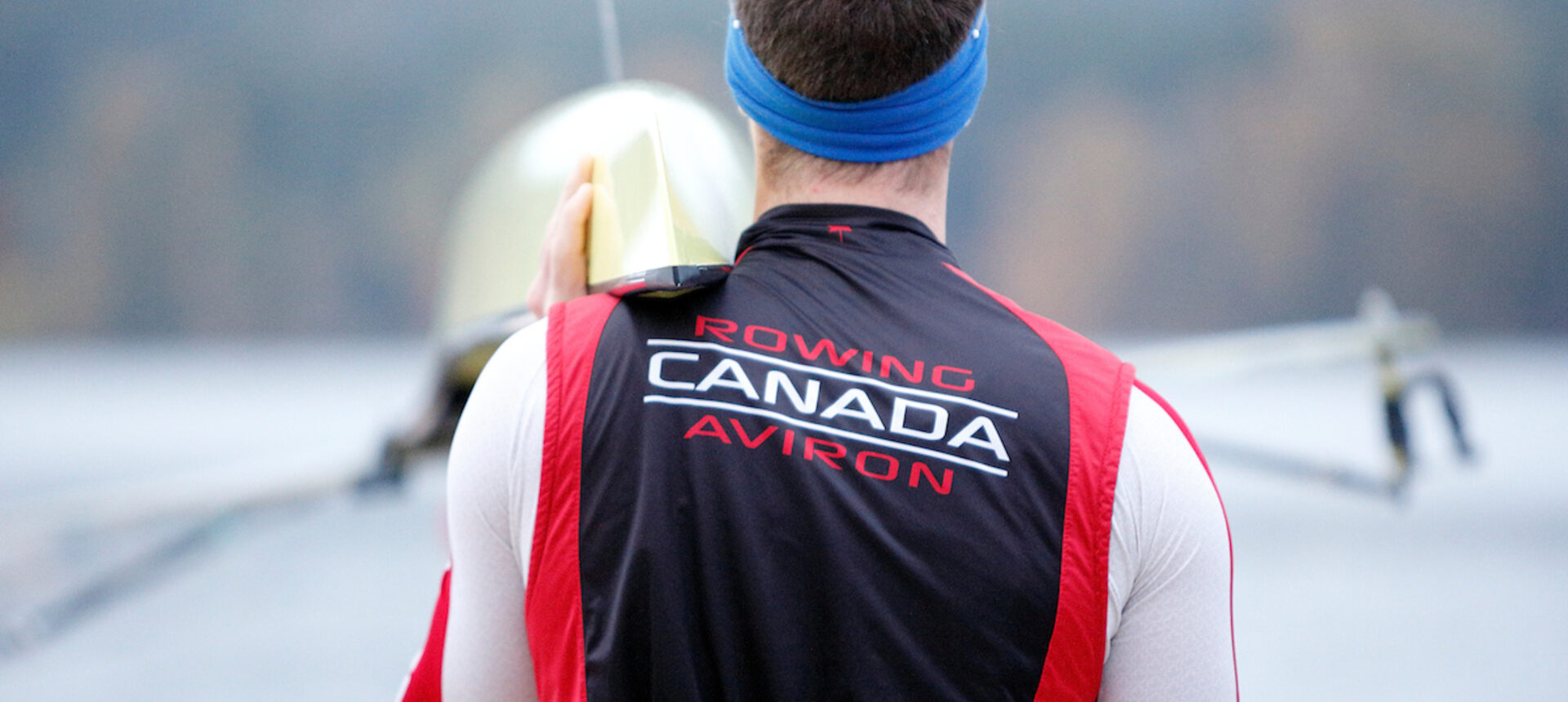 ---
RCA is pleased to announce the Working Group reviewing the Rules of Racing for the 2022 Semi-Annual Meeting.
The RCA Rules of Racing Review Working Group is a constituted working group of the RCA Board of Directors under the CARA By-Laws Section 20.2. The Working Group will provide the RCA Board with recommendations for consideration to be presented to the membership for approval at the Semi-Annual Meeting in January 2022.
"The Rules of Racing provide structure to Canadian regattas and rowing programs. We are excited to be embarking on the quadrennial rules review," said Bill Donegan, who returns as Chair of the Working Group. "Rowing Canada Aviron has assembled an outstanding and diverse working group, and we are looking forward to receiving submissions and having dialogue with the Canadian rowing community."
RCA would like to express thanks to all of those who submitted expressions of interest. The Working Group is made up of 12 individuals from various areas of the Canadian rowing community and includes a mix of new and returning members.
"As someone who is very passionate about maintaining safety and order in rowing, I am thrilled for the opportunity to enhance my knowledge of the rules and the sport," said Brooklea Graham, a new member of the Working Group. "RCA has put together a fantastic group of advisors with invaluable experience and I will be eagerly absorbing everything they share. I look forward to using the knowledge I gain on this project to further my coaching and umpiring careers."
More information on the mandate and key duties of the Working Group are listed in the Terms of Reference.
RCA Rules of Racing Review Working Group
Bill Donegan (Ontario)
Judy Sutcliffe (Ontario)
Julie-Ann Vincent (Nova Scotia)
Matt Waddell (Ontario)
Mike Bagshawe (British Columbia)
Andrew Smith (Ontario)
Dave Derry (Ontario)
Brooklea Graham (Alberta)
Mike Walker (Ontario)
Brent Duncan (British Columbia)
Julie Thibault (Quebec)
Iain Brambell (RCA)
Carol Purcer (RCA President, ex-officio)
RCA Staff Support
Jennifer Fitzpatrick (RCA Director of Partnerships and Sport Development)
Matt Draper (RCA National Events Manager)