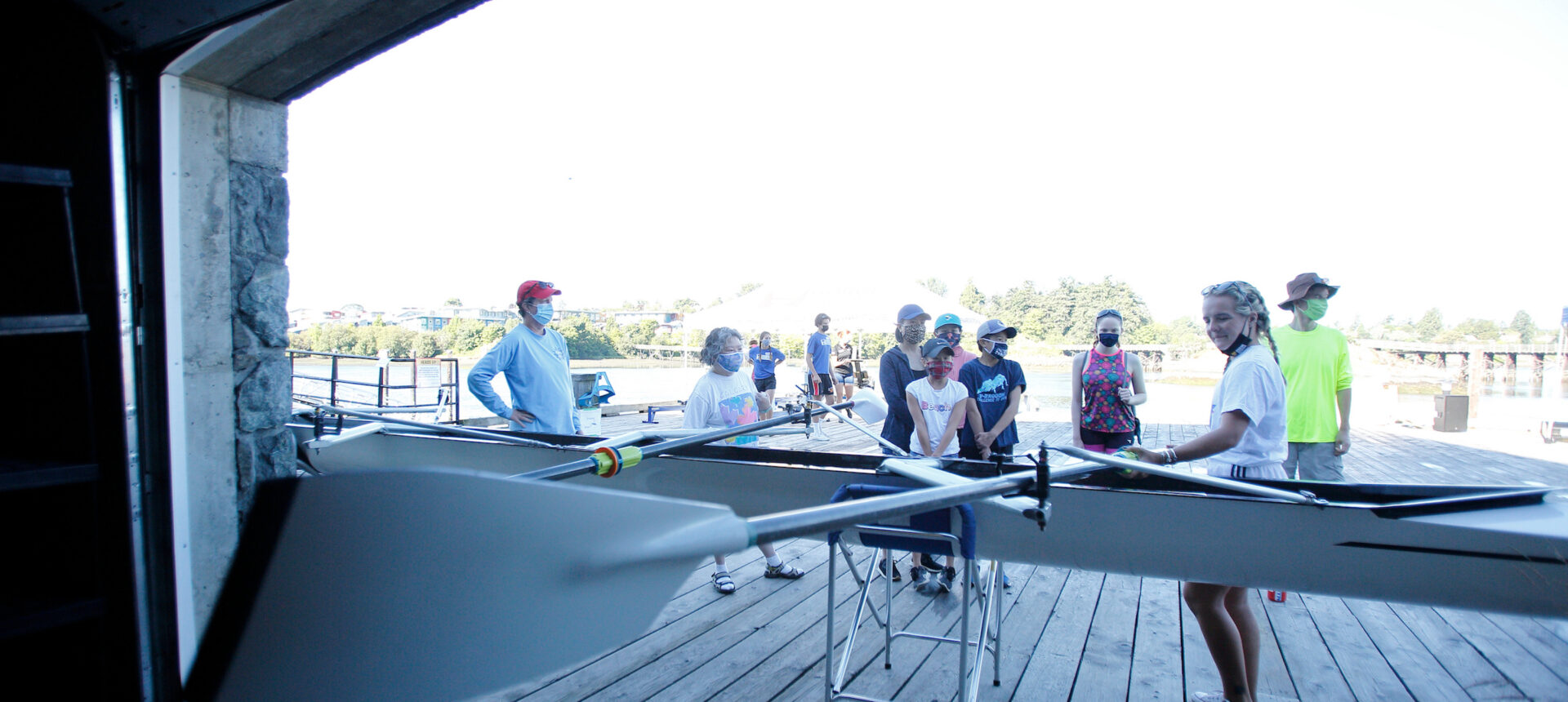 ---
RCA is excited to launch a series of new online Rowing Safety modules. These six self-paced, interactive modules replace the RCA Rowing Safety videos and are applicable for new and returning rowers as well as those in safety related decision-making roles (e.g. club safety officers, coaches, umpires, etc.).
The modules cover risk assessment, boating safety, environment and weather, athlete emergency response, individual safety, and equipment. The content originated from the RCA Rowing Safety videos and now includes updates to some standards and new best practices as well as considering feedback provided to us from our membership.
"The Safety and Events Committee had long recognized the need to modernize the RCA Safety Video, and to make it accessible in today's digital world," said Mike Bagshawe, Chair of the RCA Safety and Events Committee. "An opportunity arose, and the Committee provided the content for these modules. Feedback is welcomed!"
This project was a significant undertaking and RCA would like to thank the RCA Safety and Events Committee, Provincial Rowing Association staff and several other volunteers who helped with the creation of these modules.
The Rowing Safety modules can be accessed in the Safety section on our Members webpage.