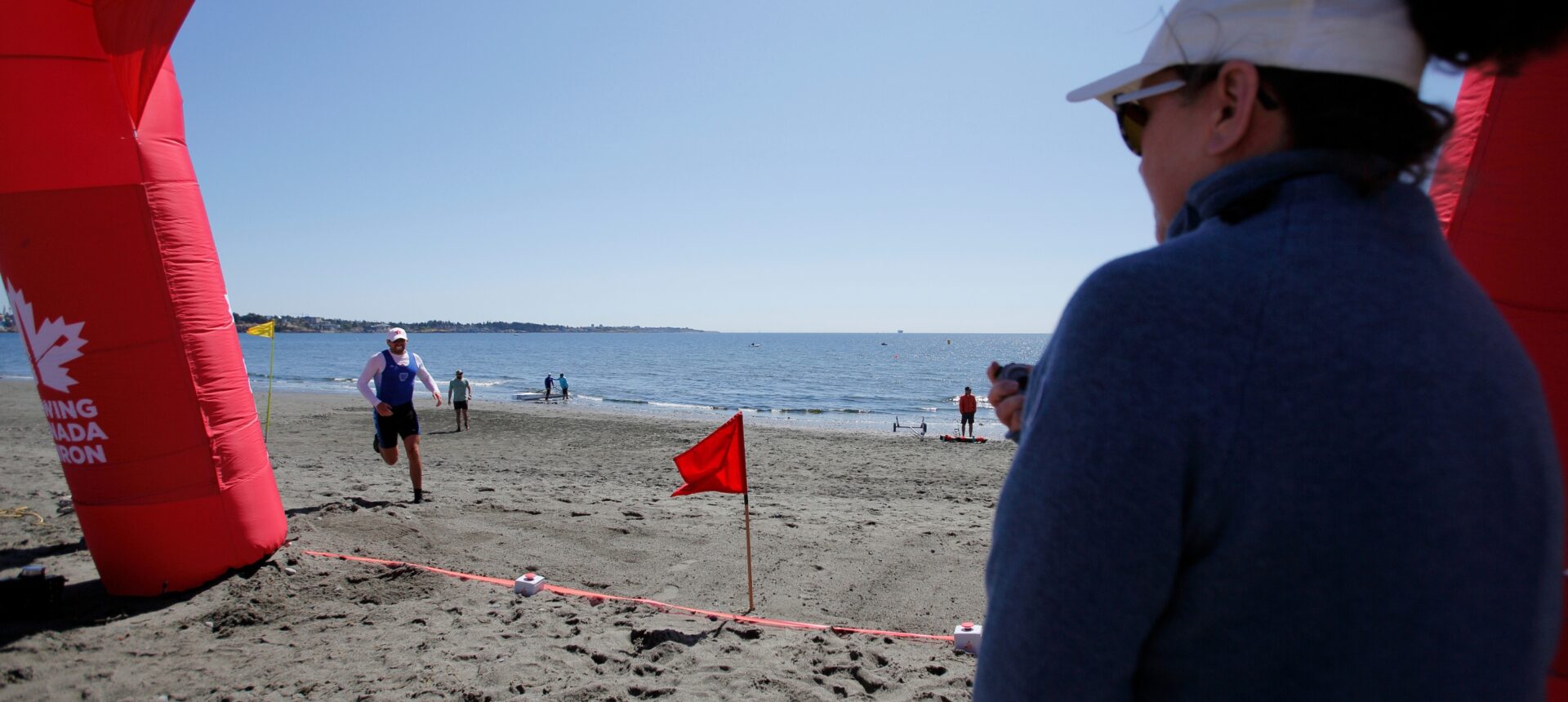 ---
Rowing Canada Aviron (RCA) joins World Rowing in sharing our disappointment for the cancellation of the 2023 ANOC World Beach Games scheduled to be held in Bali, Indonesia from August 5-12, 2023.
Coastal Rowing Beach Sprints was to make its international multi-sport Games debut in Bali, but with the Games scheduled to take place in just a month's time, ANOC advised that Bali was pulling out as the official host and there was not enough time to find an alternative host.
ANOC made the decision public in an official statement published on July 4, 2023, which can be found here.
RCA was to be represented at the Games by four athletes, Julien Bahain (OARCA), Trish Mara (Victoria City Rowing Club), Sarah Pidgen and Aubrey Oldham (Don Rowing Club) in the Coastal Rowing Beach Sprint events at the Games.
We are disappointed in this decision, not only for our own Canadian athletes but for all the athletes who have been training for and qualified to represent their nations at these Games in what was going to be a landmark moment for coastal rowing. We continue our dedicated work in helping to facilitate opportunities for and the promotion of Coastal Rowing across Canada and thank our athletes' commitment and share in their disappointment.
Coastal rowing is a growing discipline in the sport across Canada and the rest of the world, adding a new alternative pathway for athletes to embrace the sport of rowing. Likened by the evolution of sports such as beach volleyball from indoor volleyball, and mountain biking from cycling, the sport of coastal rowing beach sprints is a rapid and fun adventure ride for spectators, competitors and those new to the sport.
The World Rowing Beach Sprint Finals will take place from September 29 through October 1, 2023, in the coastal town of Barletta, Italy.