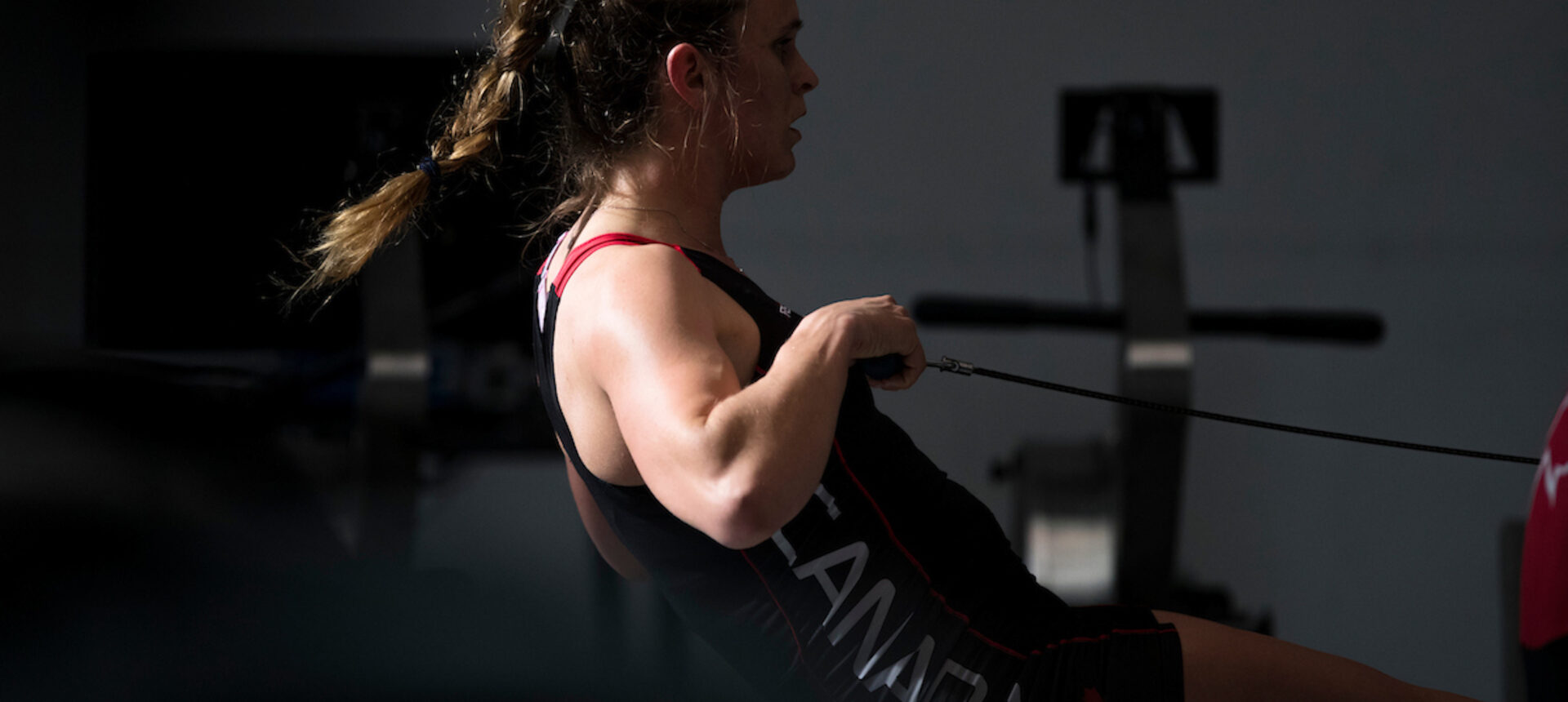 ---
Wednesday August 5, 2020 – Victoria, BC
IMMEDIATE RELEASE
RCA is pleased to announce the Canadian Indoor Rowing Challenge, a new virtual event for rowers and fitness enthusiasts alike.
Taking place from September 19-20, 2020, the erg event will feature 500m, 1,000m and 2,000m distances with a variety of categories including Masters, Juniors, CrossFit and Team events!
Anyone with access to a Concept2 rowing machine can submit their scores online throughout the weekend for a chance to win an erg.
For additional excitement, participants can register to race High Performance rowers in real time on Saturday September 19, with fans, family and friends able to watch live on the RCA YouTube channel.
"We've all missed competing at regattas both indoors and on the water this year, including the National Rowing Championships, a pinnacle event for so many rowers across the country," said Olympic silver medallist and Concept2 World Record holder Conlin McCabe. "I'm thrilled about this new virtual event and look forward to some friendly competition amongst my teammates and all Canadians ready to take on the challenge!"
Stay tuned for registration opening on August 20, 2020, and mark your calendars for September 19-20!
The latest event information can be found here.