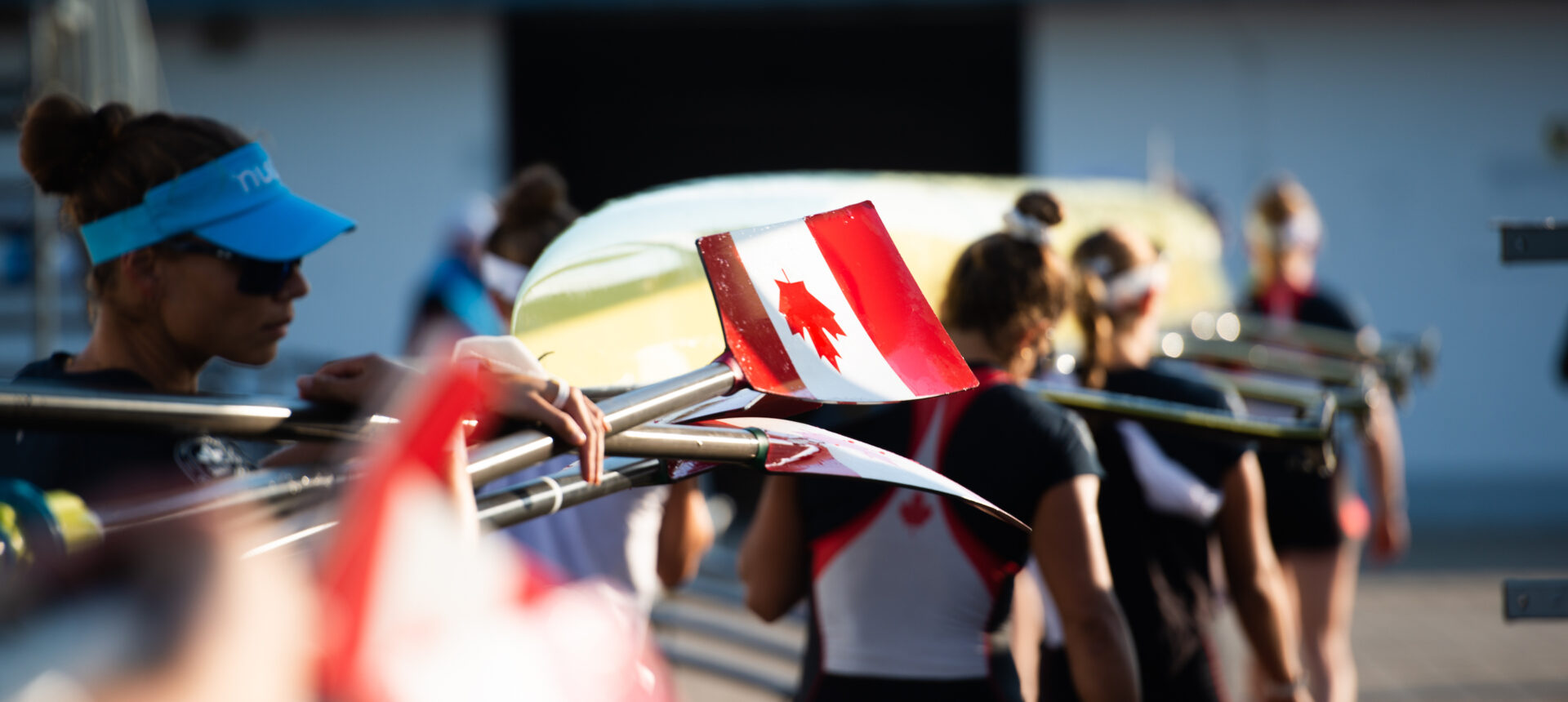 ---
Rowing Canada Aviron (RCA) is thrilled to announce the appointment of Adam Parfitt as High Performance Director. Parfitt will be working closely with the RCA high performance staff team to further RCA's vision and strategy for Canadian rowing to achieve success at World, Olympic and Paralympic level.  A priority for Parfitt will be to continue to foster, with RCA staff, practitioners, athletes, and coaches, a strong, healthy, and inclusive culture of 'One Team', in the pursuit of excellence.
"I'm honoured to have the opportunity to take on the role of RCA's High Performance Director and I'm excited by the ongoing evolution of the program heading towards Paris and Los Angeles Olympic and Paralympic Games," said Parfitt. "Everyone in the National Team program has worked really hard as one team over the past 6 months on and off the water, being open and engaging in new ways that we can be better and being clear about who we are, something in which the rowing community should share my pride."
Most recently, Parfitt was acting as RCA's Interim High Performance Director having previously held the role of Director of High Performance Operations at RCA for over 7 years.
"Congratulations to Adam on his appointment to the position of High Performance Director of Rowing Canada Aviron," said RCA's Athlete Director, Lindsay Bergen. "It is very evident that Adam holds the trust of our high performance athletes currently in the system. I believe that trust and consistency are of the utmost importance in developing a culture of sustainable excellence within the HP program."
As a two-time Olympian, Parfitt has been actively engaged in rowing from the grassroots to the Olympic level throughout his career as an athlete, administrator and leader. He brings over 18 years of experience within the organization and is a well-known and respected leader in the broader sport community.
 It is unprecedented that a person with such a rich and connected history to RCA holds this position and I believe that Adam has the knowledge, the empathy and the learned experiences to see our national team athletes through to maximal performances on the world stage," added Bergen.  
"It is not an easy job but Adam has always gone above and beyond in his previous roles at RCA so it's without a doubt that he will do the same here," said National Team rower and Athlete Council member, Kristina Walker.  "Adam is someone who understands the athlete experience yet always wants to make it better. We look forward to the leadership that Adam will bring as well as his continued optimism to make it better than he found it. Congratulations Adam."