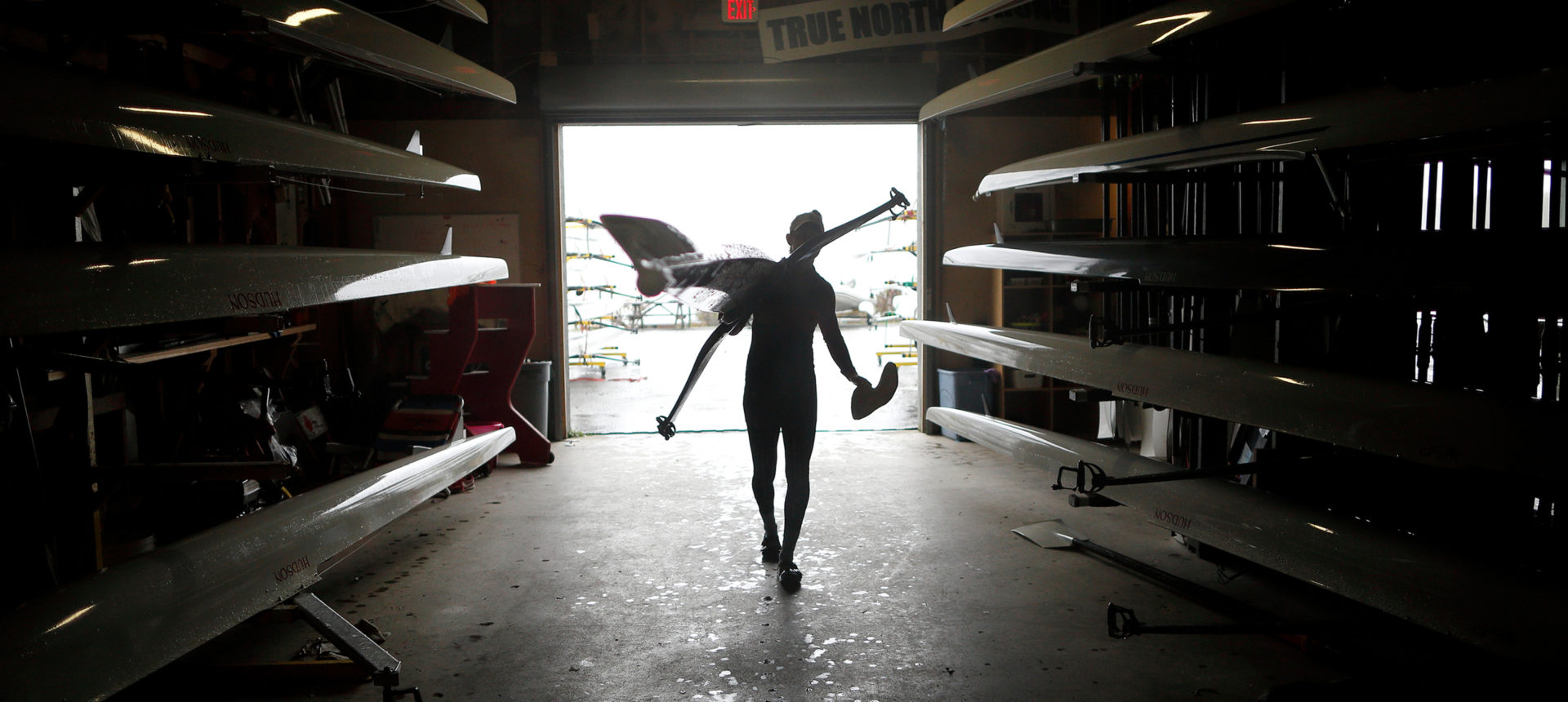 ---
The Rowing Canada Aviron (RCA) Independent Review Accountability Committee ('The Accountability Committee') has taken the first steps toward assisting the RCA Board of Directors in ensuring the successful implementation of the recommendations emerging from the Independent Review of RCA's high performance programs and systems, structures, and policies related to governance and management.
The Accountability Committee brings together several individuals with a variety of expertise and perspectives from within the rowing community and the broader sport community in Canada. The terms of reference can be found here.
The committee membership is composed of the following individuals:
Meghan Montgomery (Co-chair) – Canadian Paralympian, Rowing Coach and Teacher 
Maxwell Lattimer (Co-chair) – Canadian Olympian and COC Athletes' Commission
Steve Van Knotsenburg – Canadian Olympian and Rowing BC Board of the Directors
Alex Davidson – Vice-President of Summer Sport at Own the Podium 
Emily Jago – President of Row Nova Scotia 
Isabelle Cayer – Director of Sport Safety at Coaching Association of Canada   
"I am proud that the Committee has decided to emphasize the athlete perspective in this process," 2020 Olympian and Committee co-chair, Maxwell Lattimer said . "As recent Alumni of the National Team, Megan and I will do our best to lead with the athlete perspective in mind."
"I am excited to be working with a very thoughtful and dedicated group of individuals who are all committed to ensuring the recommendations of the independent RCA review are implemented," Isabelle Cayer, Director of Sport Safety at the Coaching Association of Canada said . "There is a strong desire from the Accountability Committee that all participants in RCA's high performance community feel safe, informed and able to reach their full potential within positive and inclusive training and competition environments."
The Accountability Committee is currently working on:
Validating the strategy and approach, including a timeline and communication plan;
Starting the initial review and discussion of the updated gap analysis provided by RCA; 
Composing a list of preliminary meetings/interviews with RCA Leadership and Staff to validate our understanding and answer any questions;  
Preparing for athlete interviews (upon the conclusion of the summer race season).
The Accountability Committee understands the responsibility and impact of this important work on high-performance rowing in Canada. We look forward to sharing future updates with the rowing and sport community throughout this ongoing process leading up to the 2024 Paris Olympic and Paralympic Games.