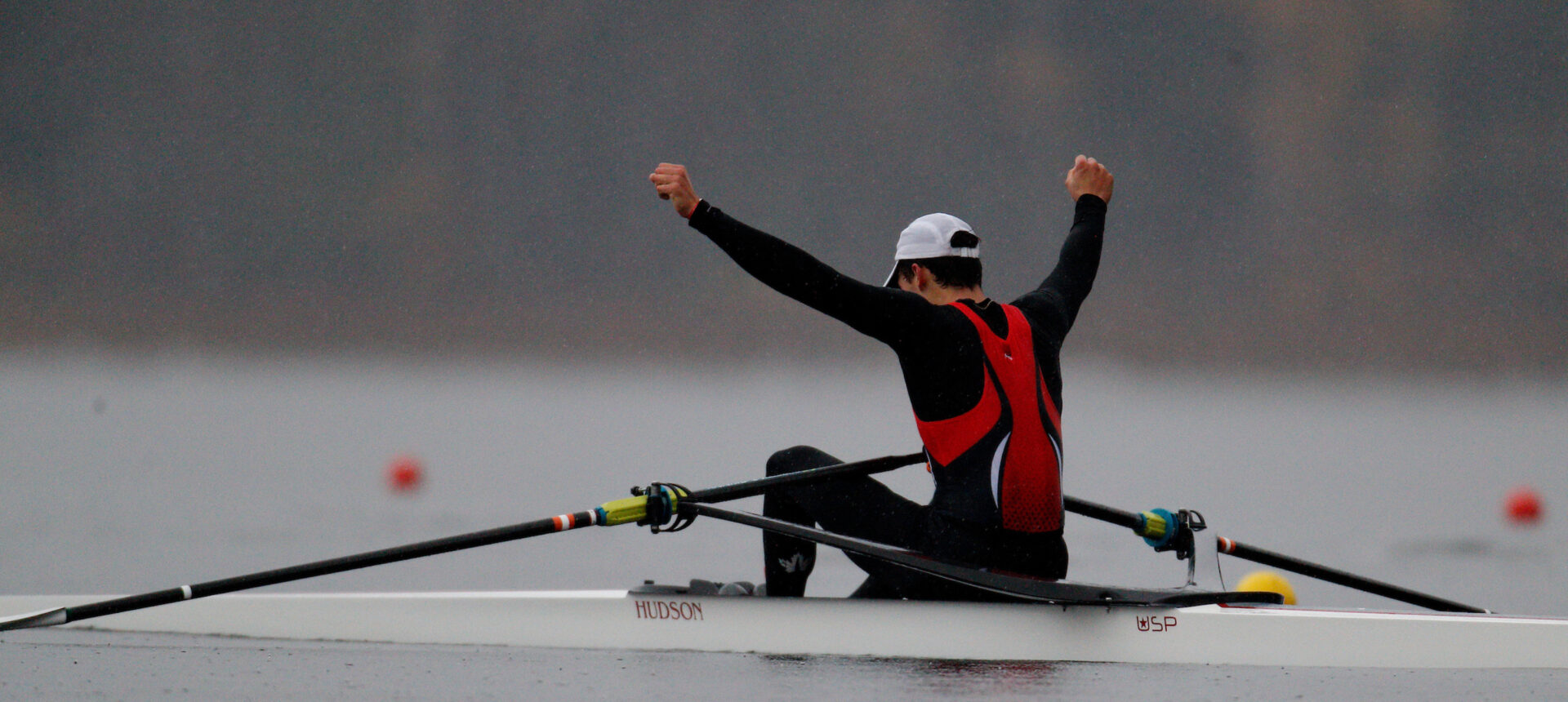 ---
Quamichan Lake in North Cowichan, British Columbia will play host to the 2022 National Rowing Championships from November 10-13, 2022. 
This will be the first time that Quamichan has been the location of the National Rowing Championships. Small boat races (singles and pairs) will be contested over a 2000m course at the same location as RCA's new National Training Centre. 
RCA is partnering with Maple Bay Rowing Club to deliver this annual regatta. Hosting the National Rowing Championships at RCA's National Training Centre will strengthen rowing's connection with the Quamichan community and provide rowers from across Canada with insight into the training environment of our country's elite rowers.
"The announcement of the 2022 location for the National Rowing Championships is exciting news for the rowing community in the Cowichan Valley," said Susan McDonald, Regatta Chair and President of Maple Bay Rowing Club. "We are looking forward to jointly planning this prestigious national event with RCA and welcoming high performance athletes and coaches from across Canada to the North Cowichan area."
"We are delighted to be welcoming the rowers of Canada to North Cowichan and Quamichan Lake this fall," said North Cowichan Mayor Al Siebring. "The 2022 National Rowing Championships will hopefully mark the beginning of many more championships and events hosted in their new home in the Cowichan Valley."
"Cowichan Valley Regional District (CVRD) Sports Tourism is very pleased to be able to support the National Rowing Championships by providing funding, event equipment and community connections," said CVRD Board Chair Lori Iannidinardo. "This significant and important national event will continue to shine the light on the Cowichan Region as a host community for elite and high calibre sports events."
Top performers will once again be recognized with RCA's five National Rowing Championships trophies. 
There will be no Canada Cup held in 2022. 
When and Where 
November 10-13, 2022 
Quamichan Lake, North Cowichan, BC 
Schedule (Subject to change) 
November 10, 2022 – Training session (PM) 
November 11, 2022 – Time Trials, Repechages, Quarterfinals 
November 12, 2022 – Semi Finals and Finals  
November 13, 2022 – Reserve day in case of adverse weather 
Jury 
Chief Umpire: Melanie Bryce (ON) 
Deputy Chief Umpire: Ge-an Rijniersce (BC) 
Lise Trent (MB) 
William Donegan (ON) 
Tammy Jacobsen (ON) 
Richard Cabana (QC) 
Philippe Colas (QC) 
Hap Stelling (NB) 
Eight (8) umpires will be assigned from British Columbia