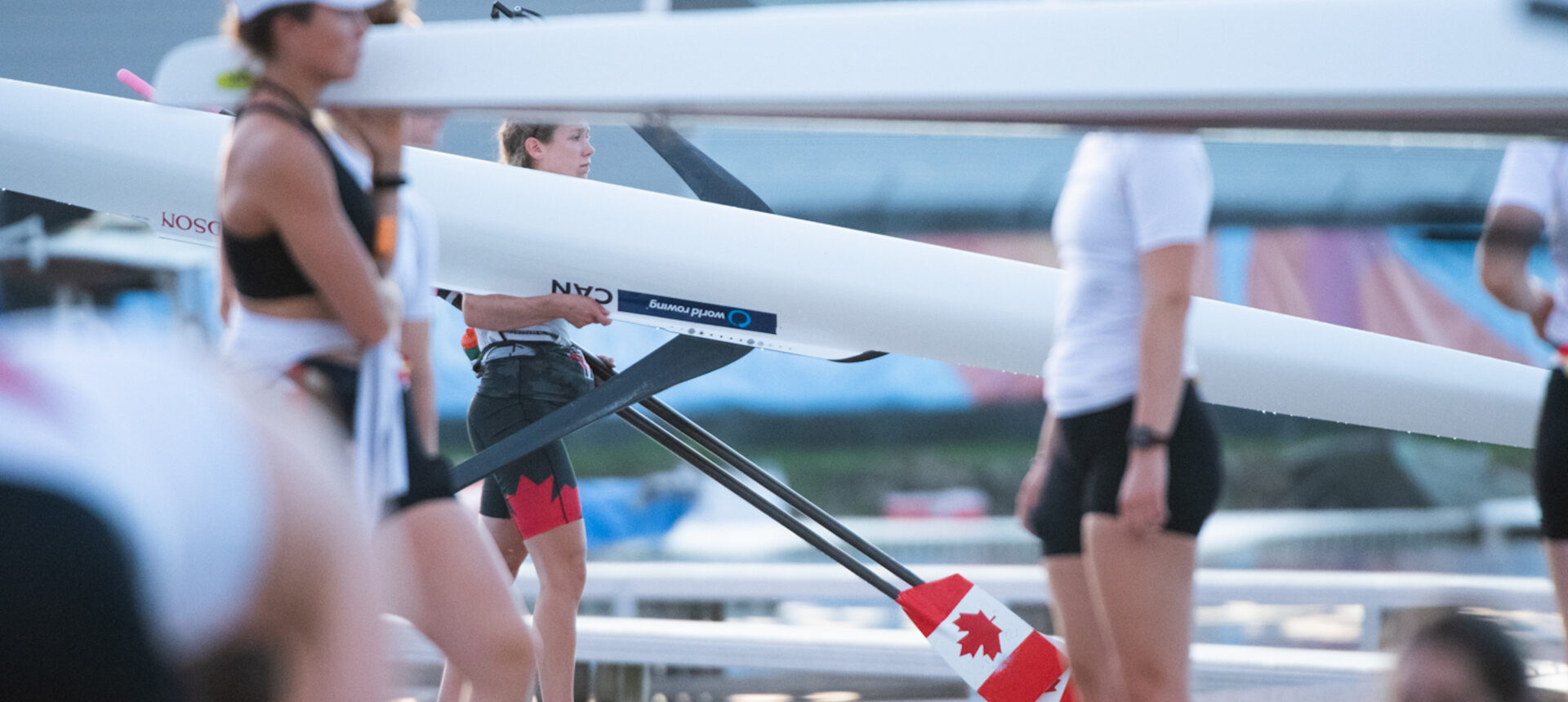 Rowing Canada Aviron (RCA) NextGen Performance Centres have been established to create training environments and opportunities for athletes with the dream of representing Canada at the Olympic and Paralympic Games.
The goal of the NextGen Performance Centres is to provide an athlete-centred environment that supports optimal training and competition opportunities along the Athlete Development Pathway. 
Athletes have the option to either Centralize their training out of a NextGen Performance Centre or link to a centre as a Regional athlete.
NextGen Performance Centre Membership Categories
NextGen Performance Centres are established and supported through partnerships with Provincial Rowing Associations and Canadian Sports Institutes and ongoing support from Sport Canada and Own The Podium.
Individual Athlete Performance Plan (IAPP)
Application Form
There are NextGen Performance Centres located in Ontario, British Columbia and Quebec.
For more information, contact NextGen Program Lead Chuck McDiarmid.