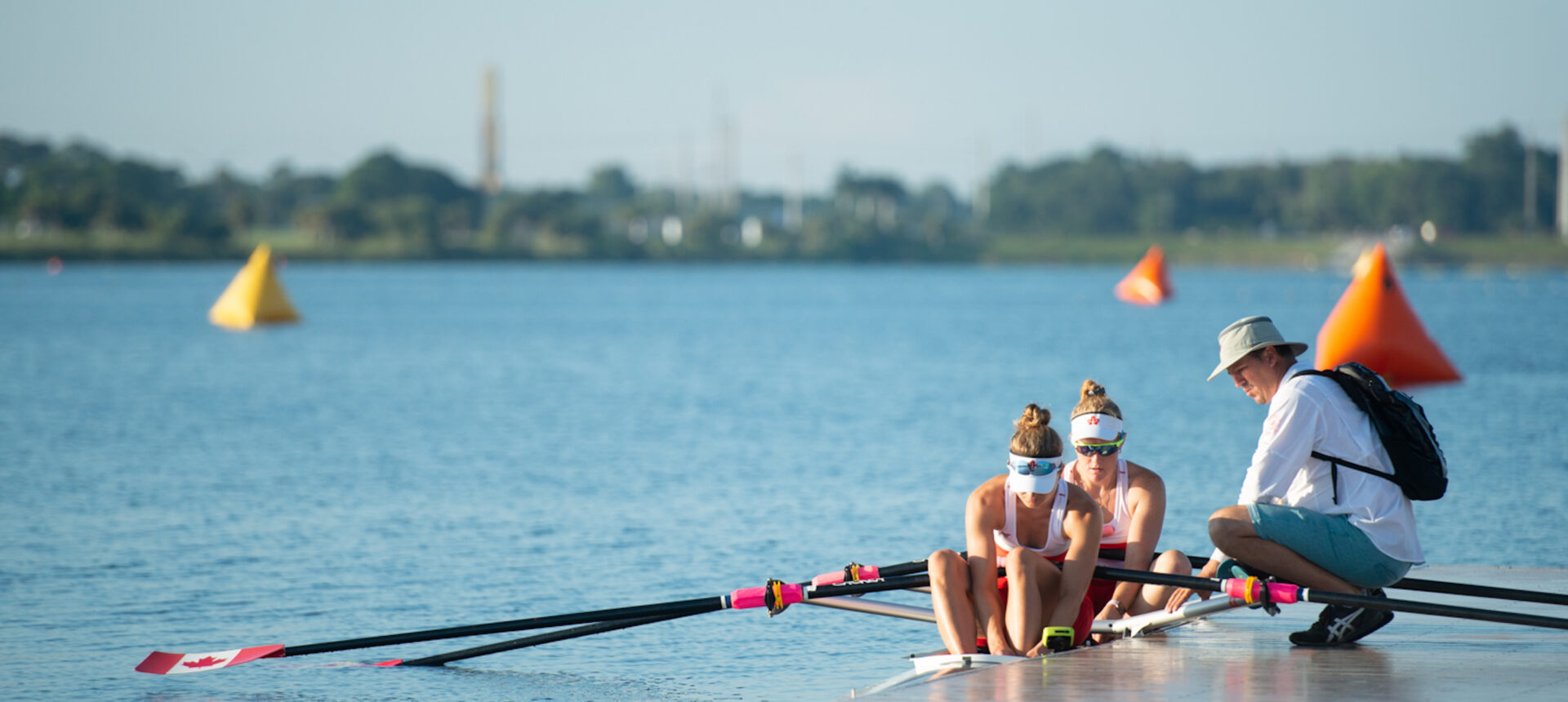 ---
Rowing Canada Aviron (RCA) is hosting a Virtual NextGen Camp for all athletes* who are interested in representing Canada on a 2021 Junior or U23 National Team. Coaches working with athletes that are interested are also encouraged to attend.
Note: There is no minimum performance required to participate in this camp, only a desire to engage and learn more about the High Performance Pathway.
The virtual camp aims to provide athletes and coaches the opportunity to learn more about training and competing in a high performance environment. The camp will include a range of interactive educational sessions with Sport Science & Sports Medicine (SSSM) personnel, as well as coaching staff who will be supporting the 2021 programs.
All sessions will be hosted and recorded on Zoom and will be available afterwards.
*Athletes must have been born in 1999 or later to be eligible.
DATES
The camp will take place February 27-28, 2021.
PRE-CAMP REQUIREMENTS
All participants must register for the camp using the online form. The deadline to register is 5PM PT February 21, 2021.
Athletes must complete the 1km (@24 spm) erg submission the week before the camp.
Participants are also encouraged to fill out a Pre-Webinar Survey supplied by CCES. This will ask some basic questions and provide space for athletes to add comments or pose questions they may have.
Please contact Laura Isherwood for more information.
Photo: Merijn Soeters