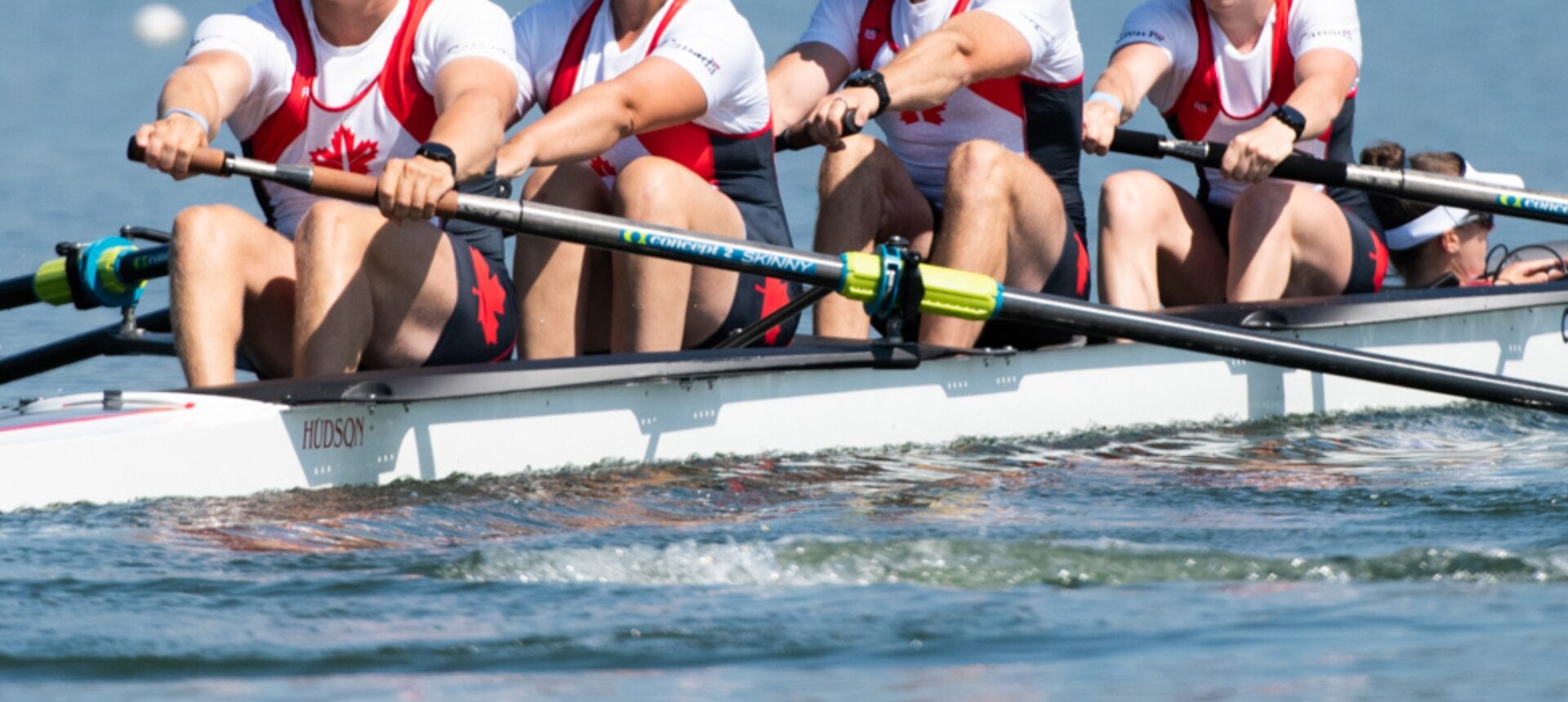 ---
Rowing Canada Aviron (RCA) is thrilled to announce the appointment of Taylyr Dickinson as the new Para Rowing Lead, bringing her extensive experience in high performance sport and Para sport to the organization. Taylyr's previous roles as Senior Coordinator, Paralympic Performance at the Canadian Paralympic Committee, the Western Canada Para Athletic Recruiter for Athletics Canada National Team program, and most recently as the National Team Operations Manager at Field Hockey Canada make her an invaluable addition to RCA's team.
RCA's High Performance Director, Adam Parfitt, expressed his excitement about Taylyr joining the organization and highlighted the breadth of her expertise.
"Taylyr brings a wealth of experience in high performance sport and working in Para sport at all levels, from talent identification through to high performance international competition," said Parfitt. "Developing our national Para rowing program is a priority for RCA, and Taylyr's appointment is a significant step towards our goals of creating sustainable results for Canadian Para rowers on the international stage."
As the Para Rowing Lead, Taylyr will collaborate with the Para Rowing Advisory Committee and RCA Leadership to develop and implement a comprehensive strategy for high performance Para Rowing. Additionally, she will focus on expanding opportunities and participation in Para rowing across the country. Taylyr is enthusiastic about her new role and the potential it holds.
"I am excited to start this role with RCA with the goals of providing meaningful opportunities for individuals and for member rowing clubs while increasing Para rowing participation across the nation, and driving International success for the high performance program" Dickinson said. "I look forward to working with athletes, coaches, club program administrators across Canada to create an inclusive and collaborative Para rowing program for all."
Taylyr's history in high-performance sport, talent identification, and coaching, combined with her expertise in Para sport, make her well-suited to lead the development of an inclusive and thriving Para rowing program in Canada. With her skill, knowledge, and experiences, Taylyr is poised to make a significant impact on the growth and success of Para rowing in the country.
RCA welcomes Taylyr to the organization as she begins her role and strives to build a strong Para rowing community that offers opportunities for all athletes, coaches, and club program administrators across Canada.
Taylyr is based in Vancouver and can be reached by email at tdickinson@rowingcanada.org.
Are you a Para Rower already or do you want to start Para rowing?
We want to hear from you!