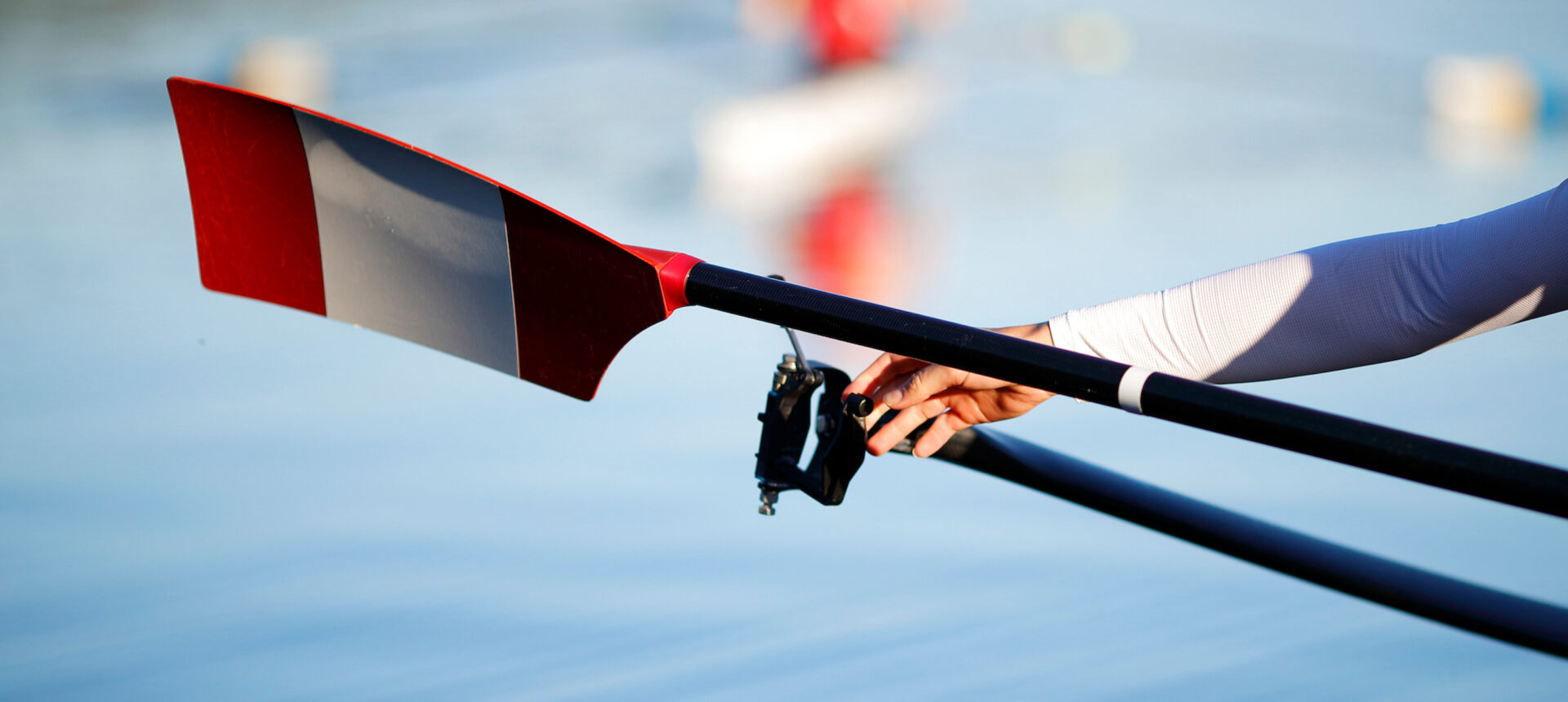 ---
As coaches, you know the optimum state athletes need to be in to race at their peak. But do you know the state you need to be in to coach at your best?    
One of the most anticipated sessions of the 2023 RCA National Conference, keynote speech 'Coaches are Performers, Too' by Cody Royle, will help answer this question.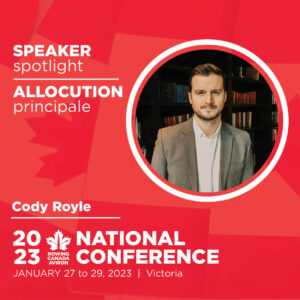 After a decade coaching Canada's men's AFL national team, Cody now mentors over a dozen head coaches from seven team sports in five different countries in elite sport. His keynote speech will outline how to think about your coaching with a performance mindset and explore why coaches having their own coaches is becoming increasingly mainstream. Members in our rowing community will learn the value of the performance mindset and how you can support these best practices for coach development in your own club. 
In addition to mentoring coaches across the NBA, WNBA, Premier League, National Rugby League, Liga MX, international rugby, and international field hockey, Cody is the author of two influential leadership books; Where Others Won't and The Tough Stuff and co-writes the coaching newsletter Unfair Advantage. 
For more information on Cody and the work he's involved in, please visit www.codyroyle.com    
The 2023 RCA National Conference takes place in Victoria, BC from Jan. 27-29. The deadline for conference registration is January 11, 2023. Click HERE to register for the 2023 RCA National Conference and Semi-Annual Meeting. 
TODAY (January 5) IS THE DEADLINE TO BOOK AT SPECIAL HOST HOTEL RATE HERE. 
Full conference details, including schedule and registration information, can be found on the RCA website.