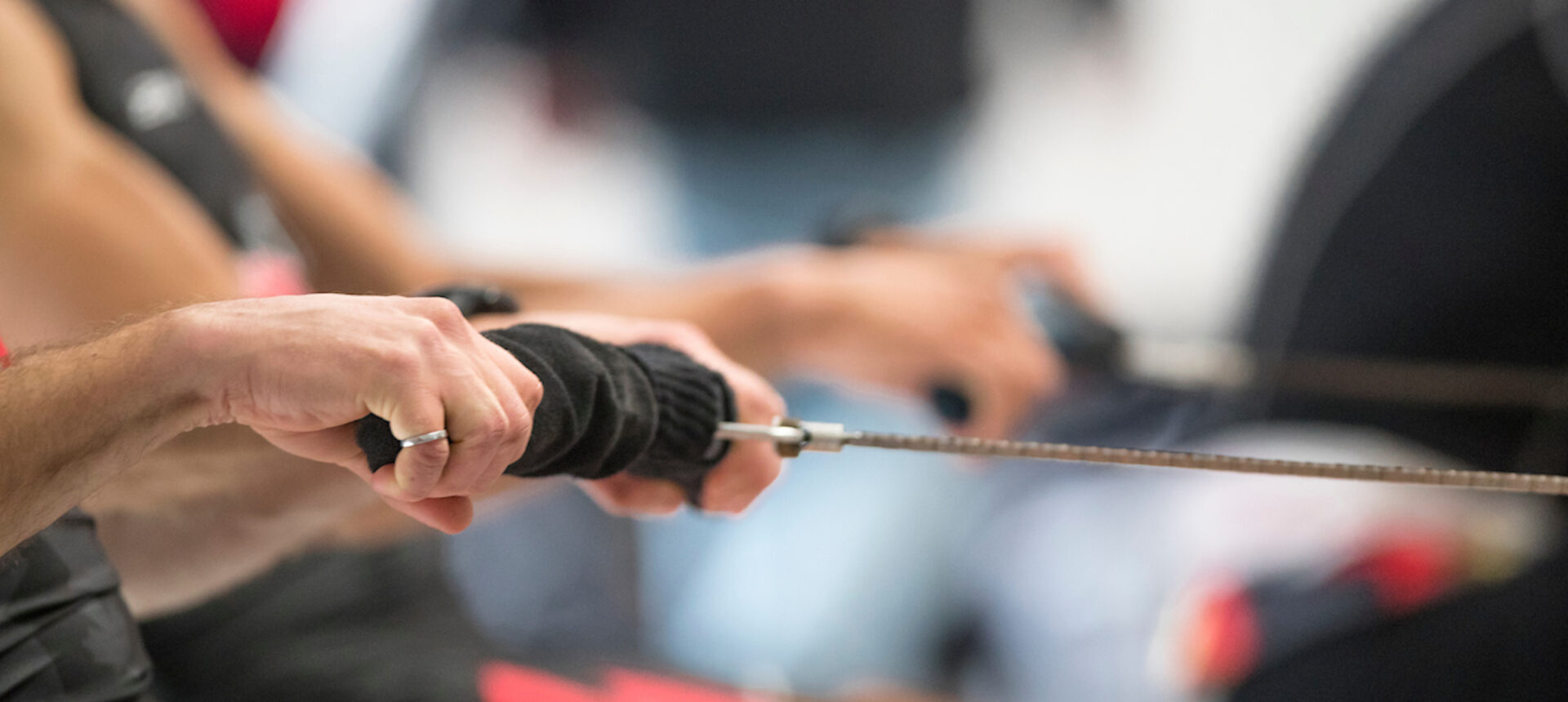 ---
Tuesday June 30, 2020 – Mississauga, Ontario
IMMEDIATE RELEASE
FISA announced today that the 2023 World Rowing Indoor Championships have been awarded to Mississauga, Ontario.
Rowing Canada Aviron (RCA) and the Canadian Indoor Rowing Association (CIRA) have partnered to host the event at the Paramount Fine Foods Centre in Mississauga, Ontario on February 25 and 26, 2023.
"We are honoured and thankful to FISA for trusting us to host the 2023 World Rowing Indoor Championships," said Peter Cookson, Chair, 2023 WRICH Bid Committee. "Canada and many other nations worldwide have seen very active participation on indoor rowing machines during this COVID-19 period and we are confident that by hosting this event, we can further the momentum on indoor rowing participation and competition."
The Canadian Indoor Rowing Championships will take place simultaneously, playing host to thousands of athletes from across Canada and around the world.
"I believe this opportunity has tremendous potential to connect and expand the rowing family across the world and reach many new excited fans," explains Susan Kitchen, Chair of CIRA. "There is no doubt in my mind, our Canadian crew will pull together an incredible presentation as hosts of the World Rowing Indoor Championships in 2023."
The Canadian Indoor Rowing Championships have been held at the Paramount Fine Foods Centre for the last 11 years, and 2023 will mark the 40th year that a national indoor rowing event has been held in Toronto.
"This pinnacle 2023 World Rowing indoor event was awarded to Canada thanks to the hard work of the CIRA and many key members of our rowing community," said RCA Chief Executive Officer, Terry Dillon. "The World Rowing Championships will become a focal point for RCA's indoor rowing strategy for the next two years as indoor rowing offers the opportunity to become more expansive and reach a more diverse participant base. We look forward to working with an amazing team in the lead up to 2023!"
The first annual World Rowing Indoor Championships was held in 2018 in Virginia, USA. FISA also recently announced that the 2021 World Rowing Indoor Championships will be staged as a live virtual competition.
For the full release with all successful World Rowing event bids, click here.
-30-
For more information:
Colleen Coderre
RCA Communications Lead
comm@rowingcanada.org
Liz Montroy
RCA Communications and Events Coordinator
lmontroy@rowingcanada.org