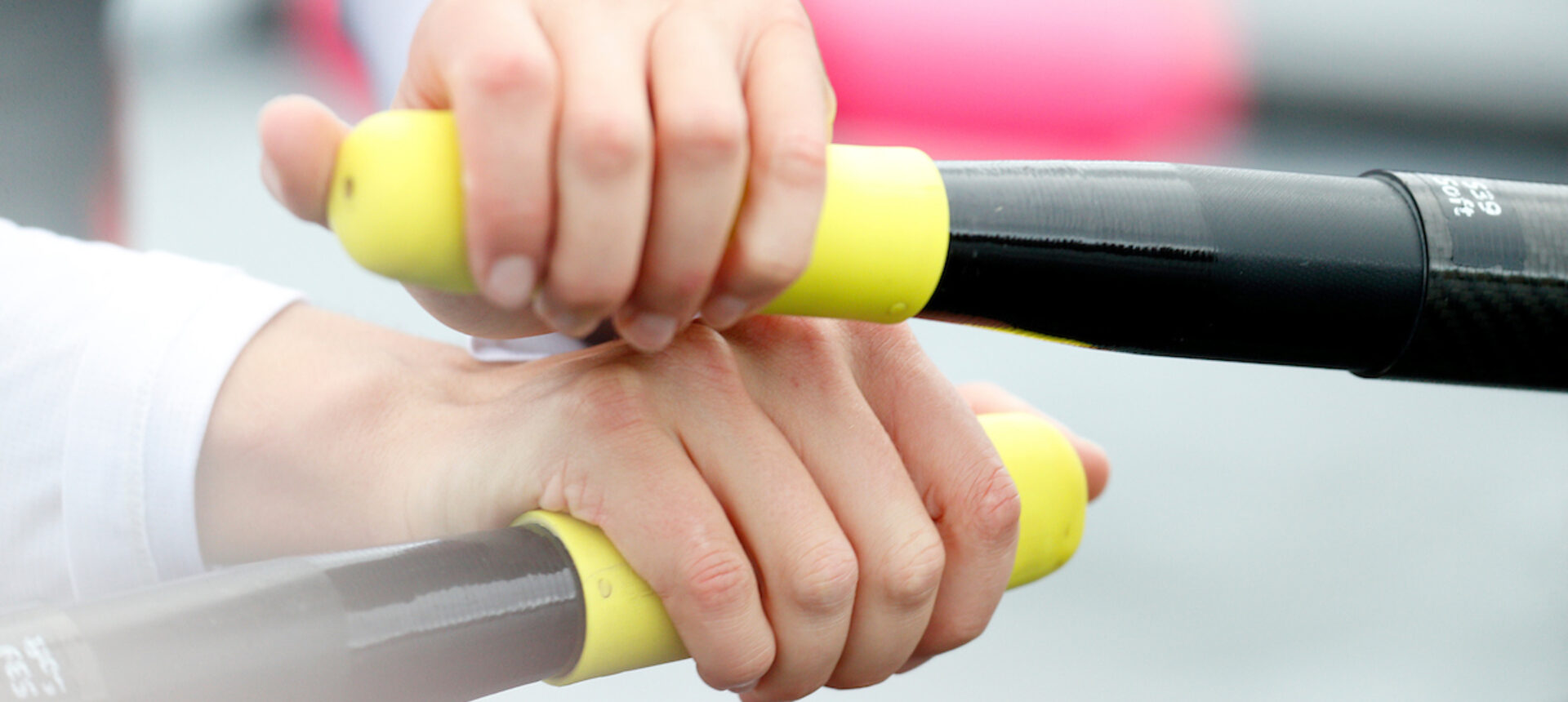 ---
As we continue to navigate the complexities of the COVID-19 pandemic, we want to acknowledge all of the outstanding efforts of club volunteers and staff ensuring a safe environment for Canadian rowers. Many provinces in Canada are entering COVID-19 reopening phases which may allow for additional forms of rowing activity to resume. Under the guidance of Chief Medical Officer Dr. Mike Wilkinson, RCA is proceeding with a phased approach to lifting restrictions on sanctioned activity to manage risk. We are lifting restrictions in line with provincial and regional regulations with our interpretation of how they apply to our sport.
As of Monday June 29, 2020, programming is no longer restricted to rowers in single sculls (1x). Where possible within local regulations in place, programming for experienced rowers in double sculls and pairs (2x and 2-) is now also considered sanctioned activity and can begin once the club has updated protocols in place.
The delivery of regattas is not sanctioned at this time. Programming for individuals new to rowing is also not sanctioned at this time.
We anticipate a progressive move towards expansion of programming and encourage our clubs to start planning for what that might look like in the coming weeks. Once restrictions are lifted, programming for experienced rowers in crews (2x and 2-) should already be in place and practiced before introducing this next step to individuals new to rowing. Further easing of restrictions will be reliant on the outcomes of this current phase.
Additional Information and Considerations:
Clubs must have a completed RCA Risk Assessment and Mitigation Checklist Tool on record, however they are NOT required to update it with this current lifting of RCA restrictions on sanctioned activity. Clubs should be prepared to update their own protocols to reflect these new expectations.
RCA will review our current restrictions on Return to Rowing at minimum every two weeks and will continue to provide guidance and outline expectations to the membership as necessary.
Individuals rowing in 2x and 2- should consistently row with the same partner who would then be considered as part of their respective "node/bubble". Clubs must have protocols in place to ensure that node/bubble restrictions are followed.
RCA is the authoritative body for what is considered RCA sanctioned activity however clubs must also abide by their local, provincial and federal public health guidelines when making decisions and assessments related to the programming they offer.
The delivery of regattas is currently not sanctioned. RCA will be providing guidance and expectations related to regatta delivery prior to sanctioning regattas.
Clubs should continue to offer dedicated "safe" training times for High Risk individuals as outlined in the RCA Risk Assessment and Mitigation Checklist Tool.
RCA guidelines and expectations may change at any time.
At this time all clubs are still required to complete the RCA Risk Assessment and Mitigation Checklist Tool to determine their Club Risk Assessment Score. RCA will not sanction activity, and thus not provide insurance coverage, for a club that has a HIGH RISK or VERY HIGH RISK score. At a minimum, clubs must ensure that all mandatory expectations are met to ensure their activity is sanctioned and thus covered with RCA insurance. Clubs that require support to meet a mandatory expectation or want to request an exception to a mandatory expectation should complete this form.
We would like to thank all our volunteers and club administrators for their tireless work in ensuring that safety is paramount during these challenging times.
RCA will continue to inform our members as the COVID-19 pandemic evolves. For more information and resources please visit our resource page.