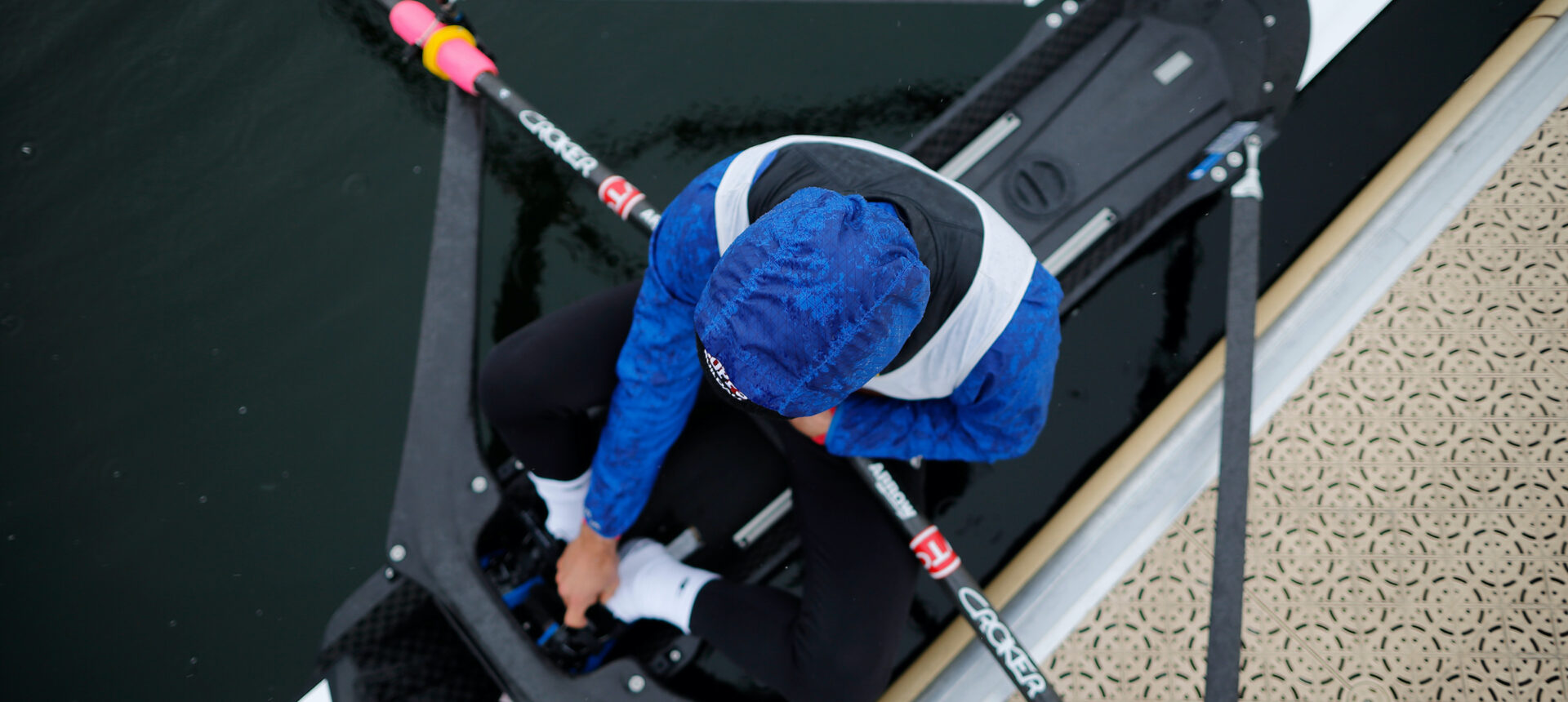 ---
Under the guidance of Chief Medical Officer Dr. Mike Wilkinson, RCA is proceeding with a phased approach to lifting restrictions on sanctioned activity.
As announced on Friday September 4, 2020, RCA is working alongside our PRA partners to lift restrictions on sanctioned activity for larger boats through a provincially customized approach in line with changing provincial regulations and with our interpretation of how they apply to rowing. 
Updated information on RCA sanctioned activity that takes effect on Monday, September 14, 2020 in Alberta, Nova Scotia, Ontario, and Quebec is now found on our website. RCA will continue to update this page as we modify restrictions and permissions by province.
RCA encourages our clubs to continue applying diligence in their planning. Clubs must also abide by their local, provincial and federal public health guidelines when making decisions and assessments related to the programming they offer.
Clubs are not obligated to offer additional programming beyond their current capacity, and we expect participants to support the decisions of club leaders.
We appreciate your patience and understanding as we navigate through these unprecedented times. Please reach out to us if you have any questions.