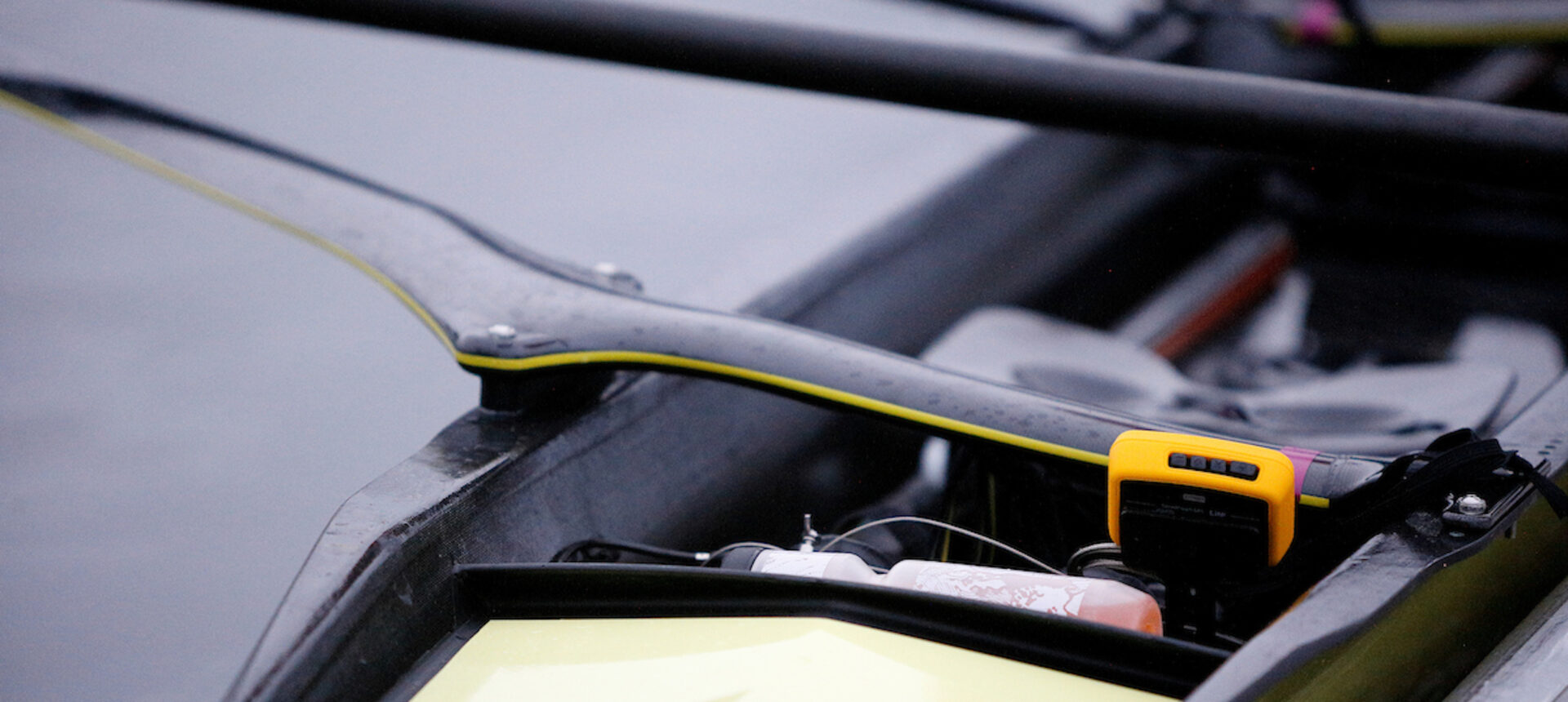 ---
Under the guidance of Chief Medical Officer Dr. Mike Wilkinson, RCA is proceeding with a phased approach to lifting restrictions on sanctioned activity.
RCA is working alongside our PRA partners to lift restrictions on sanctioned activity for larger boats through a provincially customized approach in line with changing provincial regulations and with our interpretation of how they apply to rowing.  
Information about activity that is sanctioned by RCA is found on our website. RCA will continue to update this page as we modify restrictions and permissions by province.
Use of Ergometers – Indoor Rowing  
RCA permits the use of ergometers outdoors with appropriate spacing in placing (at minimum 2m). RCA permits the use of ergometers indoors for individual use only. Indoor group erg training is not advised.
As some re-opening phases across Canada will now allow indoor activity, we strongly advise that clubs avoid the use of ergometers indoors for group training until the risks are further evaluated. 
RCA will continue to provide updates and recommendations on use of ergometers indoors as more information becomes available. 
Events 
Events (e.g. regattas, tours) continue to not be sanctioned at this time.  
RCA National Conference  
The Annual RCA National Conference scheduled for January 2021 will be held as a virtual event.
COVID-19 Exposure at Your Club 
Contact RCA (tdillon@rowingcanada.org and jfitzpatrick@rowingcanada.org) and your PRA immediately regarding any of the following:  
An individual at your club has a positive COVID-19 test  
An individual at your club has been advised by Public Health to quarantine or be tested as they have been in close contact with an individual who has a positive COVID-19 test or confirmed COVID-19 illness. 
We appreciate your patience and understanding as we navigate through these unprecedented times. Please reach out to us if you have any questions.